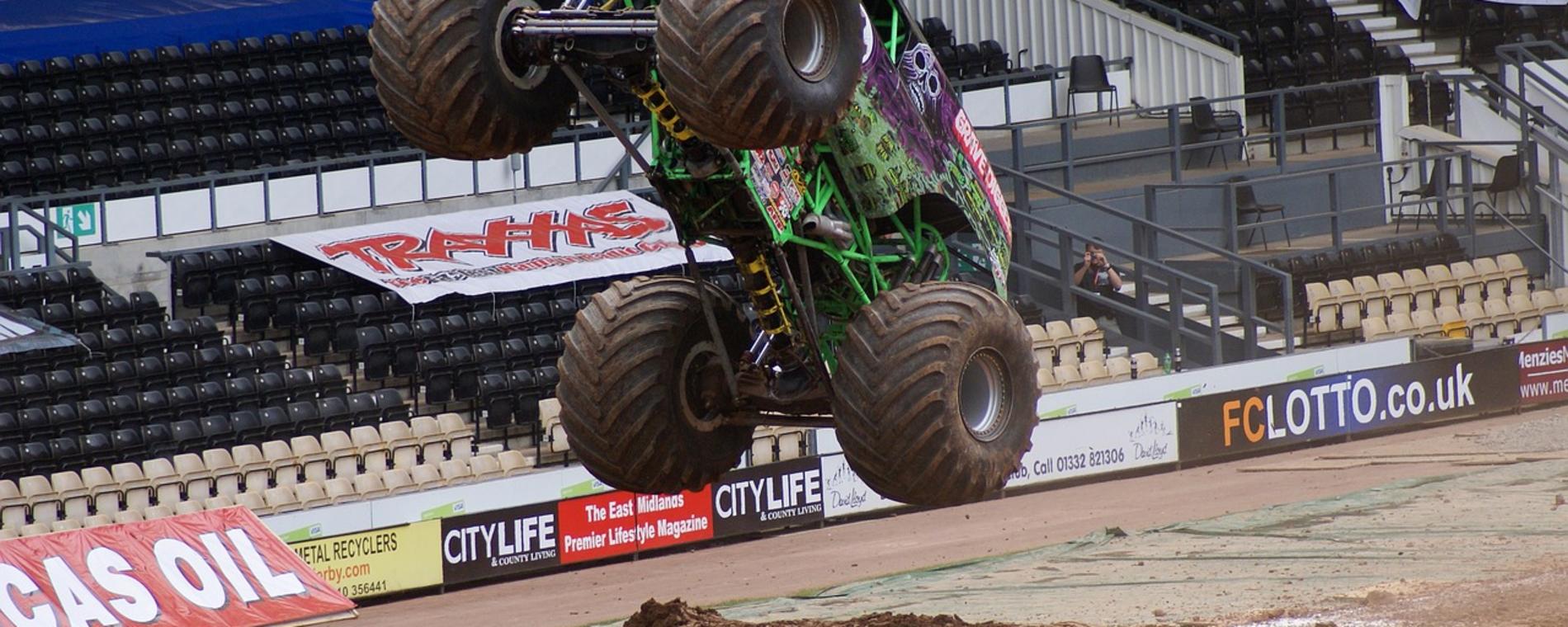 Back to Previous
Monster Jam
Saturday 1 & 7 p.m.; Sunday 1 p.m. , February 22, 2020 - February 23, 2020 | INTRUST Bank Arena
Monster Jam 2020 will tear up INTRUST Bank Arena on Feb. 22-23. Don't miss this action-packed Wichita tradition when monster trucks battle it out for the championship title with each competitor bringing gravity-defying tricks and jumps.
This family-friendly event has been celebrated in Wichita for years, bringing jaw-dropping backflips, vertical skills and jumps at speeds of up to 70 miles per hour.
Don't miss the Pit Party immediately before the event. A Pit Pass must be accompanied by an event ticket. Ages 2 and up require a ticket to this event.
Tickets go on sale Sept. 24 at 10 a.m. and can be purchased through selectaseat.com, in the Select-A-Seat Box Office at INTRUST Bank Arena or by phone at (855) 755-SEAT. 
Admission:

$15-$70

Times:

Saturday 1 & 7 p.m.; Sunday 1 p.m.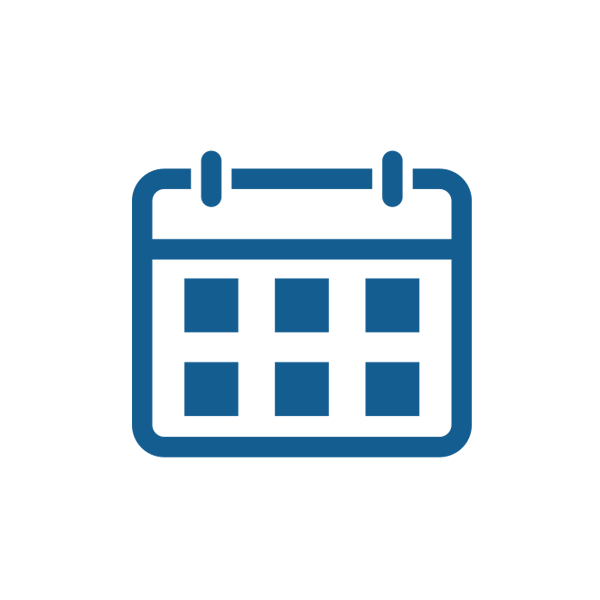 Monster Jam
<p>Monster Jam 2020 will tear up INTRUST Bank Arena on Feb. 22-23. Don't miss this action-packed Wichita tradition when monster trucks battle it out for the championship title with each competitor bringing gravity-defying tricks and jumps.</p> <p>This family-friendly event has been celebrated in Wichita for years, bringing jaw-dropping backflips, vertical skills and jumps at speeds of up to 70 miles per hour.</p> <p>Don't miss the Pit Party immediately before the event. A Pit Pass must be accompanied by an event ticket. Ages 2 and up require a ticket to this event.</p> <p>Tickets go on sale Sept. 24 at 10 a.m. and can be purchased through selectaseat.com, in the Select-A-Seat Box Office at INTRUST Bank Arena or by phone at (855) 755-SEAT. </p>
500 E. Waterman Wichita, KS
America/Chicago
Back To Previous