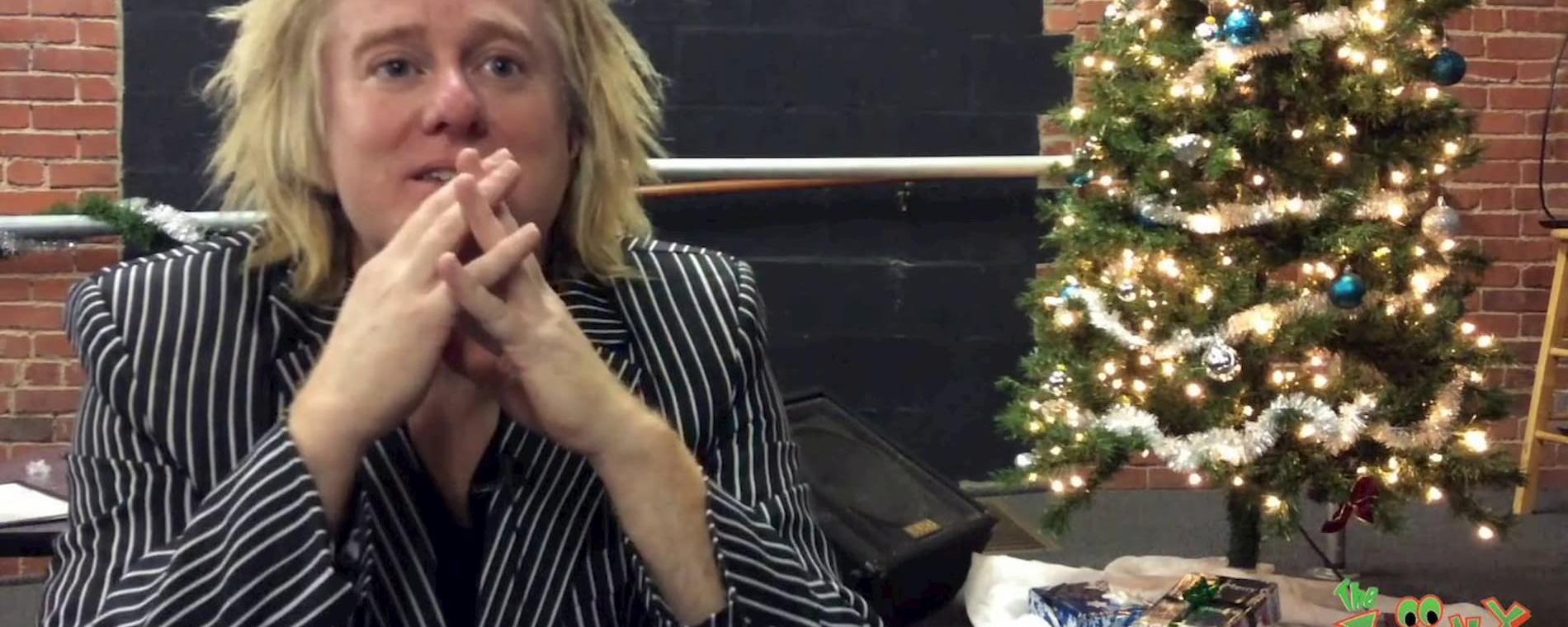 Back to Previous
Mr. Showtime
Starting: 08:00 PM, 10:30 PM, 05:00 PM, 07:30 PM , February 13, 2020 - February 15, 2020 | The Loony Bin
If you think you have seen it all, trust me, you haven't seen anything yet.

Mr.Showtime David Scott is more then just a stand-up comedian. He is a entertainer and showman with a show that has been called "Sharp-witted", "Clever", "Classy" and "Pure Energy.
Not only is there great stand-up comedy but there is so much more. There's a straight jacket. There's the "World's Most Dangerous Bit in Comedy". Even a little mind reading. Not to mention one of the best finales in the business that takes the audience on an incredibly funny journey through 4 decades of music.
Admission:

$13-$18

Times:

Starting: 08:00 PM, 10:30 PM, 05:00 PM, 07:30 PM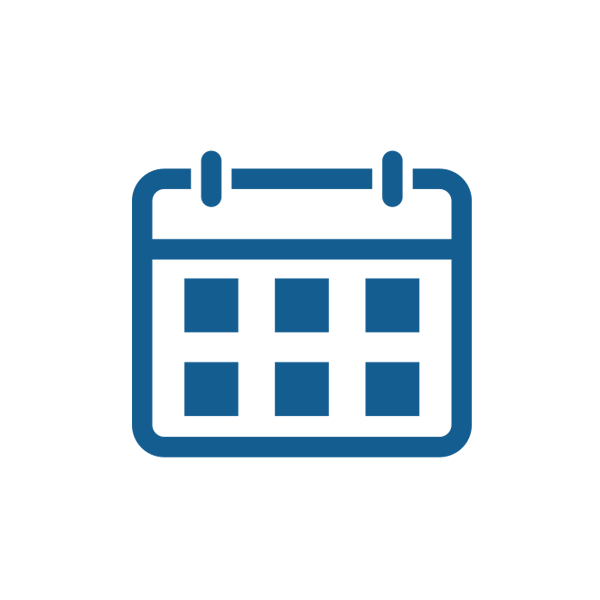 Mr. Showtime
<p><span class="mobile_none">If you think you have seen it all, trust me, you haven't seen anything yet.<br /></span></p> <p>Mr.Showtime David Scott is more then just a stand-up comedian. He is a entertainer and showman with a show that has been called "Sharp-witted", "Clever", "Classy" and "Pure Energy.</p> <p>Not only is there great stand-up comedy but there is so much more. There's a straight jacket. There's the "World's Most Dangerous Bit in Comedy". Even a little mind reading. Not to mention one of the best finales in the business that takes the audience on an incredibly funny journey through 4 decades of music.</p> <p><a href="https://www.standupmedia.com/comedyreservation/fullprocessing/sectionselection.aspx?csid=1cbc3e70-aab2-45c8-b7d3-2f55145387ce&amp;clubid=50541bde-0112-420e-ba58-e9dbdc4998c3" target="_blank"><strong>BUY TICKETS</strong></a></p>
215 N. St. Francis Wichita, KS
America/Chicago
Back To Previous