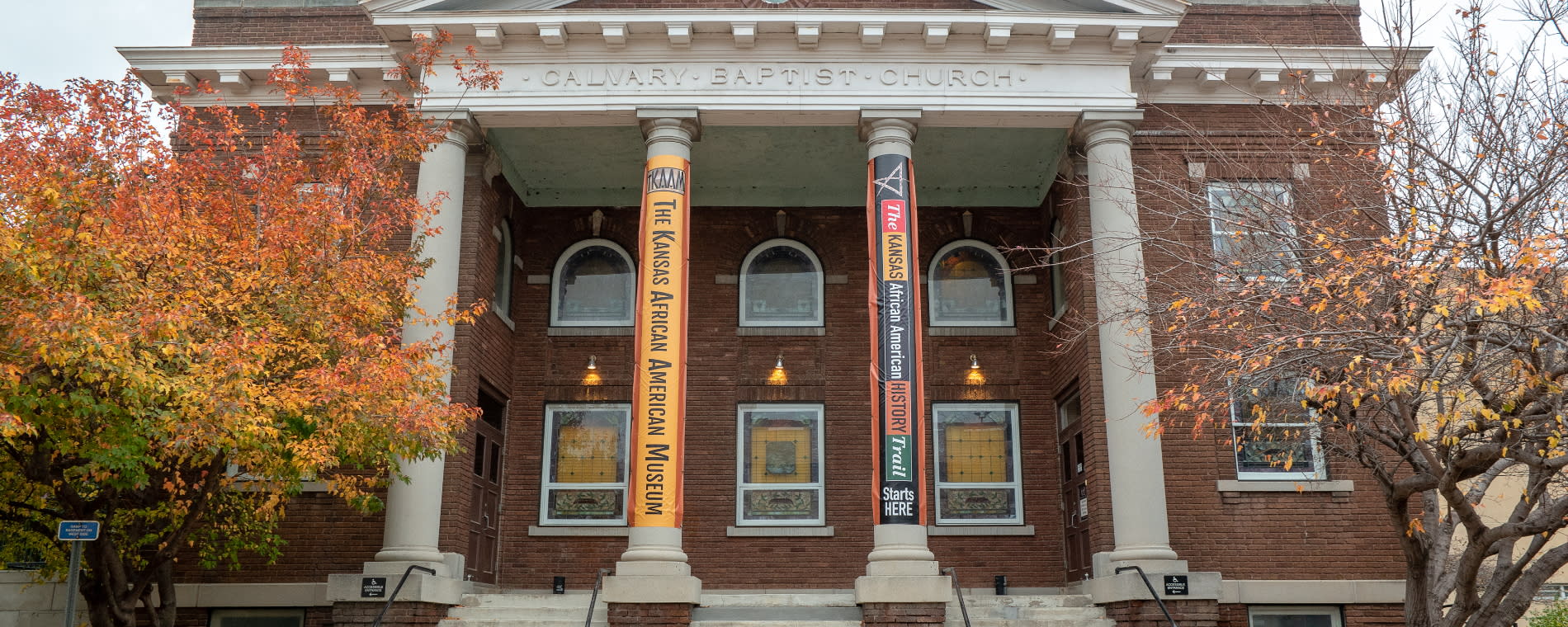 Back to Previous
My Love, My Dream, My 40 Year Journey - Charles Davis Exhibition
Regular Museum Hours , December 2, 2019 - February 29, 2020 | The Kansas African American Museum
The Kansas African American Museum showcases the work of Wichita State University alum, artist and retired teacher, Charles Davis in the exhibition, "My Love, My, Dream, My 40-Year Journey." The contemporary Norman Rockwell knew early he would be an artist. "I often wondered, 'Who am I? How do I fit in?'" says the artist looking back.
His work, primarily watercolor (gouache) on hot-pressed illustration board reveals his sense of humor, past experiences and imagination from his everyday surroundings. The ever-growing and learning Davis placed his first art show in the late 80s in Ark City, KS. He remembers his work as being "enough to impress." He featured The Wait, 2 on 2, and Battle of the Sexes. Battle of the Sexes, an acrylic painting, now belongs to the Wichita Art Museum. It won Best of Show-Painting at a Century II Fall Art Show.
The Chicago native who grew up in Ft. Wayne, IA and spent the bulk of his adult life in Wichita. Throughout his career, Davis taught in the Wichita Public Schools teaching art at Hamilton Middle School, Brooks Magnet Middle School and Stucky Middle School.
Museum Hours: Tuesday-Friday 10a-5p; Saturday 12-4p
Admission:

Regular Museum Admission ($3-6)

Times:

Regular Museum Hours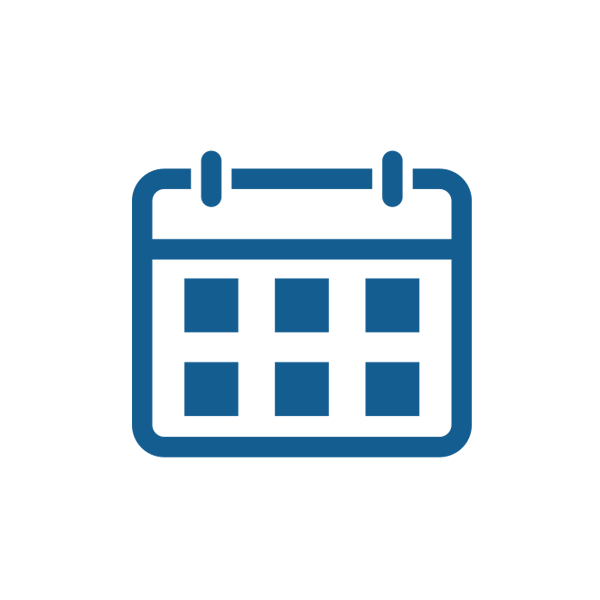 My Love, My Dream, My 40 Year Journey - Charles Davis Exhibition
<p>The Kansas African American Museum showcases the work of Wichita State University alum, artist and retired teacher, Charles Davis in the exhibition, "My Love, My, Dream, My 40-Year Journey." The contemporary Norman Rockwell knew early he would be an artist. "I often wondered, 'Who am I? How do I fit in?'" says the artist looking back.</p> <p>His work, primarily watercolor (gouache) on hot-pressed illustration board reveals his sense of humor, past experiences and imagination from his everyday surroundings. The ever-growing and learning Davis placed his first art show in the late 80s in Ark City, KS. He remembers his work as being "enough to impress." He featured The Wait, 2 on 2, and Battle of the Sexes. Battle of the Sexes, an acrylic painting, now belongs to the Wichita Art Museum. It won Best of Show-Painting at a Century II Fall Art Show.</p> <p>The Chicago native who grew up in Ft. Wayne, IA and spent the bulk of his adult life in Wichita. Throughout his career, Davis taught in the Wichita Public Schools teaching art at Hamilton Middle School, Brooks Magnet Middle School and Stucky Middle School.</p> <p>Museum Hours: Tuesday-Friday 10a-5p; Saturday 12-4p</p>
601 N. Water Wichita, KS
America/Chicago
Back To Previous