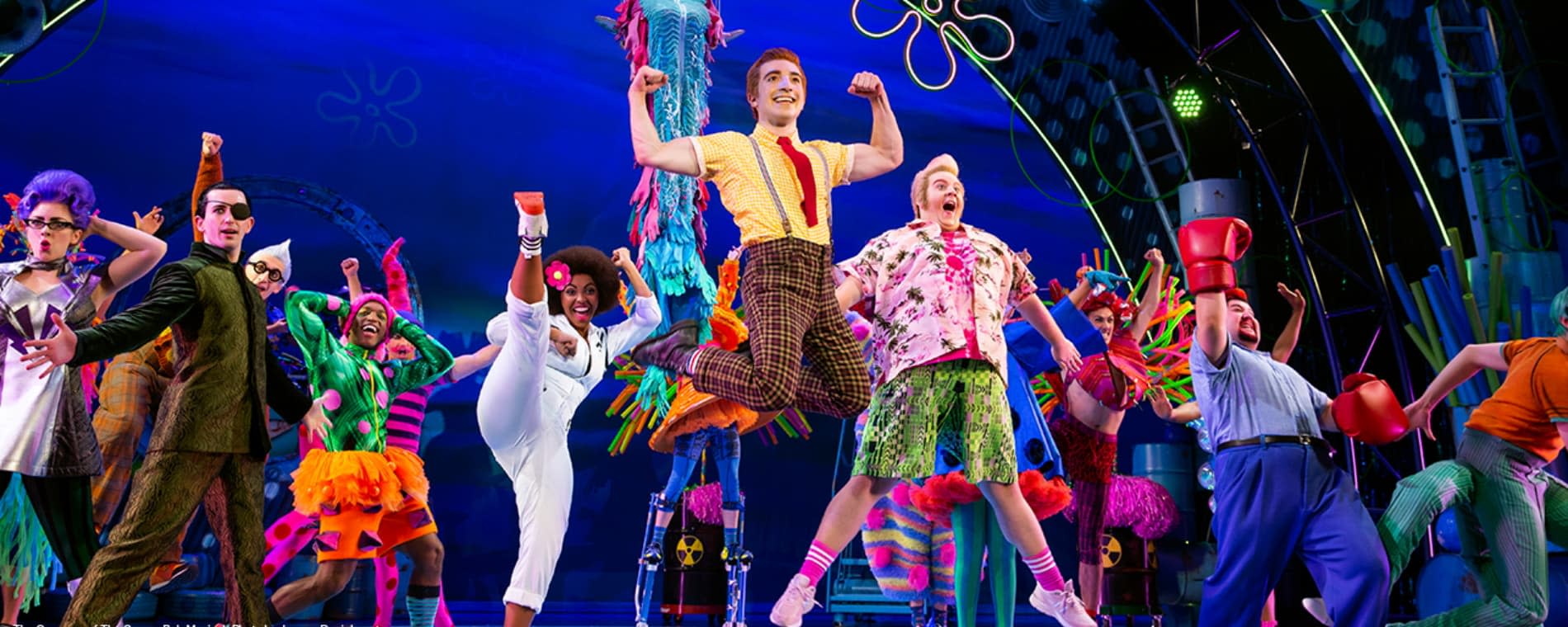 Back to Previous
Nickelodeon Presents - The Spongebob Musical
7:30pm , April 28, 2020 - April 30, 2020 | Century II Performing Arts & Convention Center
NOTE:
Original April 28 - 30, 2020 dates postponed. Check back for more information. - American Theatre Guild
Winner of the 2018 Tony Award® for Scenic Design. A legendary roster of Grammy Award® winners. A visionary director and a Tony® Award-winning design team. One of the world's most beloved characters. Turn them loose on stage and what do you get? The bold, original musical The New York Times declares, "BRILLIANT!"
"Wonders pour from the stage in a ravishing stream of color and invention" (Time Out New York) as Broadway's best creative minds reimagine and bring to life the beloved Nickelodeon series with humor, heart and pure theatricality in a neon-sparkly "party for the eyes and ears" (Daily Beast). Be there when SpongeBob and all of Bikini Bottom face catastrophe—until a most unexpected hero rises to take center stage. This "creative explosion" (Broadway.com) is "nothing short of genius" says Theatermania, so bring the entire family to celebrate friendship and cooperation, and learn the power of unity and inclusion.
- ACT I: 1 hour 10 minutes
- INTERMISSION: 20 minutes
- ACT II: 1 hour
- RUNNING TIME: 2 hours 30 minutes
The performance will begin promptly at the advertised curtain time (7:30 PM). Latecomers will be held outside of the theater until the tour approved entrance time.
Learn about the American Theatre Guild's complete 2019-20 Broadway in Wichita season.
Admission:

$46-71

Times:

7:30pm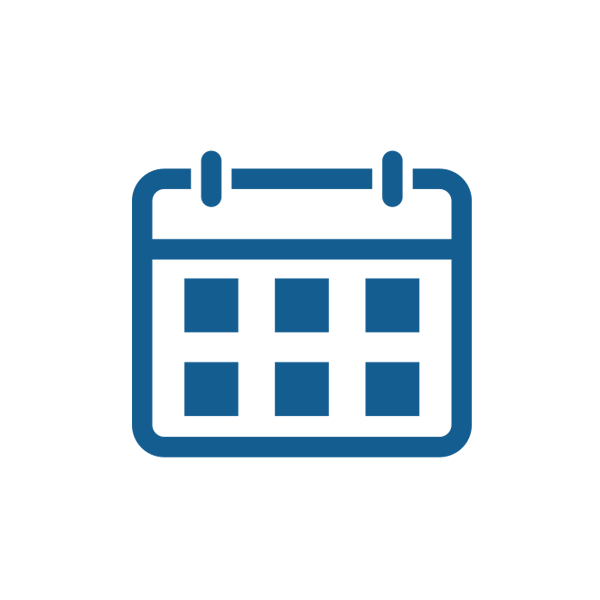 Nickelodeon Presents - The Spongebob Musical
<p><strong>NOTE:</strong><br /><em>Original April 28 - 30, 2020 dates postponed. Check back for more information.</em> - <strong><a title="Notice" href="https://americantheatreguild.com/wichita/shows/" rel="nofollow" target="_blank">American Theatre Guild</a></strong></p> <p><span>Winner of the 2018 Tony Award® for Scenic Design.</span><span> A legendary roster of Grammy Award® winners. A visionary director and a Tony® Award-winning design team. One of the world's most beloved characters. Turn them loose on stage and what do you get? The bold, original musical </span><em>The New York Times</em><span> declares, "BRILLIANT!"</span></p> <p><span>"Wonders pour from the stage in a ravishing stream of color and invention" (</span><em>Time Out New York</em><span>) as Broadway's best creative minds reimagine and bring to life the beloved Nickelodeon series with humor, heart and pure theatricality in a neon-sparkly "party for the eyes and ears" (</span><em>Daily Beast</em><span>). Be there when SpongeBob and all of Bikini Bottom face catastrophe—until a most unexpected hero rises to take center stage. This "creative explosion" (</span><em>Broadway.com</em><span>) is "nothing short of genius" says </span><em>Theatermania</em><span>, so bring the entire family to celebrate friendship and cooperation, and learn the power of unity and inclusion.</span></p> <div class="fl-module fl-module-rich-text fl-node-5d091a3623cdb border" data-node="5d091a3623cdb" data-animation-event="enters"> <div class="fl-module-content fl-node-content"> <div class="fl-rich-text">- ACT I: 1 hour 10 minutes<br />- INTERMISSION: 20 minutes<br />- ACT II: 1 hour<br />- RUNNING TIME: 2 hours 30 minutes</div> <div class="fl-rich-text"> </div> <div class="fl-rich-text"><strong><a title="Get Tickets" href="https://wichitatix.com/Online/default.asp?BOparam::WScontent::loadArticle::permalink=spongebob&amp;BOparam::WScontent::loadArticle::context_id=" target="_blank">Get Tickets</a></strong></div> </div> </div> <div class="fl-module fl-module-rich-text fl-node-5c38e784c9cbe border" data-node="5c38e784c9cbe"> <div class="fl-module-content fl-node-content"> <div class="fl-rich-text"> <p><em>The performance will begin promptly at the advertised curtain time (7:30 PM). Latecomers will be held outside of the theater until the tour approved entrance time.</em></p> <p><span>Learn about the American Theatre Guild's complete </span><span><strong><a title="2019-20 Broadway Season" href="https://www.visitwichita.com/blog/post/american-theatre-guild-brings-broadway-to-wichita-in-season-lineup/">2019-20 Broadway in Wichita</a></strong> season.</span></p> </div> </div> </div>
225 W. Douglas Ave. Wichita, KS
America/Chicago
Back To Previous