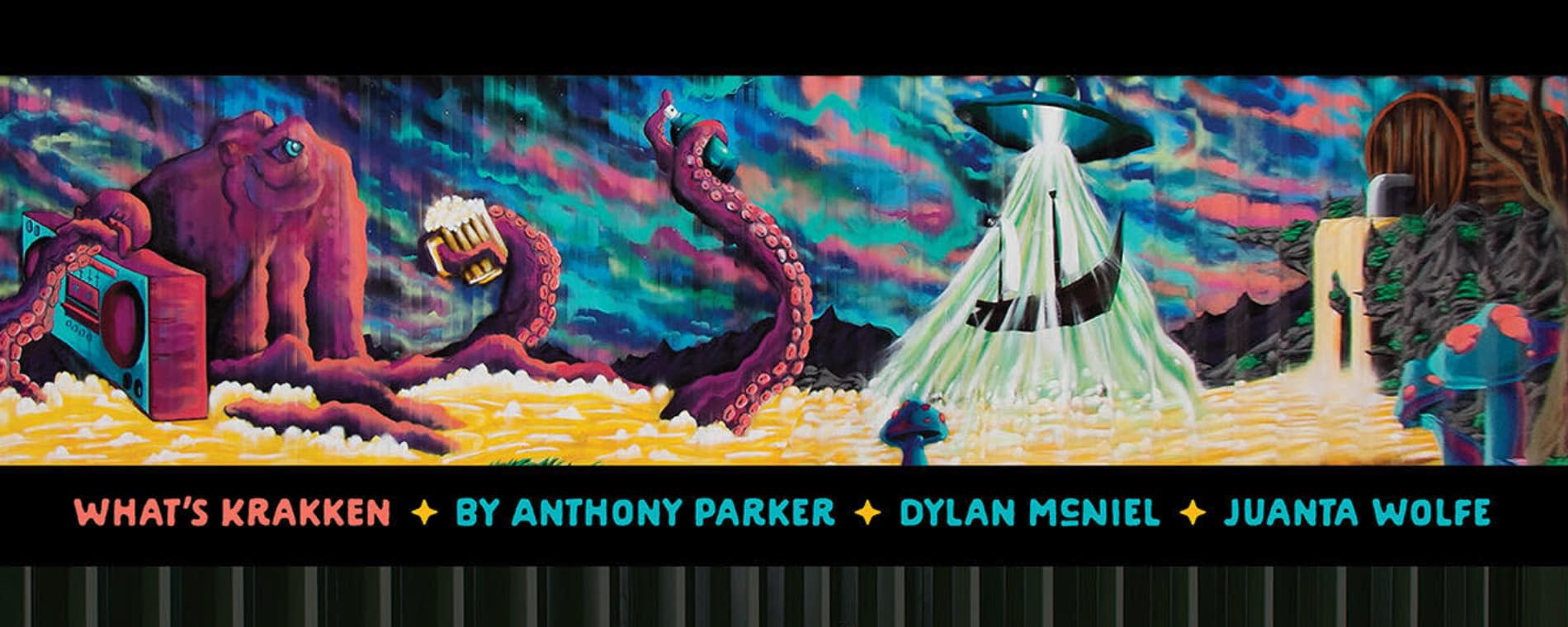 Back to Previous
Nor20 - 2nd Anniversary Bash
11:00am , April 18, 2020 | Nortons Brewing Co.
Join us April 18th and let us thank you all for making our dreams of opening a brewery come true! Five collab beers being tapped with Servaes Brewing Co., Wichita Brewing Co & Pizzeria, Walnut River Brewing Company, River City Brewing Company, Hopping Gnome Brewing Company. Seven live bands in the beer garden - Kaitlyn Meyer, The Lizzie Tramps, Spirit of the Stairs, Pretend Friend, ClusterPluck, VOLK, and Vandoliers
Also, we'll have 2 outdoor pouring stations for easy access to rad beer, hot dogs and nachos available at each outdoor pouring station, commemorative anniversary glassware available (featuring our sick St. Francis St. Mural), beer slushies (while supplies last), and live art up for raffle auction w/ Farley Charwell and Lana Malone Art!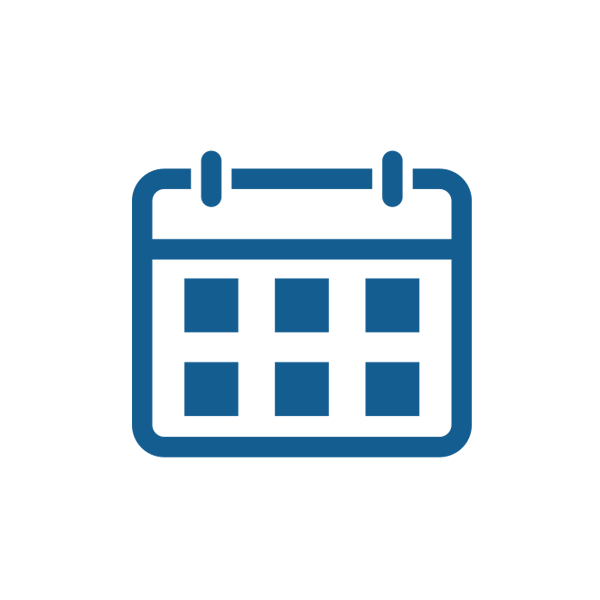 Nor20 - 2nd Anniversary Bash
<p>Join us April 18th and let us thank you all for making our dreams of opening a brewery come true! Five collab beers being tapped with Servaes Brewing Co., Wichita Brewing Co &amp; Pizzeria, Walnut River Brewing Company, River City Brewing Company, Hopping Gnome Brewing Company. Seven live bands in the beer garden - Kaitlyn Meyer, The Lizzie Tramps, Spirit of the Stairs, Pretend Friend, ClusterPluck, VOLK, and Vandoliers</p> <p>Also, we'll have 2 outdoor pouring stations for easy access to rad beer, hot dogs and nachos available at each outdoor pouring station, commemorative anniversary glassware available (featuring our sick St. Francis St. Mural), beer slushies (while supplies last), and live art up for raffle auction w/ Farley Charwell and Lana Malone Art!</p>
125 N. St. Francis St. Wichita, KS
America/Chicago
Back To Previous