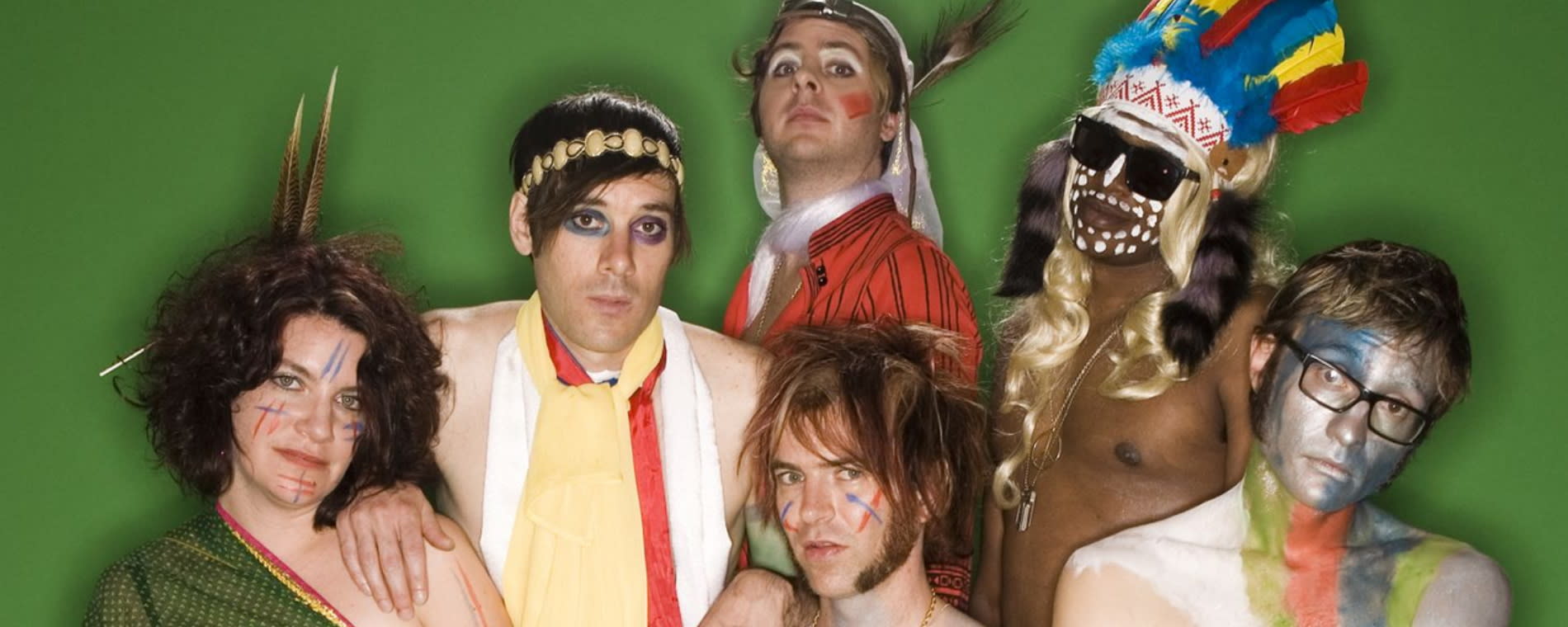 Back to Previous
Of Montreal with Locate S,1
8:00pm , July 22, 2020 | The Cotillion
This event has been postponed and will be moved to its new date once rescheduled.
NOTE:
Event postponed, new date TBD
Of Montreal is coming to the Cotillion in Wichita in July to promote their new album, UR FUN. Special guest Locate S,1 will be joining in on the fun.
*This event was originally scheduled for 7/22*
Admission:

Starting at $20

Times:

8:00pm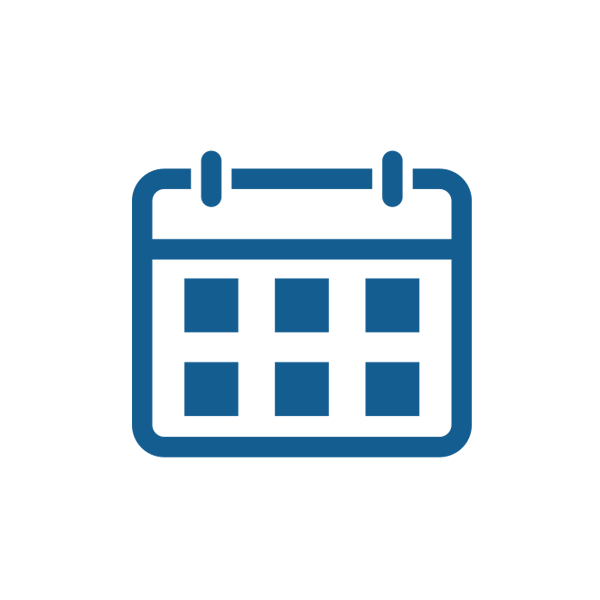 Of Montreal with Locate S,1
<p><strong>NOTE:</strong><br />Event postponed, new date TBD</p> <p>Of Montreal is coming to the Cotillion in Wichita in July to promote their new album, UR FUN. Special guest Locate S,1 will be joining in on the fun.</p> <p><a style="font-weight: bold;" title="Get Tickets" href="https://event.etix.com/ticket/online/performanceSale.do?performance_id=4990019&amp;method=restoreToken&amp;cobrand=cotillion" rel="nofollow" target="_blank">Get Tickets</a></p> <p>*This event was originally scheduled for 7/22*</p>
11120 W Kellogg Wichita, KS
America/Chicago
Back To Previous