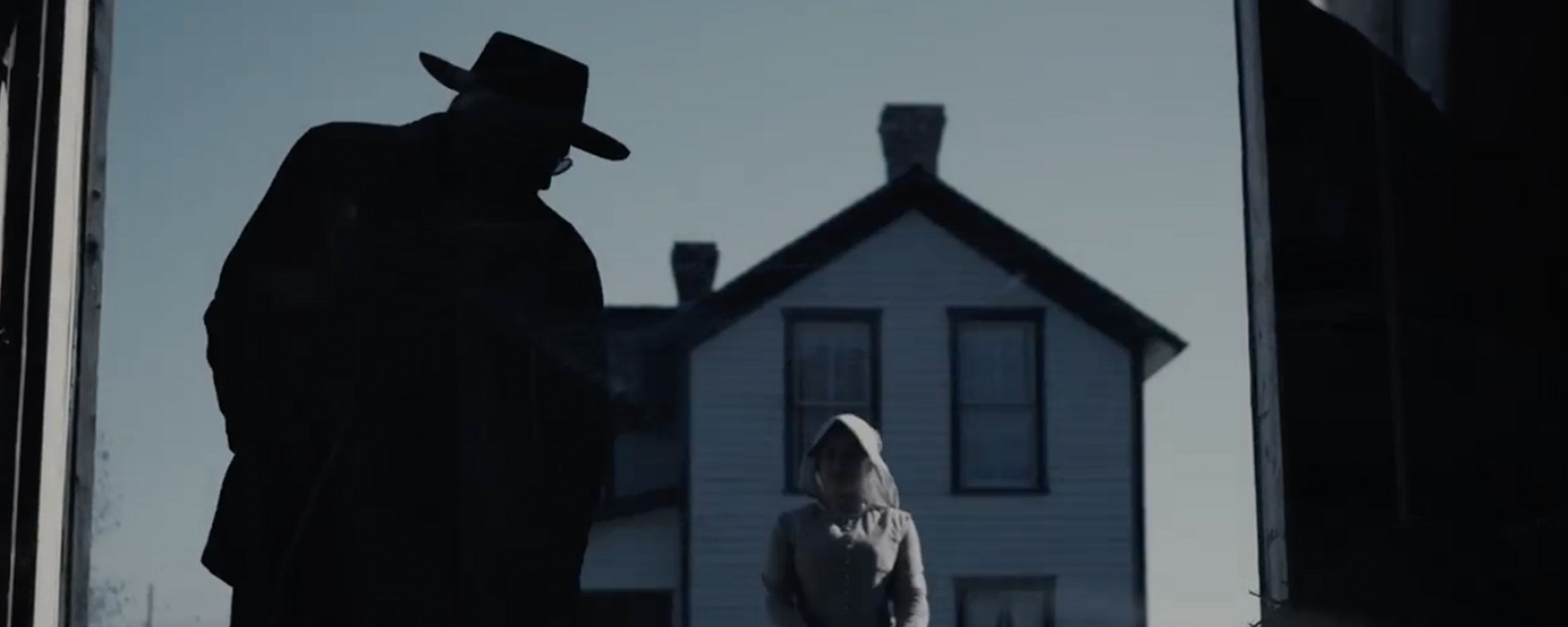 Back to Previous
Old Cowtown Suite - A World Premiere Event
7:30pm, October 9, 2021 | Century II Performing Arts & Convention Center
Join the Wichita Symphony Orchestra for the world premiere of Old Cowtown Suite! Inspired by Wichita's own Old Cowtown Museum, film composer George S. Clinton wrote this work after a visit to one of ICT's most unique attractions in 2019. Wichita natives and visitors alike will be sure to enjoy this brand new work, which connects the listener to the rich history of the city. 
Also featured on the program are works by two other American composers: Aaron Copland's Clarinet Concerto will feature WSO clarinetist Trevor Stewart. Quinn Mason's 2021 work Petite Symphonie is an energetic piece inspired by Darius Milhaud's 4th chamber symphony, written exactly 100 years previous, in 1921. 
Be sure to wear your jeans and cowboy boots for a rip-roaring good time! We're even preparing a few pre-concert surprises, so plan to arrive early! 
QUINN MASON Petite Symphonie de Chambre Contemporaine (après Milhaud)
AARON COPLAND Clarinet Concerto
GEORGE S. CLINTON Old Cowtown Suite (world premiere) 
Concert length is approximately one hour, and will be presented without intermission
Ticket discounts and early sales available to WSO Connect members.
Admission:

From $25 (on sale starting August 28)

Get Tickets
Days:

October 9, 2021

2021-10-09 2021-10-09 20:30:00 Old Cowtown Suite - A World Premiere Event <p>Join the <a title="Wichita Symphony Orchestra" href="https://www.visitwichita.com/listing/wichita-symphony-orchestra/27854/"><strong>Wichita Symphony Orchestra</strong></a> for the world premiere of Old Cowtown Suite! Inspired by Wichita's own <strong><a title="Old Cowtown Museum" href="https://www.visitwichita.com/listing/old-cowtown-museum/25660/">Old Cowtown Museum</a></strong>, film composer George S. Clinton wrote this work after a visit to one of ICT's most unique attractions in 2019. Wichita natives and visitors alike will be sure to enjoy this brand new work, which connects the listener to the rich history of the city. </p> <p>Also featured on the program are works by two other American composers: Aaron Copland's Clarinet Concerto will feature WSO clarinetist Trevor Stewart. Quinn Mason's 2021 work <em>Petite Symphonie </em>is an energetic piece inspired by Darius Milhaud's 4th chamber symphony, written exactly 100 years previous, in 1921. </p> <p>Be sure to wear your jeans and cowboy boots for a rip-roaring good time! We're even preparing a few pre-concert surprises, so plan to arrive early! </p> <p><strong>QUINN MASON</strong> Petite Symphonie de Chambre Contemporaine (après Milhaud)<br /> <strong>AARON COPLAND</strong> Clarinet Concerto<br /> <strong>GEORGE S. CLINTON</strong> Old Cowtown Suite (world premiere) </p> <p><em>Concert length is approximately one hour, and will be presented without intermission</em></p> <p>Ticket discounts and early sales available to <a title="WSO Connect Members" href="https://wichitasymphony.org/wsoconnect" rel="nofollow" target="_blank"><strong>WSO Connect members</strong></a>.</p> <p> </p> 225 W. Douglas Wichita, KS America/Chicago
Back To Previous