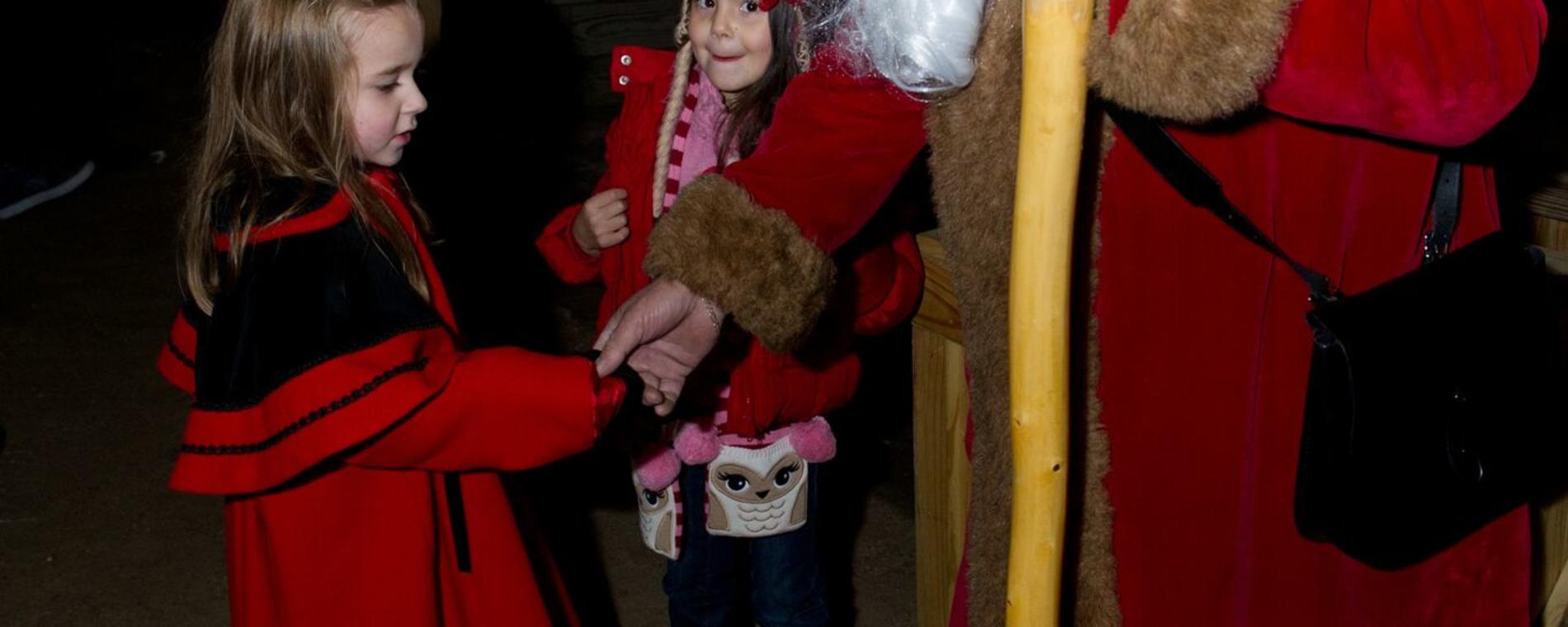 Back to Previous
Old Cowtown Victorian Christmas
6-9pm December 4, 2020 | Old Cowtown Museum
This event has been cancelled.
When the weather outside is frightful, Cowtown's lamp-lit, carol-filled streets will warm you up! There's something magical about bundling up, stepping into the cold, and enjoying a warm cup of hot chocolate with family and friends. Just between you and me - Santa's workshop is actually located at Cowtown, and he doesn't mind if visitors stop by as he finishes up the last toys for all the good girls and boys.
Don't miss out on this annual season celebration as you walk through the historic Old Cowtown Museum. Enjoy period decorations, wagon rides, singing, crafts, cookies, hot chocolate and even buy some Christmas gifts. Be sure you know what you want to ask Santa for, for Christmas so he can get the elves working quickly ahead of the big holiday.
Admission:

$6-$9

Days:

December 4, 2020 - December 12, 2020

2020-12-04 2020-12-12 21:00:00 Old Cowtown Victorian Christmas <p><span>When the weather outside is frightful, Cowtown's lamp-lit, carol-filled streets will warm you up! There's something magical about bundling up, stepping into the cold, and enjoying a warm cup of hot chocolate with family and friends. Just between you and me - Santa's workshop is actually located at Cowtown, and he doesn't mind if visitors stop by as he finishes up the last toys for all the good girls and boys.</span></p> <p>Don't miss out on this annual season celebration as you walk through the historic Old Cowtown Museum. Enjoy period decorations, wagon rides, singing, crafts, cookies, hot chocolate and even buy some Christmas gifts. Be sure you know what you want to ask Santa for, for Christmas so he can get the elves working quickly ahead of the big holiday.</p> 1865 W. Museum Blvd. Wichita, KS America/Chicago
Back To Previous