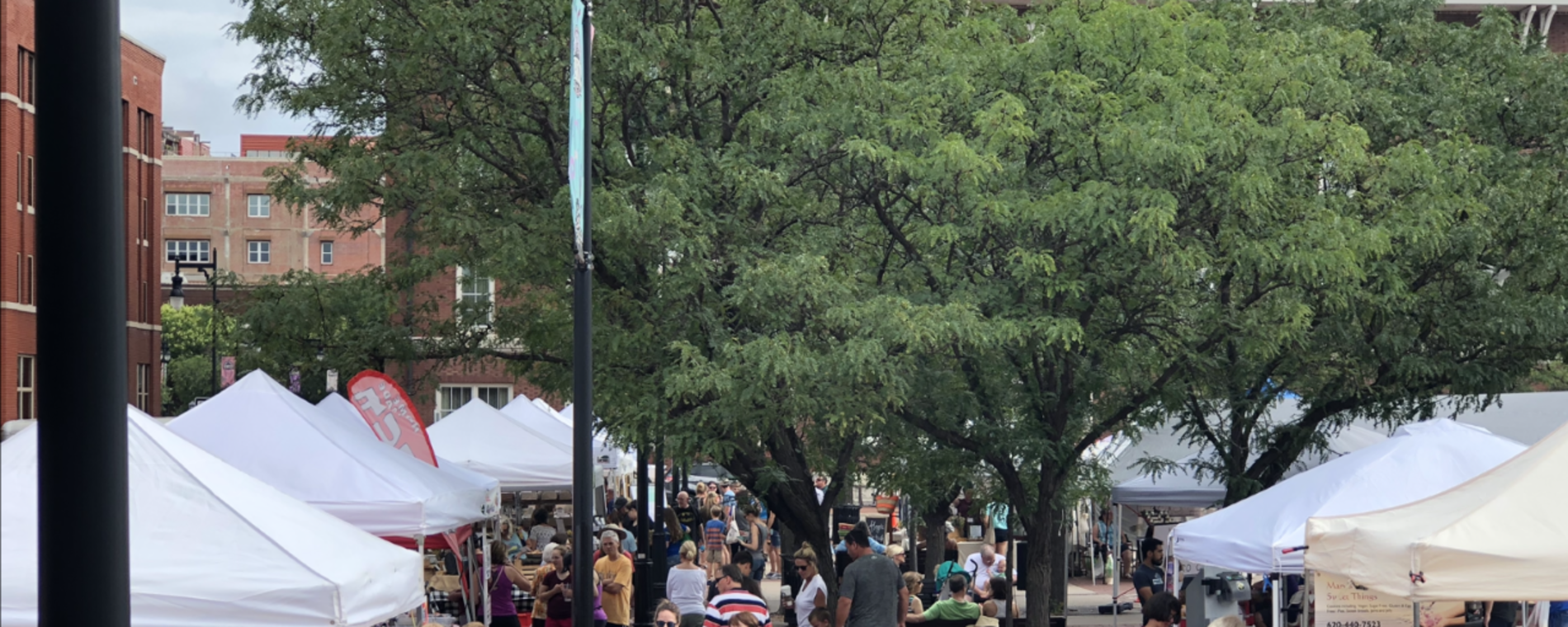 Back to Previous
Old Town Farm and Art Market
Starting at 8:00 AM (October) | 10:00 AM (November & December), December 3, 2022 | Old Town Farm and Art Market
October: 8 a.m. - 1 p.m. 
November - December: 10 a.m. - 2 p.m. 
The Old Town Farm & Art Market is a weekly destination for thousands of area residents and a must-see for visitors to the city. The Old Town farm & Art Market is celebrating over 30 years offering food, arts, entertainment, shopping and so much more. The market is open Saturdays in April through the third week of December.
Recurrence:

Recurring weekly on Saturday

Days:

December 3, 2022 - December 17, 2022

>

2022-12-03 2022-12-17 Old Town Farm and Art Market <p>October: 8 a.m. - 1 p.m. <br>November - December: 10 a.m. - 2 p.m. </p> <p>The Old Town Farm &amp; Art Market is a weekly destination for thousands of area residents and a must-see for visitors to the city. The Old Town farm &amp; Art Market is celebrating over 30 years offering food, arts, entertainment, shopping and so much more. The market is open Saturdays in April through the third week of December.</p> 835 E. 1st St Wichita, KS America/Chicago
Back To Previous