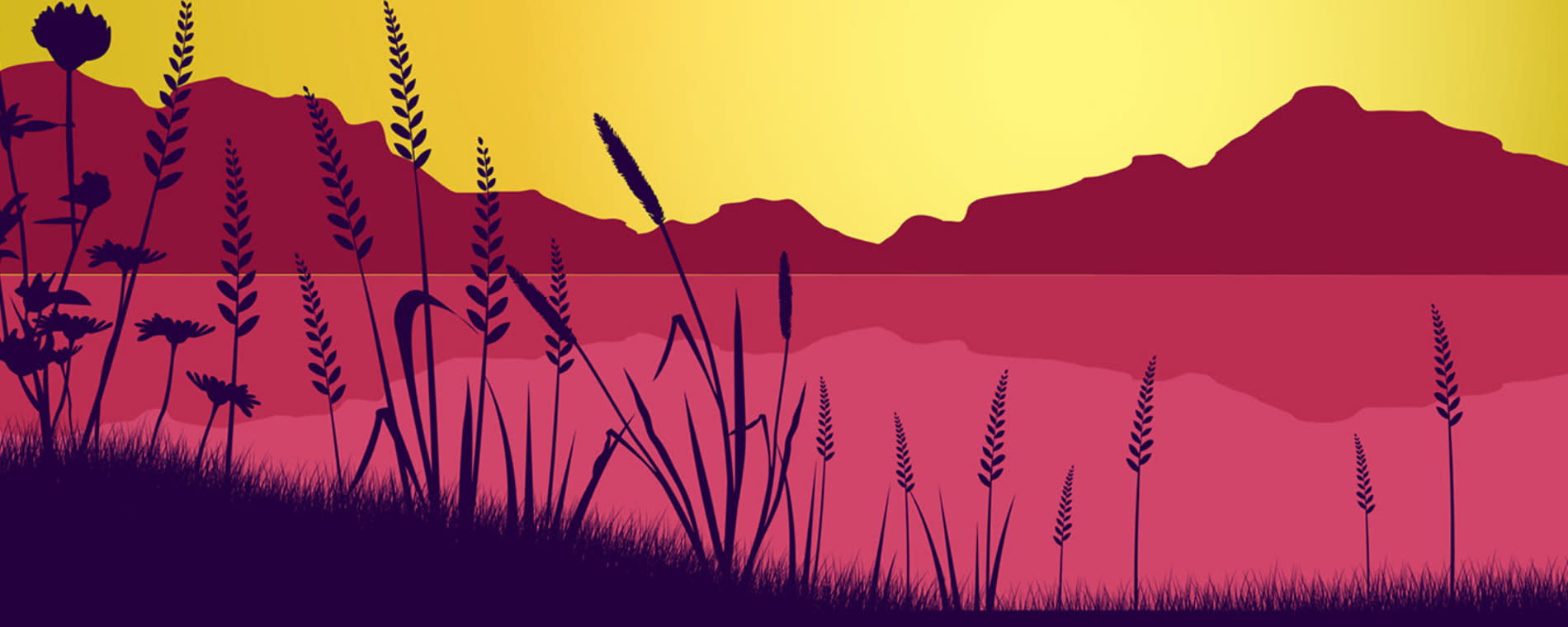 Back to Previous
On Golden Pond
Various Times, May 6, 2021 | Roxy's Downtown
Returning to their home on Golden Pond for their 48th year, Norman and Ethel Thayer are visited by their divorced, middle-aged daughter and her dentist fiance who leave his teenage son with them for the summer. Tart-tongued Norman and the perfect foil Ethel delight the young teenager as he becomes the grandchild they had always longed for, learning some lessons in teenage awareness and some "slang" along the way. As time is waning away, in the final, deeply moving moments of the play, Norman and Ethel are brought even closer together and realize that the years have been good and perhaps another summer on Golden Pond may await.
Thursdays-Saturdays - 8-9pm
Sundays - 2-3pm
Tickets
Seating is reserved and can only be booked by calling the box office at 316-265-4400. With limited seating due to social distancing measures in place, performances are selling out quickly, so get your tickets today! Seating chart and more info.
Admission:

$30

Recurrence:

Recurring weekly on Sunday, Thursday, Friday, Saturday

Days:

May 6, 2021 - May 23, 2021

2021-05-06 2021-05-23 On Golden Pond <p>Returning to their home on Golden Pond for their 48th year, Norman and Ethel Thayer are visited by their divorced, middle-aged daughter and her dentist fiance who leave his teenage son with them for the summer. Tart-tongued Norman and the perfect foil Ethel delight the young teenager as he becomes the grandchild they had always longed for, learning some lessons in teenage awareness and some "slang" along the way. As time is waning away, in the final, deeply moving moments of the play, Norman and Ethel are brought even closer together and realize that the years have been good and perhaps another summer on Golden Pond may await.</p> <p>Thursdays-Saturdays - 8-9pm<br />Sundays - 2-3pm</p> <p><strong>Tickets<br /></strong>Seating is reserved and can <strong>only be booked by calling the box office</strong> at 316-265-4400. With limited seating due to social distancing measures in place, performances are selling out quickly, so get your tickets today! <a title="More info" href="https://www.roxysdowntown.com/tickets" rel="nofollow" target="_blank"><strong>Seating chart and more info</strong></a>.</p> 412 1/2 E. Douglas Wichita, KS America/Chicago
Back To Previous