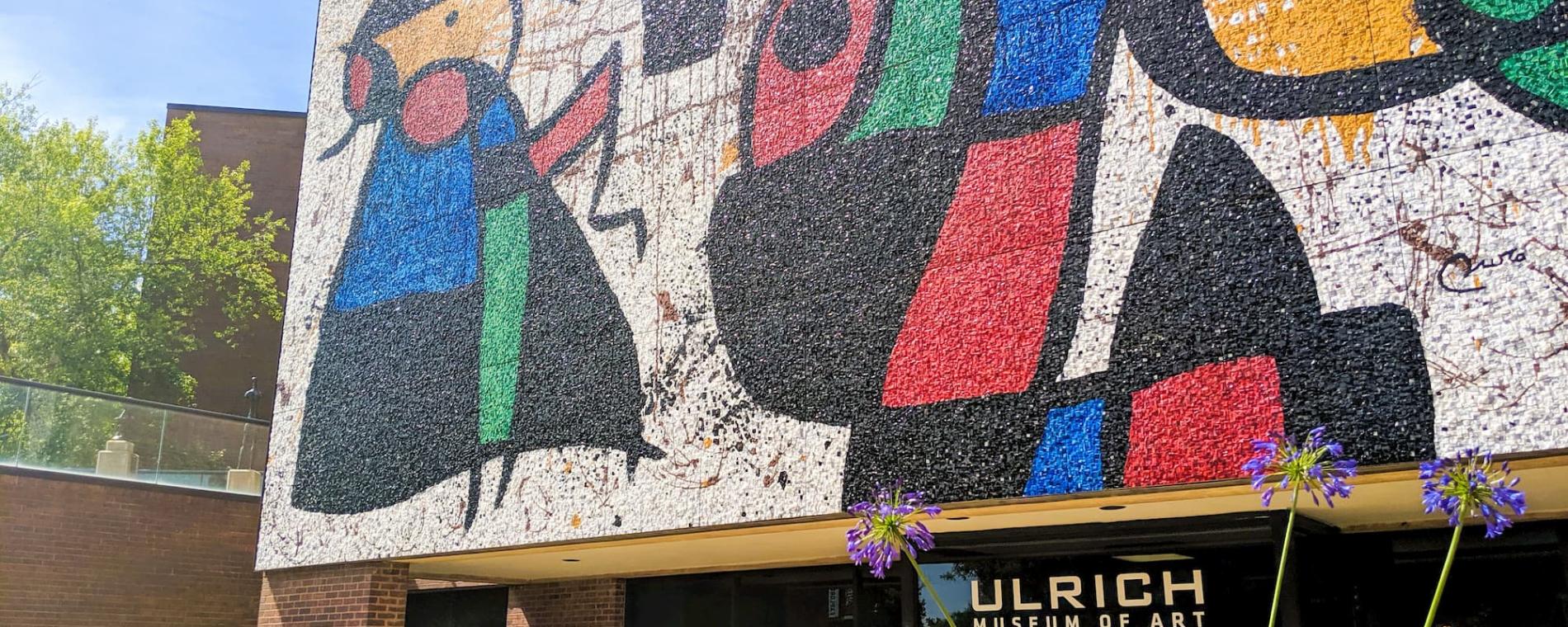 Back to Previous
On Vacation!
Museum hours apply , April 16, 2020 - July 12, 2020 | Ulrich Museum of Art-Wichita State University
We all need to get away sometimes - to take a vacation from the oridnary. And what can transport our imagination better than art? It helps our thoughts wander, encourages reflection on life's journeys, and takes us places where we may not be able to go by any other means. In the summer of 2020, during the season of vacations when many of us will be looking for a change of scenery and a change of pace, the Ulrich will present On Vacation! to celebrate the fun and excitement of visiting an art museum.
Drawn entirely from the Ulrich permanent collection, the shows will feature approximately ten series of prints that capture images of places and events that present an exciting array of possible vacation spots - from big cities (Berlin and New York) to small-town diners, from the beach to a bullfight and the circus.
Accompanied by a series of programs that will engage visitors with both the art and with related experiences found right here in Wichita, this exhibition will be the perfect way to get away from it all while still getting to sleep in the comfort of your own bed.
Admission:

Free

Times:

Museum hours apply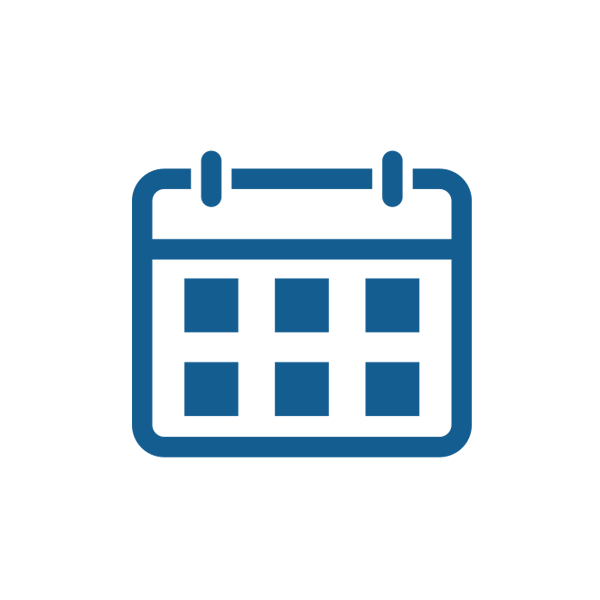 On Vacation!
<p>We all need to get away sometimes - to take a vacation from the oridnary. And what can transport our imagination better than art? It helps our thoughts wander, encourages reflection on life's journeys, and takes us places where we may not be able to go by any other means. In the summer of 2020, during the season of vacations when many of us will be looking for a change of scenery and a change of pace, the Ulrich will present <span>On Vacation!</span> to celebrate the fun and excitement of visiting an art museum.</p> <p>Drawn entirely from the Ulrich permanent collection, the shows will feature approximately ten series of prints that capture images of places and events that present an exciting array of possible vacation spots - from big cities (Berlin and New York) to small-town diners, from the beach to a bullfight and the circus.</p> <p>Accompanied by a series of programs that will engage visitors with both the art and with related experiences found right here in Wichita, this exhibition will be the perfect way to get away from it all while still getting to sleep in the comfort of your own bed.</p>
1845 N. Fairmount Wichita, KS
America/Chicago
Back To Previous