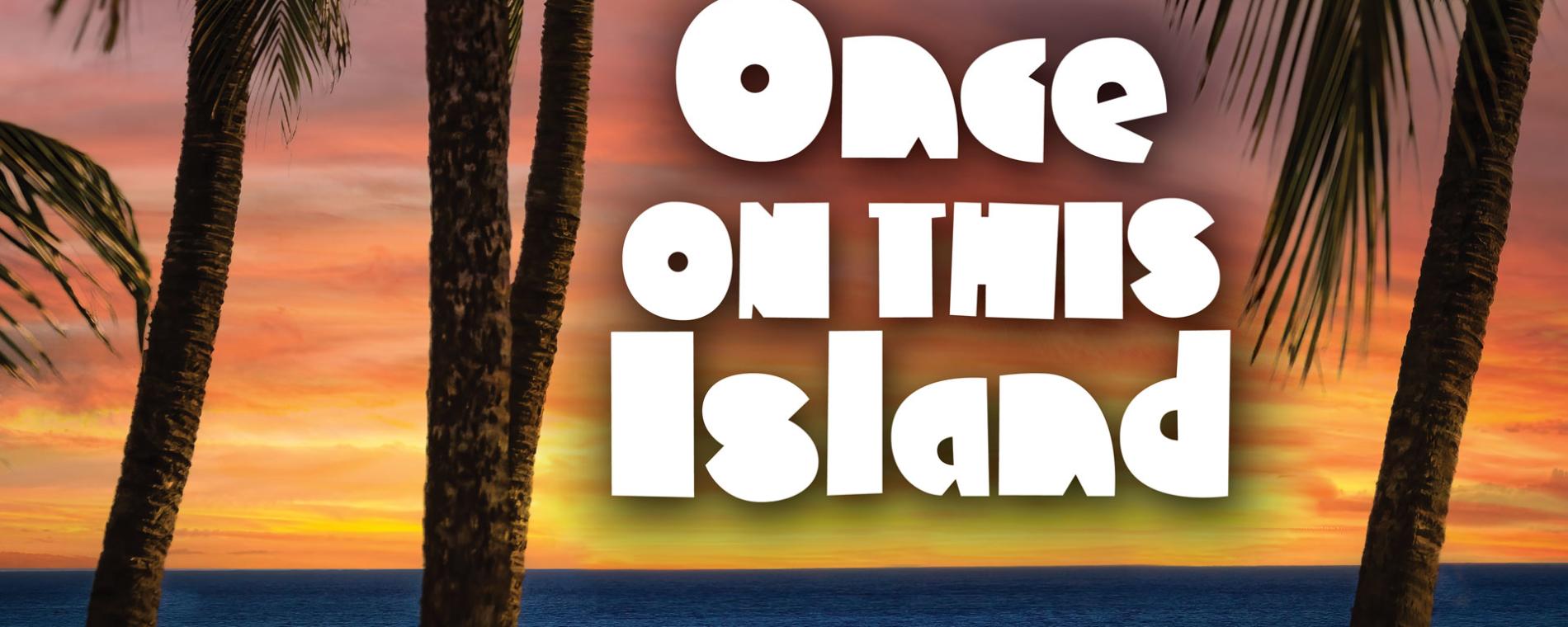 Back to Previous
"Once on the Island"
Thur-Sat: 8:00 PM | Sun: 2:00 PM, April 20, 2023 | The Forum Theatre
Ti Moune, a peasant girl, rescues a wealthy boy from the other side of the island, Daniel, with whom she falls in love. Unbeknownst to Ti Moune, the pompous gods who preside over the island make a bet with one another over which is stronger, love or death, the stakes being Ti Moune's life. Will her determination and capacity to love, be enough to win Daniel's heart or will Ti Moune pay the ultimate price?
Buy Tickets
Recurrence:

Recurring weekly on Sunday, Thursday, Friday, Saturday

Days:

April 20, 2023 - May 7, 2023

>

2023-04-20 2023-05-07 "Once on the Island" <p>Ti Moune, a peasant girl, rescues a wealthy boy from the other side of the island, Daniel, with whom she falls in love. Unbeknownst to Ti Moune, the pompous gods who preside over the island make a bet with one another over which is stronger, love or death, the stakes being Ti Moune's life. Will her determination and capacity to love, be enough to win Daniel's heart or will Ti Moune pay the ultimate price?</p> 330 N. Broadway Wichita, KS America/Chicago
Back To Previous