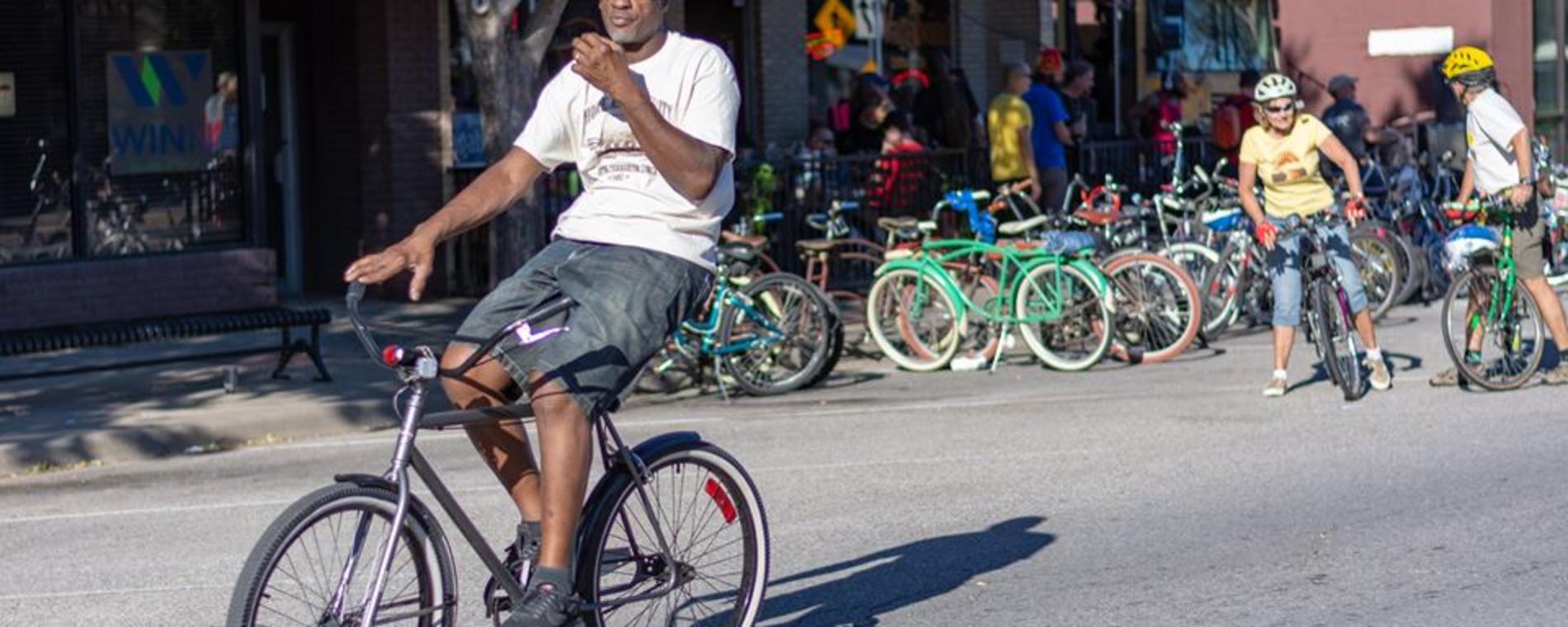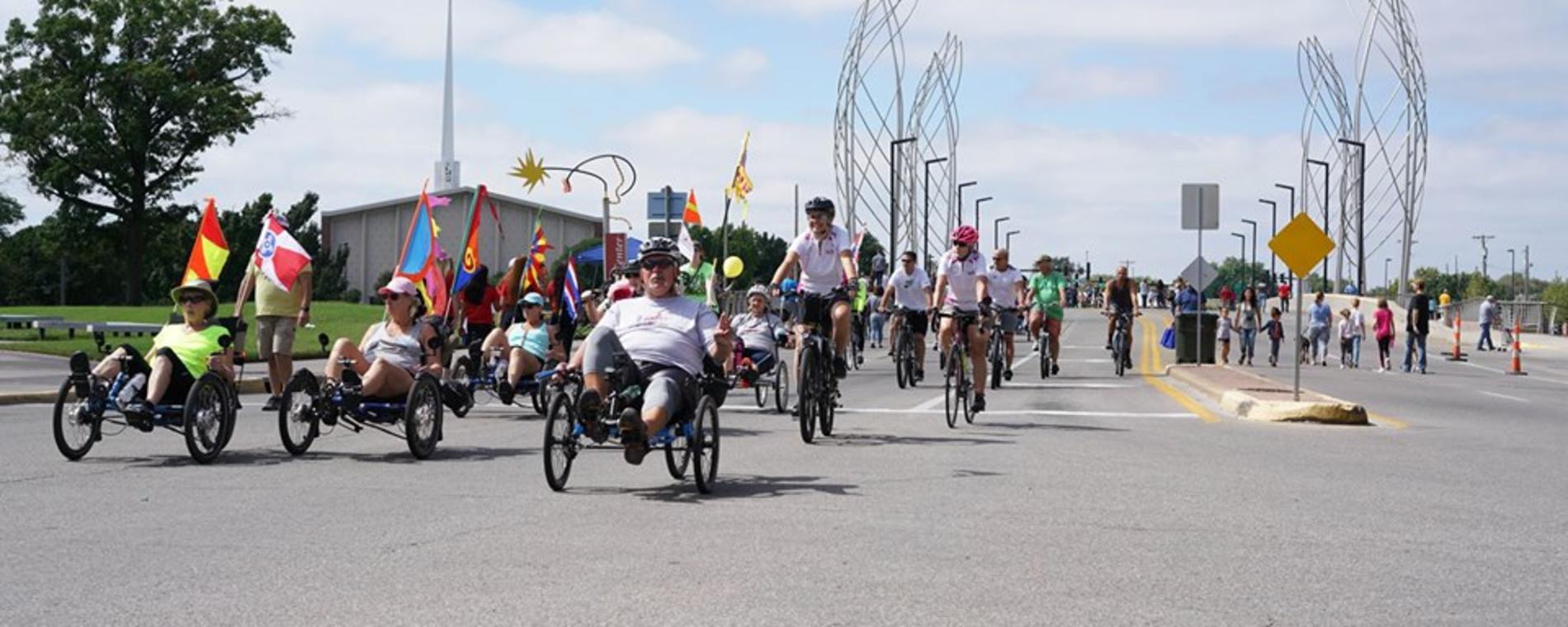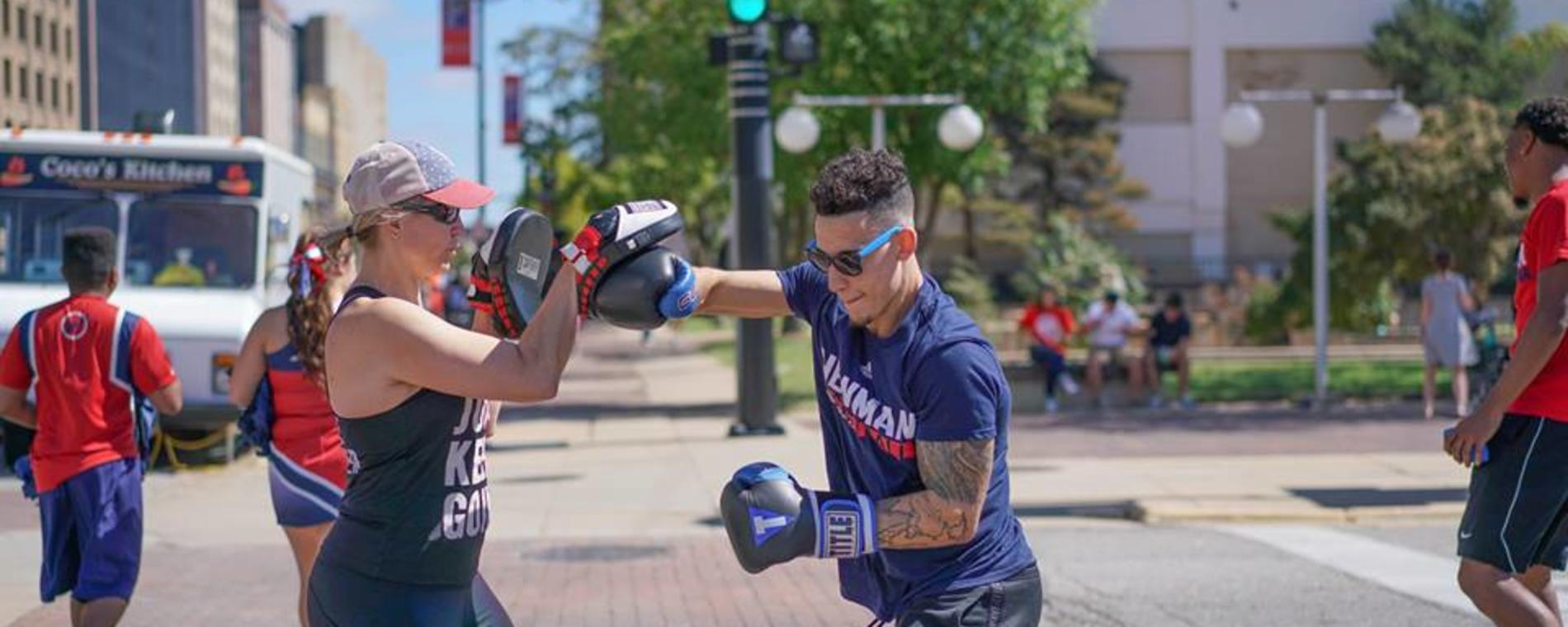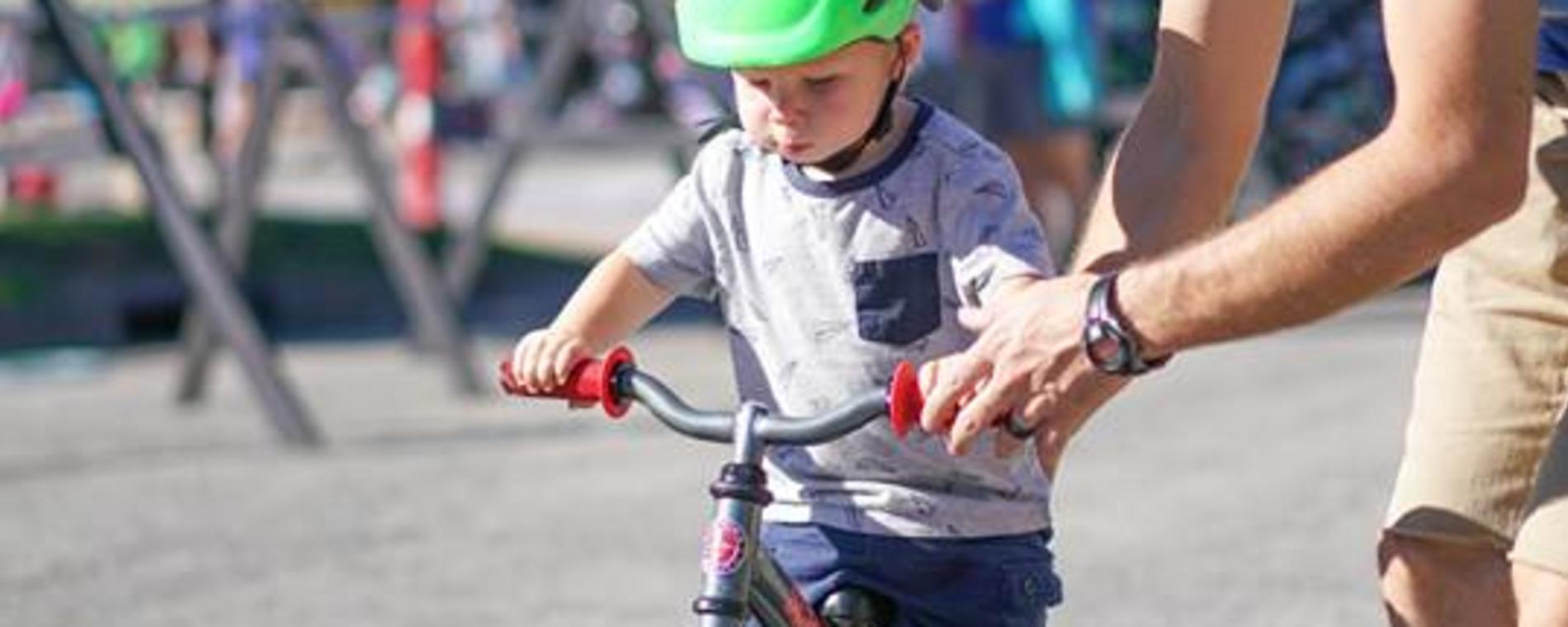 Back to Previous
Open Streets ICT 2020 - Douglas Ave
12:00 PM , September 20, 2020 | Douglas Avenue (Meridian through Clifton Square)
Open Streets ICT is back in September for its 4th annual event in Wichita. This free community-building event opens Wichita's iconic Douglas Ave to fun for all. Vehicle traffic will be closed off and the street open (from College Hill to Historic Delano) for biking, walking, running, dancing, yoga, and more.
Modeled after successful open street events around the country, Open Streets ICT will bring Wichitans of all ages and fitness levels together for a fun and active community-building afternoon. Cruise along the 4-mile route and stop at activity hubs and support Douglas businesses, food and street vendors while enjoying live music.
Activity Hubs - active programming locations 
- College Hill (Douglas and Bluff)
- East High School (Douglas and Grove)
- Old Town (Douglas and Rock Island)
- Kennedy Plaza (Douglas and Century II Dr.)
- West End (Douglas and Vine)
Qline Transportation
Trolleys will run on 1st and 2nd streets during the event. Bikes are allowed on the trolleys, but pets are not.
This event is a collaboration of City of Wichita Park & Recreation, Wichita Festivals Inc. (WFI), Visual Fusion Graphic Design Studio, Bike Walk Wichita, Visit Wichita, Downtown Wichita, Health ICT, Wichita Regional Chamber of Commerce, Douglas Design District, Historic Delano, Downtown YMCA, and Barleycorn's.
Admission:

Free

Times:

12:00 PM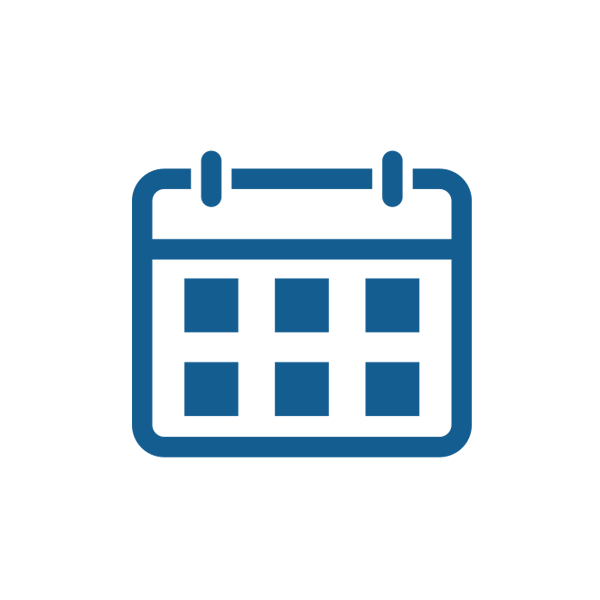 Open Streets ICT 2020 - Douglas Ave
<p>Open Streets ICT is back in September for its 4th annual event in Wichita. This free community-building event opens Wichita's iconic Douglas Ave to fun for all. Vehicle traffic will be closed off and the street open (from College Hill to Historic Delano) for biking, walking, running, dancing, yoga, and more.</p> <p>Modeled after successful open street events around the country, Open Streets ICT will bring Wichitans of all ages and fitness levels together for a fun and active community-building afternoon. Cruise along the 4-mile route and stop at activity hubs and support Douglas businesses, food and street vendors while enjoying live music.</p> <p><span style="text-decoration: underline;">Activity Hubs</span> - active programming locations <br />- College Hill (Douglas and Bluff)<br />- East High School (Douglas and Grove)<br />- Old Town (Douglas and Rock Island)<br />- Kennedy Plaza (Douglas and Century II Dr.)<br />- West End (Douglas and Vine)</p> <p><span style="text-decoration: underline;">Qline Transportation</span><br />Trolleys will run on 1st and 2nd streets during the event. Bikes are allowed on the trolleys, but pets are not.</p> <p>This event is a collaboration of City of Wichita Park &amp; Recreation, Wichita Festivals Inc. (WFI), Visual Fusion Graphic Design Studio, Bike Walk Wichita, Visit Wichita, Downtown Wichita, Health ICT, Wichita Regional Chamber of Commerce, Douglas Design District, Historic Delano, Downtown YMCA, and Barleycorn's.</p> <p><a title="Open Streets ICT" href="https://www.visitwichita.com/events/annual-events/open-streets-ict/">Learn more about Open Streets ICT.</a></p>
225 West Douglas Avenue Wichita, KS
America/Chicago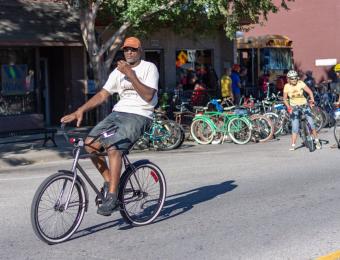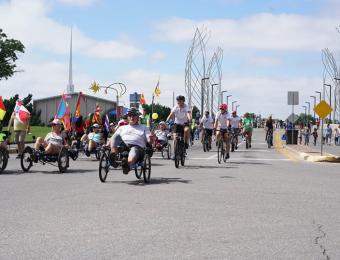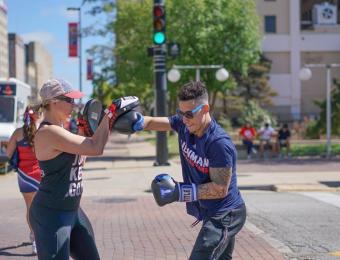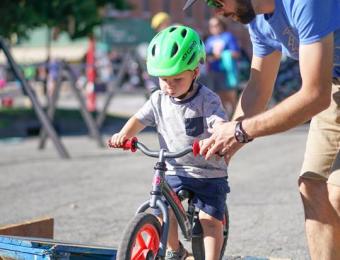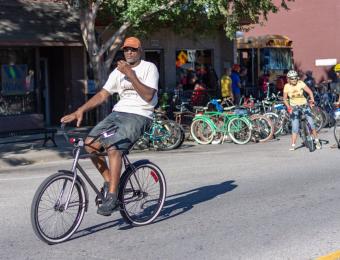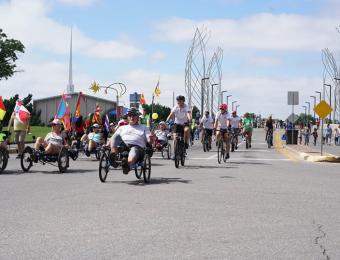 Back To Previous