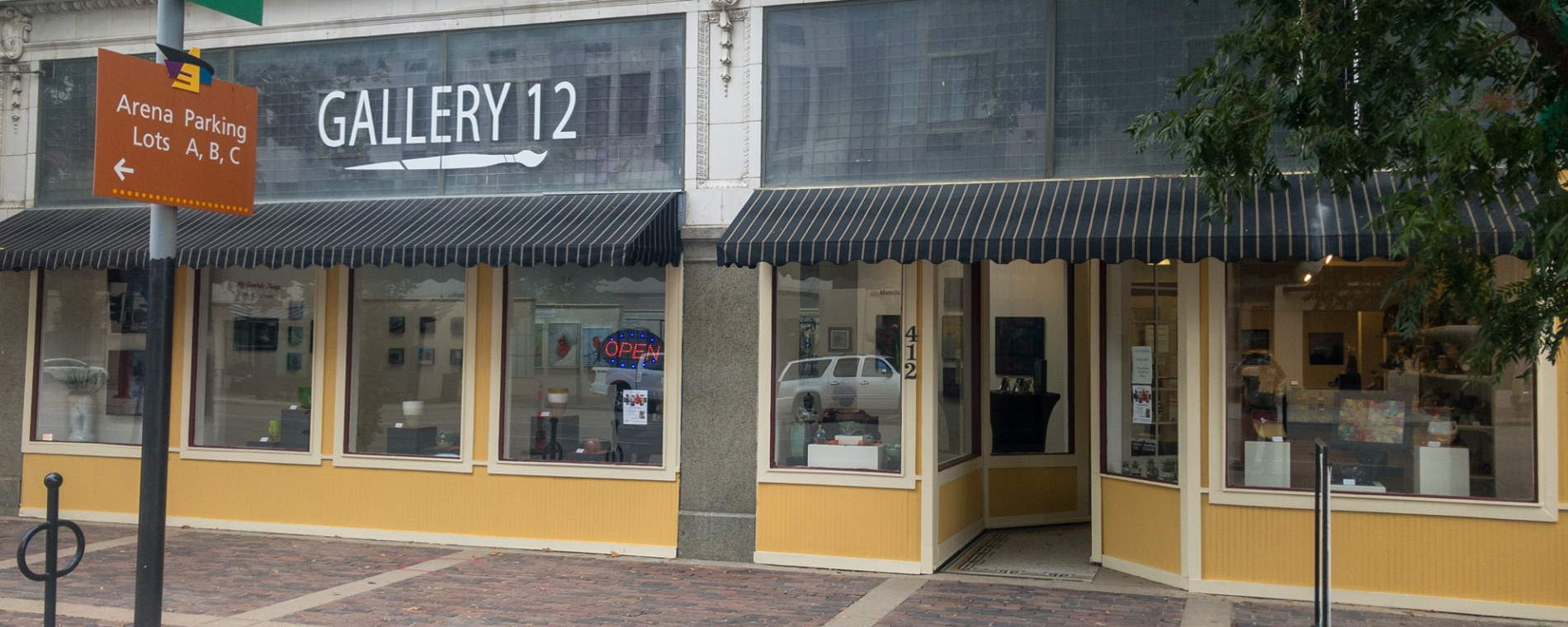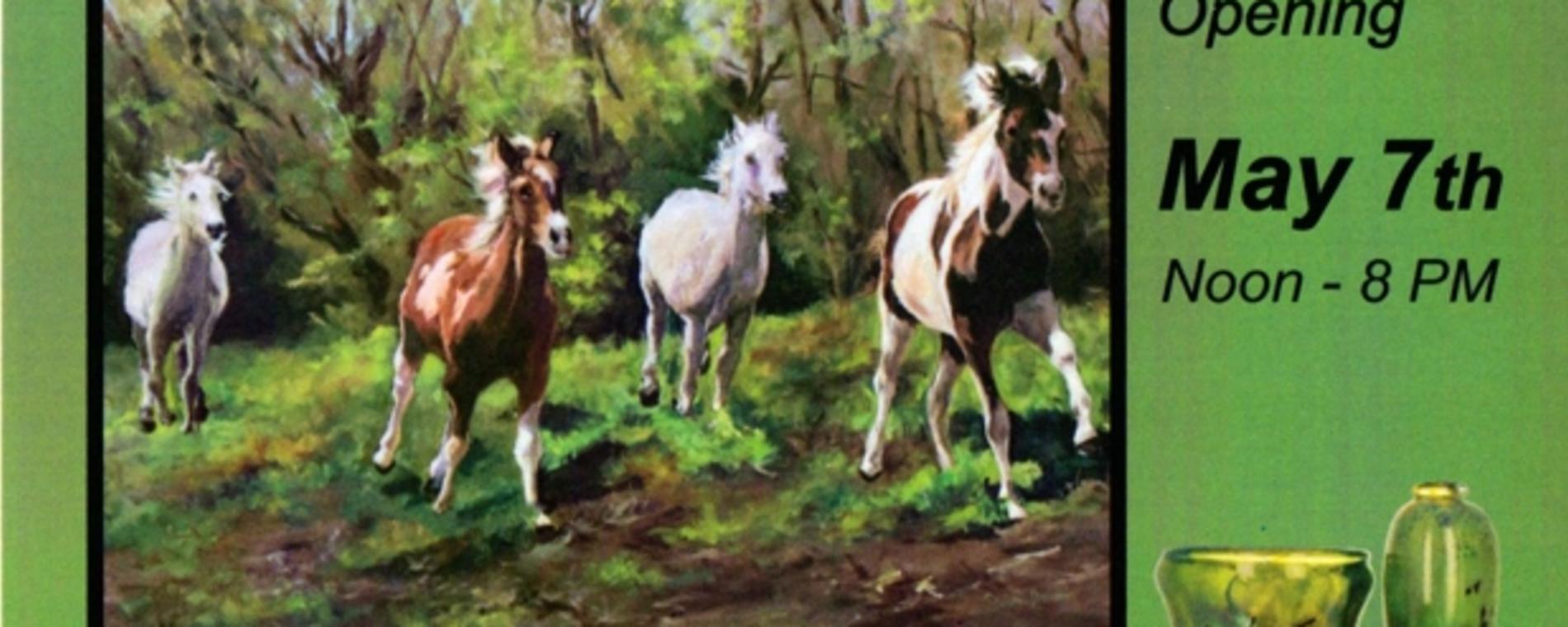 Back to Previous
Painter Shari Bevan - Random Moments - First Friday Opening Reception
Noon-8pm, May 7, 2021 | Gallery XII
Gallery 12 member/painter, Shari Bevan, is having her first exhibition as the featured artist. Her paintings have an emphasis on the landscape but she is willing to vary her approach from painting to painting. The exhibition, Random Moments, will be on view to the public until May 29th.
Gallery 12 consignment artist will be the well known local glass works artist Robin Lies. 
Normal hours are noon to 4 pm, Tuesday through Saturday.
Admission:

Free

Days:

May 7, 2021

2021-05-07 2021-05-07 20:00:00 Painter Shari Bevan - Random Moments - First Friday Opening Reception <p>Gallery 12 member/painter, Shari Bevan, is having her first exhibition as the featured artist. Her paintings have an emphasis on the landscape but she is willing to vary her approach from painting to painting. The exhibition, <em>Random Moments</em>, will be on view to the public until May 29th.</p> <p>Gallery 12 consignment artist will be the well known local glass works artist Robin Lies. </p> <p>Normal hours are noon to 4 pm, Tuesday through Saturday.</p> 412 E. Douglas Ave. Wichita, KS America/Chicago
Back To Previous