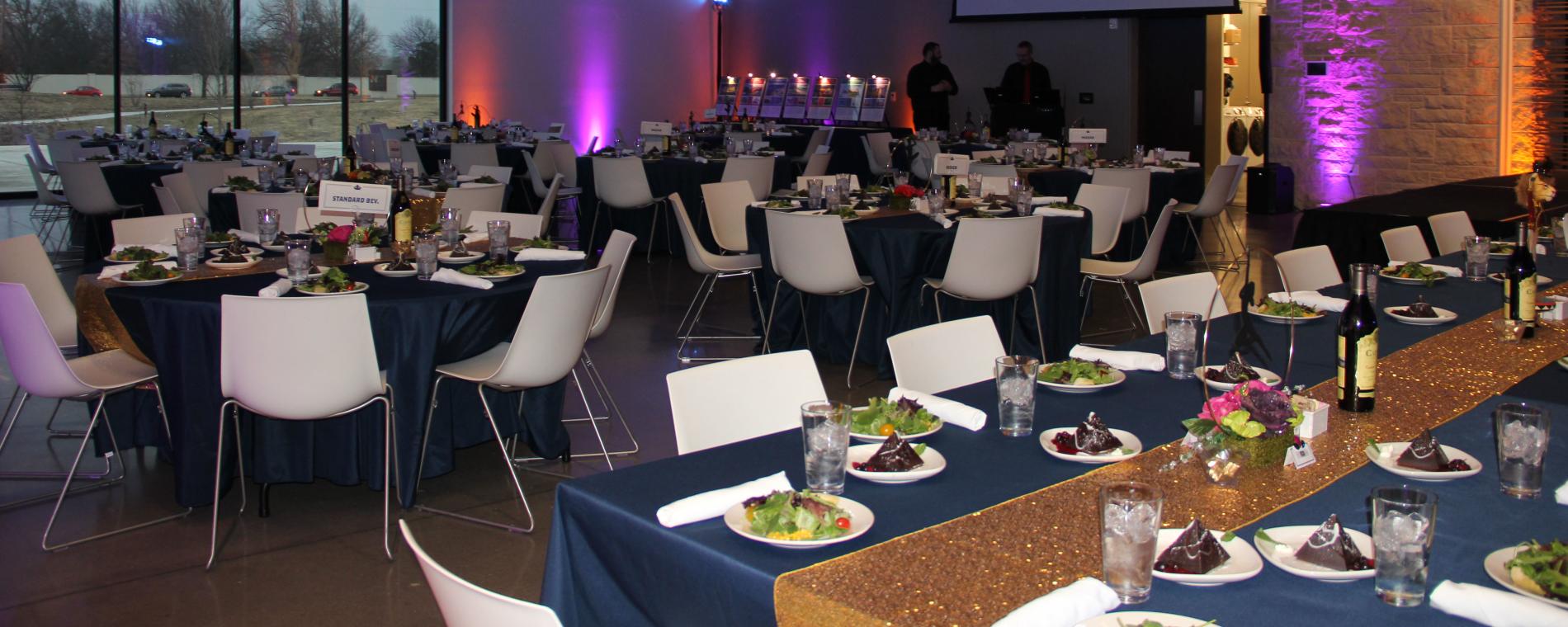 Back to Previous
Palette to Palate: See and Be Seen
06:00 PM , March 6, 2020 | Mark Arts
This event is gonna be the cat's pajamas.

Friday, March 6, 2020 celebrates the 10th annual Palette to Palate. To celebrate, we will reminisce of a time when the jazz scene was hot and the parties were roaring. Mark your calendars, and head on over to the speakeasy for this hotsy-totsy night on the town.

This event is a wine and art experience to benefit KETCH that includes entrance into an outstanding wine tasting that features wines rated 95 points and higher. Plus, the Live Auction holds many temptations for the wine connoisseur as well.

Tickets are available online, and includes exclusive wine tasting, dinner, live music, and fundraising activities.
Admission:

$300

Times:

06:00 PM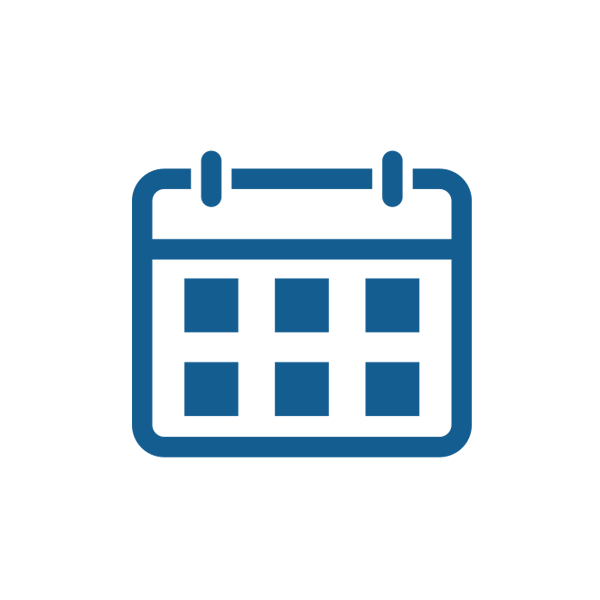 Palette to Palate: See and Be Seen
<p>This event is gonna be the cat's pajamas. <br /><br />Friday, March 6, 2020 celebrates the 10th annual Palette to Palate. To celebrate, we will reminisce of a time when the jazz scene was hot and the parties were roaring. Mark your calendars, and head on over to the speakeasy for this hotsy-totsy night on the town. <br /><br />This event is a wine and art experience to benefit KETCH that includes entrance into an outstanding wine tasting that features wines rated 95 points and higher. Plus, the Live Auction holds many temptations for the wine connoisseur as well. <br /><br /><a title="Get Tickets" href="https://one.bidpal.net/p2p2020/ticketing(details:ticketing-summary)" rel="nofollow">Tickets are available online</a>, and includes <span>exclusive wine tasting, dinner, live music, and fundraising activities.</span></p>
1006 E Waterman St. Wichita, KS
America/Chicago
Back To Previous