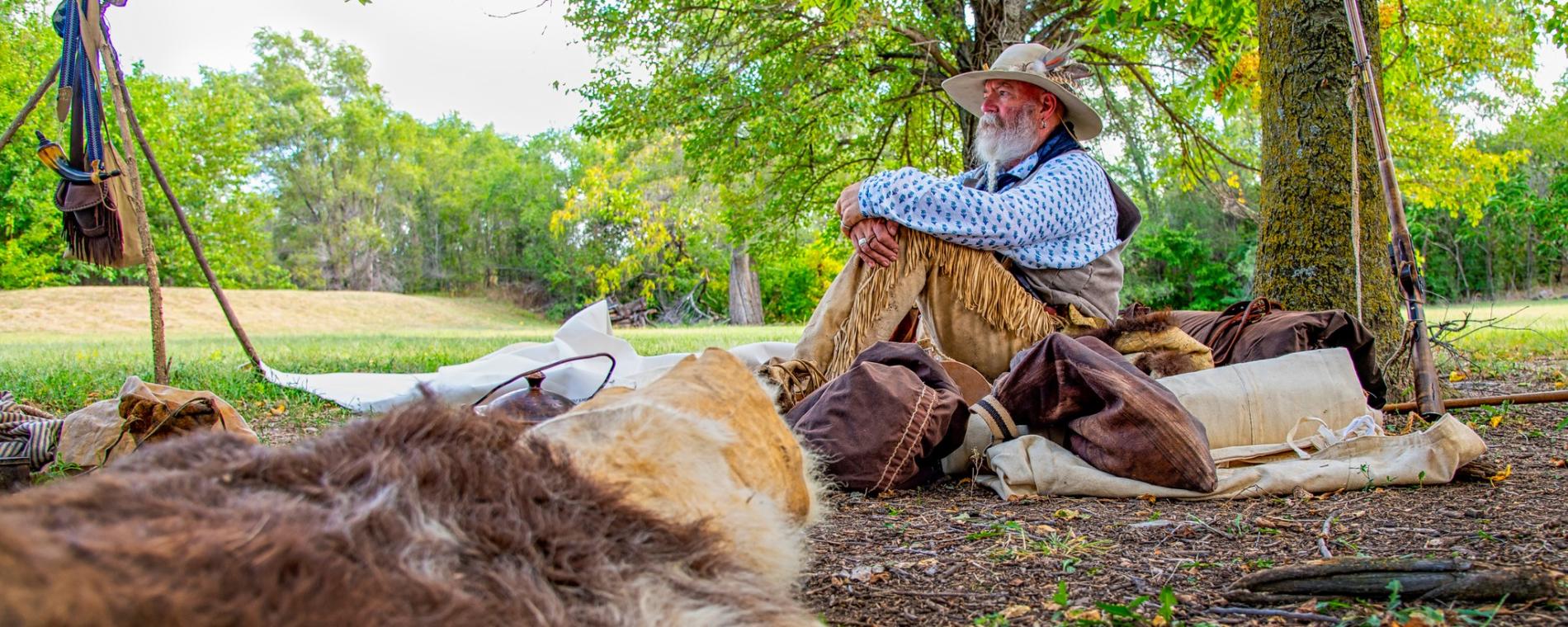 Back to Previous
People of the Plains
From: 10:00 AM to 05:00 PM, August 27, 2022 | Old Cowtown Museum
The Great Plains have changed much since settlement pushed west. Over time, many different groups have come and gone, including Native Americans, soldiers, trappers, traders and settlers. Come out for a day where we explore the evolution of the great plains.
Regular admission rates apply:
$9/adults, $8/seniors (ages 62+), $7/youth (ages 12-17), $6/kids (ages 5-11), kids 4 and under and Cowtown members, active and retired military and their dependents, and Educators get in FREE! 
Admission:

$9/adults, $8/seniors (ages 62+), $7/youth (ages 12-17), $6/kids (ages 5-11), kids 4 and under, educators and all military and their immediate families get in free.

Days:

August 27, 2022

2022-08-27 2022-08-27 17:00:00 People of the Plains <p>The Great Plains have changed much since settlement pushed west. Over time, many different groups have come and gone, including Native Americans, soldiers, trappers, traders and settlers. Come out for a day where we explore the evolution of the great plains.<br /> Regular admission rates apply:<br /> $9/adults, $8/seniors (ages 62+), $7/youth (ages 12-17), $6/kids (ages 5-11), kids 4 and under and Cowtown members, active and retired military and their dependents, and Educators get in FREE! </p> 1865 W. Museum Blvd. Wichita, KS America/Chicago
Back To Previous