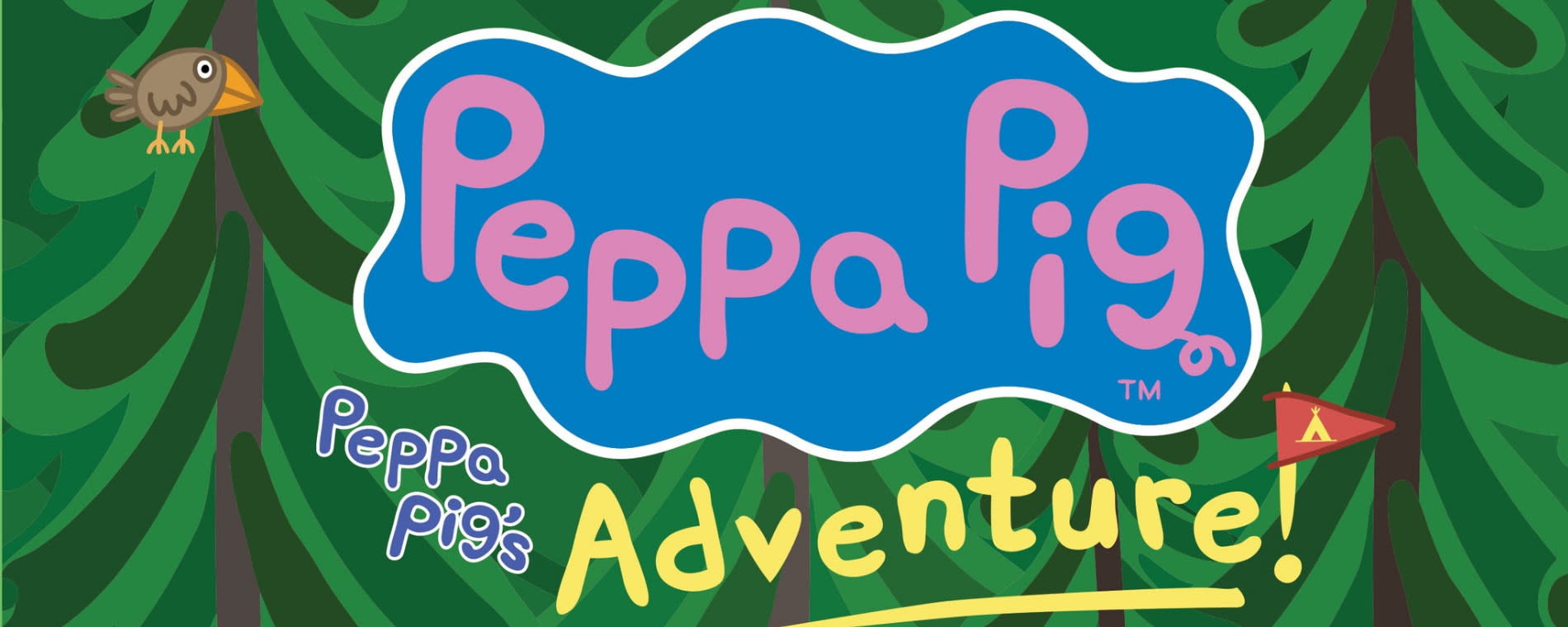 Back to Previous
Peppa Pig's Adventure - Fall 2021 Tour
6:00pm, September 24, 2021 | Hartman Arena
This event has been cancelled.
Come join Peppa on an exciting camping trip in the woods with George and her school friends, including Pedro Pony, Suzy Sheep, and Gerald Giraffe! With lunchboxes packed and Daddy Pig driving the bus, Peppa and friends are excited about their outdoor adventure, full of singing, dancing, games, and surprises. Little piggies everywhere will love this 60-minute live musical experience!
Meet & Greet Experience
Separate ticket required ($50). Admission to the performance is not included in the Meet & Greet Experience ticket. This is a separate ticket that must be purchased in advance. Children age 12 and under must be accompanied by a Parent/Gueardian. Each Child, Parent or Guardian must have a show ticket as well as a M&G Experience ticket to attend.
Admission:

$28-$68

Get Tickets
Days:

September 24, 2021

2021-09-24 2021-09-24 18:00:00 Peppa Pig's Adventure - Fall 2021 Tour <p>Come join Peppa on an exciting camping trip in the woods with George and her school friends, including Pedro Pony, Suzy Sheep, and Gerald Giraffe! With lunchboxes packed and Daddy Pig driving the bus, Peppa and friends are excited about their outdoor adventure, full of singing, dancing, games, and surprises. Little piggies everywhere will love this 60-minute live musical experience!</p> <p><span style="text-decoration: underline;"><strong>Meet &amp; Greet Experience<br /></strong></span><a title="Peppa Pig Meet and Greet Ticket" href="https://www.ticketmaster.com/event/06005AF69CE33407" rel="nofollow" target="_blank"><strong>Separate ticket</strong></a> required ($50). Admission to the performance is not included in the Meet &amp; Greet Experience ticket. This is a separate ticket that must be purchased in advance. Children age 12 and under must be accompanied by a Parent/Gueardian. Each Child, Parent or Guardian must have a show ticket as well as a M&amp;G Experience ticket to attend.</p> 8151 N. Hartman Arena Drive Park City, KS America/Chicago
Back To Previous