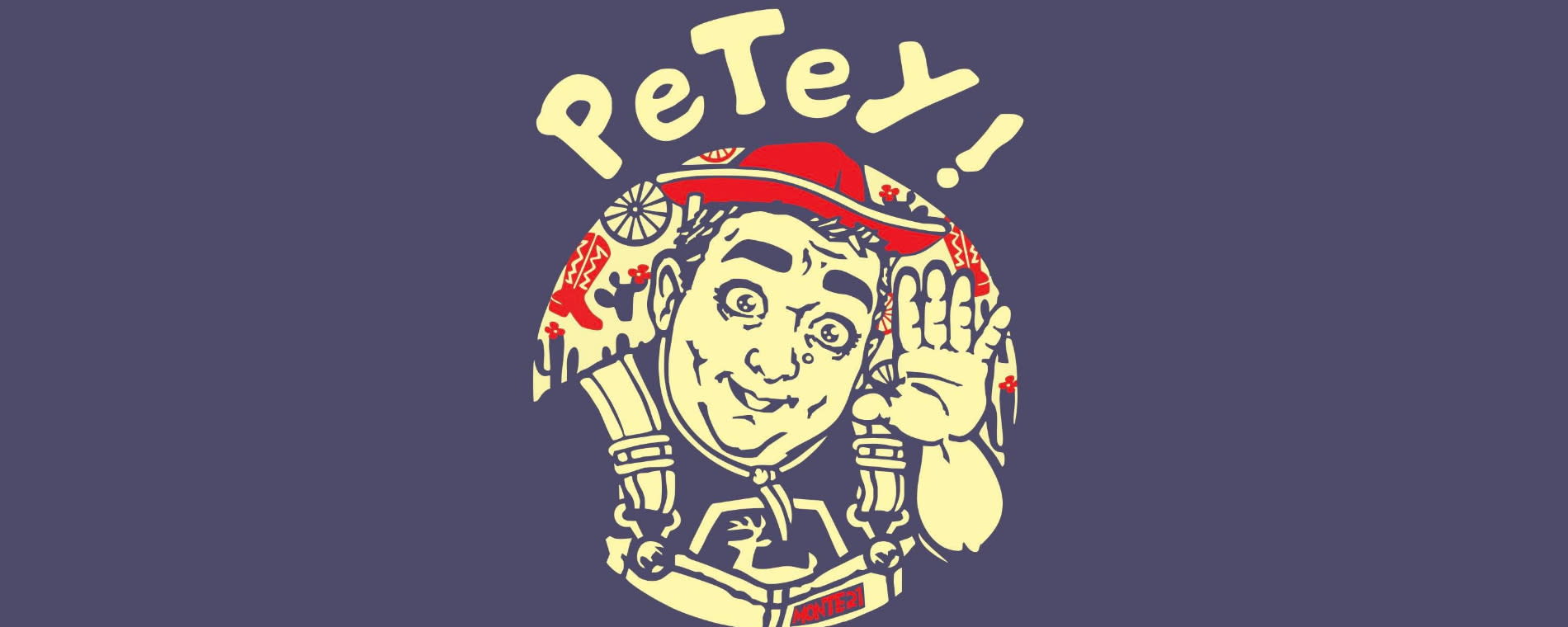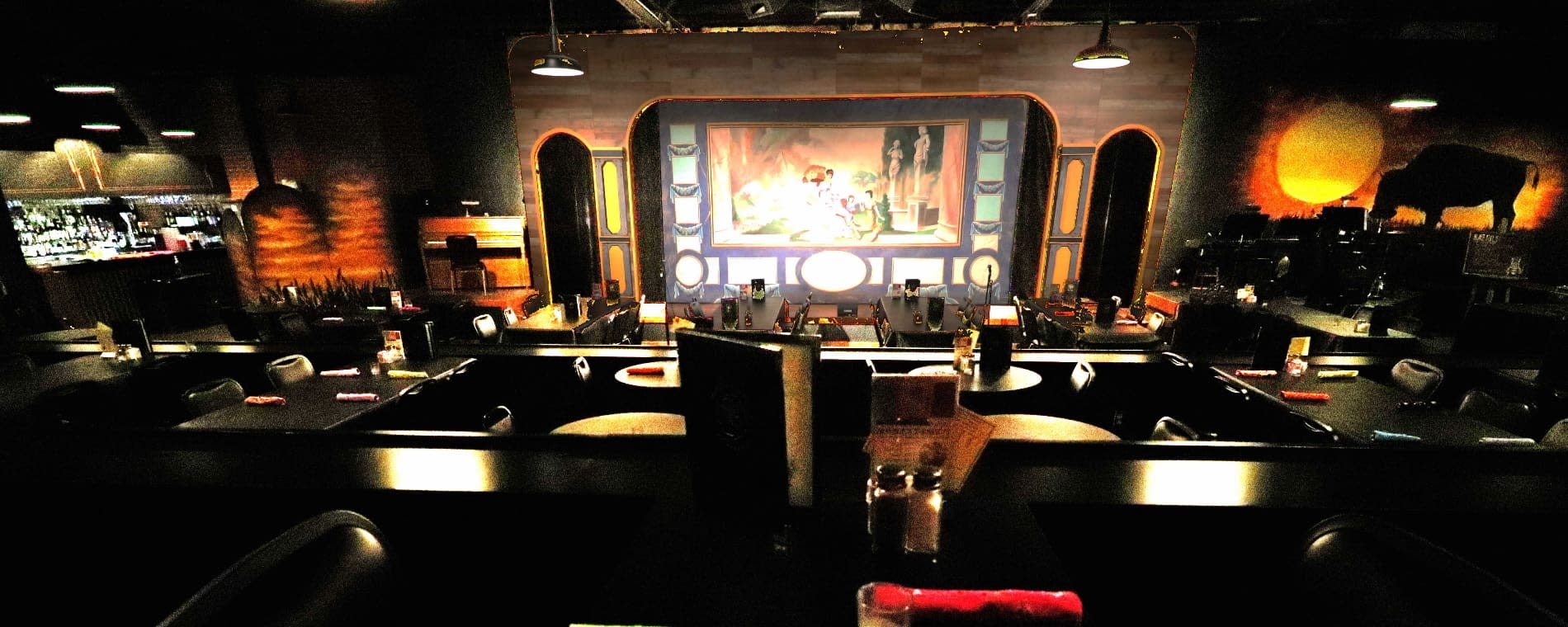 Back to Previous
Petey's Playhouse
Various Times, July 30, 2021 | Mosley Street Melodrama
He's back! Everyone's favorite five-year-old from Parsons, KS is here with a brand new adventure written by Carol Hughes. When a local TV Producer discovers Petey's Playhouse, he decides to turn him into cable access' favorite new star. Following the news, all of his friends begin to compete for a spot on this soon to be hit.
Then following intermission, enjoy a musical revue that takes you through day of television. Jam-packed with popular pop tunes set to a Morning Show, Children's Program, Judge Judy spoof, Mosley's own version of Jeopardy, and a medley of classic TV theme songs.
Rated PG-13 for some innuendo.
Showtimes

| | |
| --- | --- |
| Fridays | 6:00pm |
| Saturdays | 6:00pm |
| Sundays | 10:30am |
*No show 7/25
Starring: Jaslyn Alexander, Scott Noah, Molly Tully, Kyle Vespestad, Sam Warner, & Max Wilson
Featuring the Mosley Band: Dacia Brown, Dan Chisham, and Robert White
Admission:

$24-$38

Get Tickets
Recurrence:

Recurring weekly on Sunday, Friday, Saturday

Days:

July 23, 2021 - September 4, 2021

2021-07-30 2021-09-04 Petey's Playhouse <p>He's back! Everyone's favorite five-year-old from Parsons, KS is here with a brand new adventure written by Carol Hughes. When a local TV Producer discovers Petey's Playhouse, he decides to turn him into cable access' favorite new star. Following the news, all of his friends begin to compete for a spot on this soon to be hit.</p> <p>Then following intermission, enjoy a musical revue that takes you through day of television. Jam-packed with popular pop tunes set to a Morning Show, Children's Program, Judge Judy spoof, Mosley's own version of Jeopardy, and a medley of classic TV theme songs.</p> <p>Rated PG-13 for some innuendo.</p> <table style="width: 250px;" border="0" align="center"><caption><span>Showtimes</span></caption> <tbody> <tr> <td>Fridays</td> <td>6:00pm</td> </tr> <tr> <td>Saturdays</td> <td>6:00pm</td> </tr> <tr> <td>Sundays</td> <td>10:30am</td> </tr> </tbody> </table> <p><em>*No show 7/25</em></p> <p>Starring: Jaslyn Alexander, Scott Noah, Molly Tully, Kyle Vespestad, Sam Warner, &amp; Max Wilson</p> <p>Featuring the Mosley Band: Dacia Brown, Dan Chisham, and Robert White</p> 234 N Mosley St Wichita, KS America/Chicago
Back To Previous