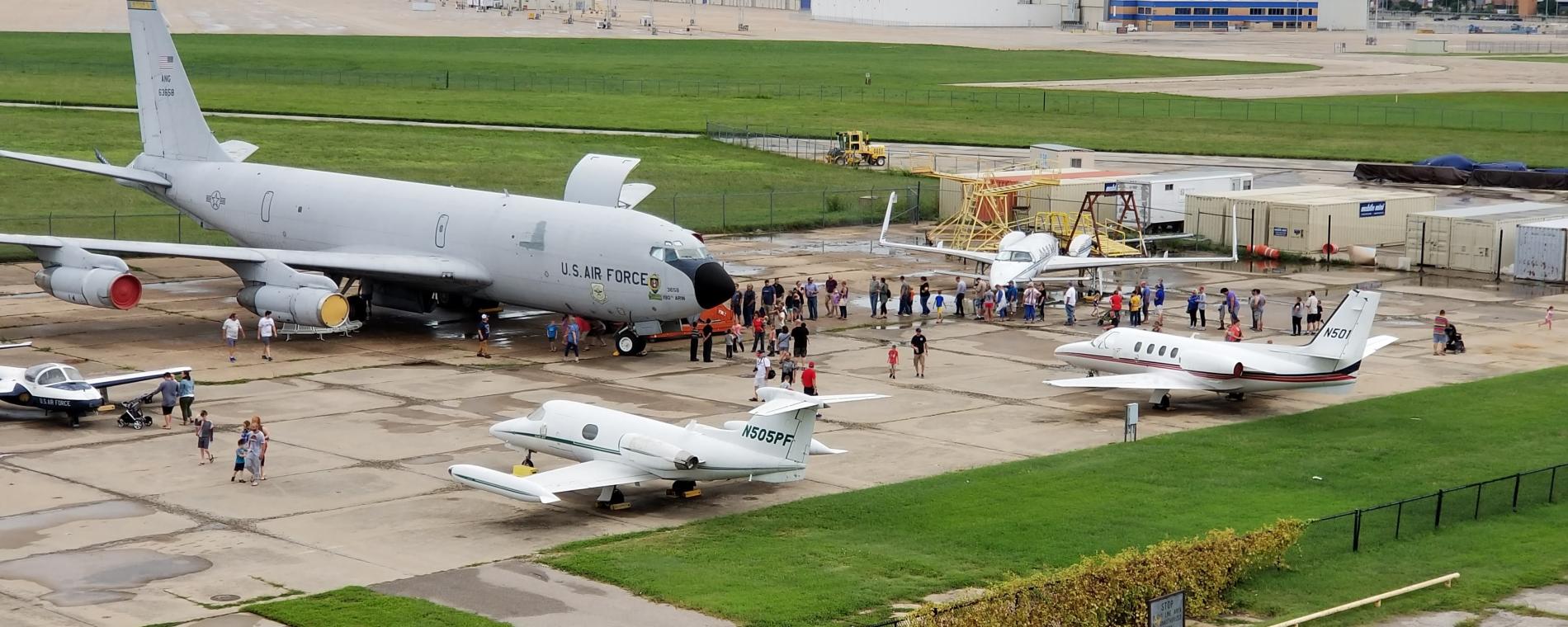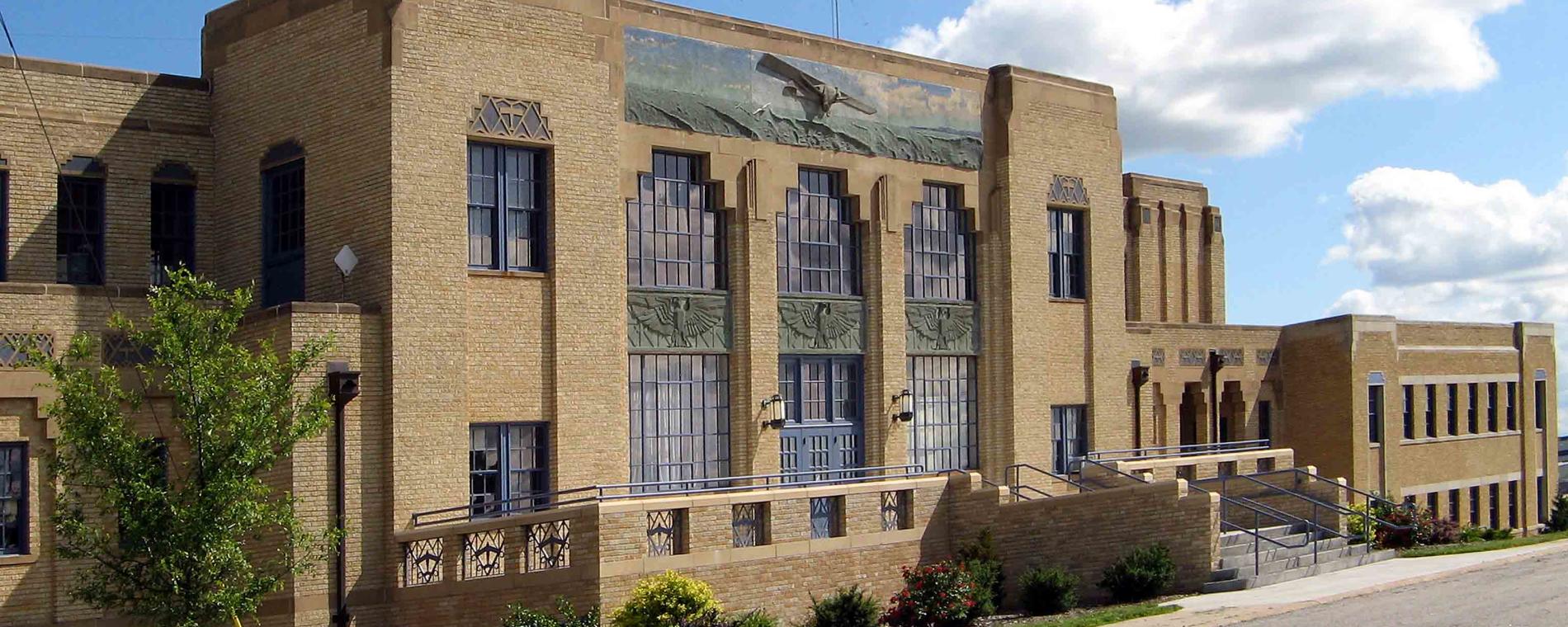 Back to Previous
Play on a Plane
10am-4pm, September 18, 2021 | Kansas Aviation Museum
Have you ever wanted to see what is actually inside the aircraft on the ramp at the Kansas Aviation Museum? Now is your chance! Play on a Plane is a fun, family-friendly event that invites you to check out what's inside! Several aircraft will be open on the ramp including a KC-135, Boeing 727 (FedEx), Boeing 737, and more! The B-52 D will also be there to peek through the window into the cockpit.
Activities will also include WSU Tech's Future Maker Lab, a bounce house, food trucks, and more.
Please note that all outdoor exhibits are weather dependent, and are subject to change in order to best keep our guests safe and follow safety guidelines regarding Covid-19 precautions.
Admission:

$2/person OR $5/carload; All ages

Days:

September 18, 2021

2021-09-18 2021-09-18 16:00:00 Play on a Plane <p>Have you ever wanted to see what is actually inside the aircraft on the ramp at the Kansas Aviation Museum? Now is your chance! Play on a Plane is a fun, family-friendly event that invites you to check out what's inside! Several aircraft will be open on the ramp including a KC-135, Boeing 727 (FedEx), Boeing 737, and more! The B-52 D will also be there to peek through the window into the cockpit.</p> <p>Activities will also include WSU Tech's Future Maker Lab, a bounce house, food trucks, and more.</p> <p><em>Please note that all outdoor exhibits are weather dependent, and are subject to change in order to best keep our guests safe and follow safety guidelines regarding Covid-19 precautions.</em></p> 3350 George Washington Blvd. Wichita, KS America/Chicago
Back To Previous