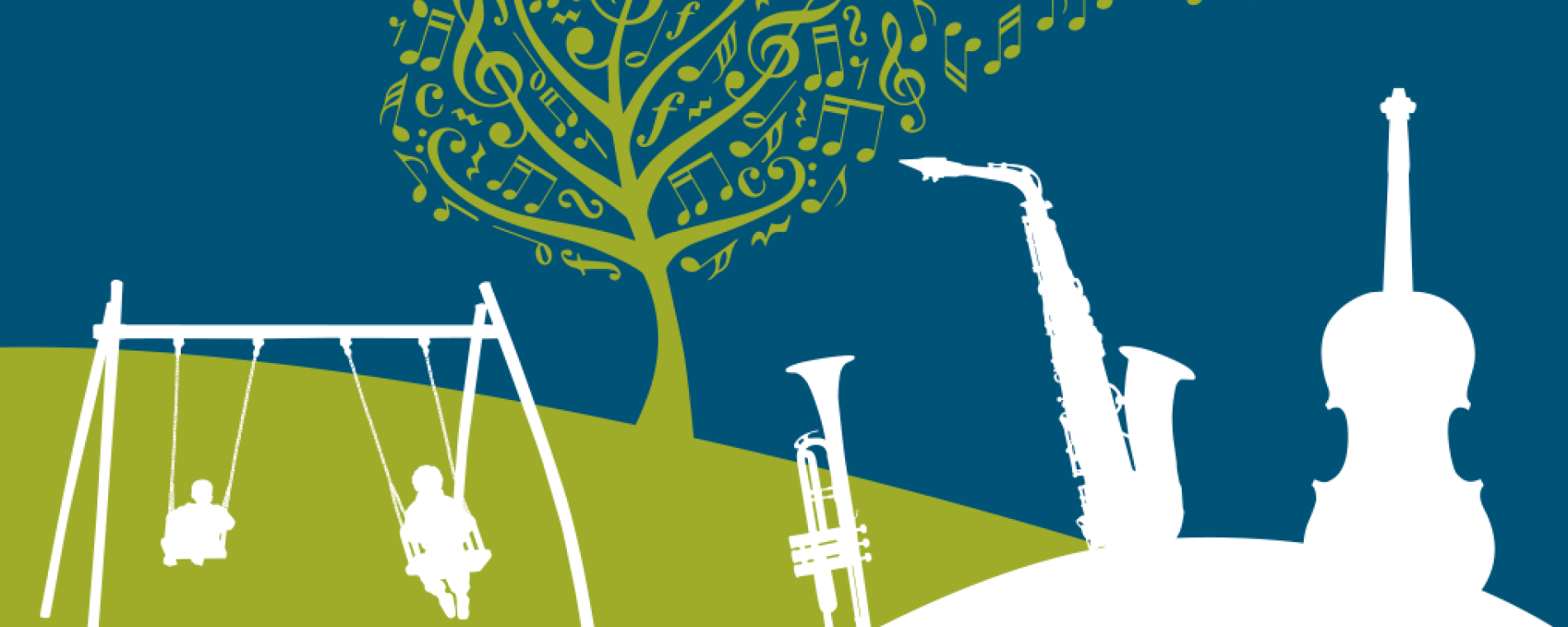 Back to Previous
Playing in the Park
6:30pm, September 24, 2021 | Naftzger Park
Wichita Park & Recreation and the Wichita Symphony Orchestra are once again teaming up to bring you Playing in the Park at the Evergy Pavilion!
Please join us for an evening of beautiful music in a beautiful outdoor setting. The Lieurance Woodwind Quintet and Wichita Brass Quintet will each perform a 25-minute program for your enjoyment.
Lieurance Woodwind Quintet:
Carmen Lemoine, flute; Aaron Robinson, oboe; Rachelle Goter, clarinet; Zach Hague, bassoon; Jeb Wallace, horn
Wichita Brass Quintet:
David Hunsicker, trumpet; Henry Zimmermann, trumpet; Jeb Wallace, horn; Matt Blauer, trombone; Phillip Black, tuba
This performance has been made possible thanks to our wonderful sponsors, the Koch Family Foundation and the Naftzger Fund for Fine Arts.
Masks and social distancing recommended.
Admission:

Free and open to the public!

Days:

September 24, 2021

2021-09-24 2021-09-24 19:30:00 Playing in the Park <p>Wichita Park &amp; Recreation and the <a title="Wichita Symphony Orchestra" href="https://www.visitwichita.com/listing/wichita-symphony-orchestra/27854/"><strong>Wichita Symphony Orchestra</strong></a> are once again teaming up to bring you Playing in the Park at the Evergy Pavilion!</p> <p>Please join us for an evening of beautiful music in a beautiful outdoor setting. The Lieurance Woodwind Quintet and Wichita Brass Quintet will each perform a 25-minute program for your enjoyment.</p> <p><strong>Lieurance Woodwind Quintet:<br /></strong>Carmen Lemoine, flute; Aaron Robinson, oboe; Rachelle Goter, clarinet; Zach Hague, bassoon; Jeb Wallace, horn</p> <p><strong>Wichita Brass Quintet:<br /></strong>David Hunsicker, trumpet; Henry Zimmermann, trumpet; Jeb Wallace, horn; Matt Blauer, trombone; Phillip Black, tuba</p> <p>This performance has been made possible thanks to our wonderful sponsors, the Koch Family Foundation and the Naftzger Fund for Fine Arts.</p> <p><em>Masks and social distancing recommended.</em></p> 601 E. Douglas Ave. Wichita, KS America/Chicago
Back To Previous