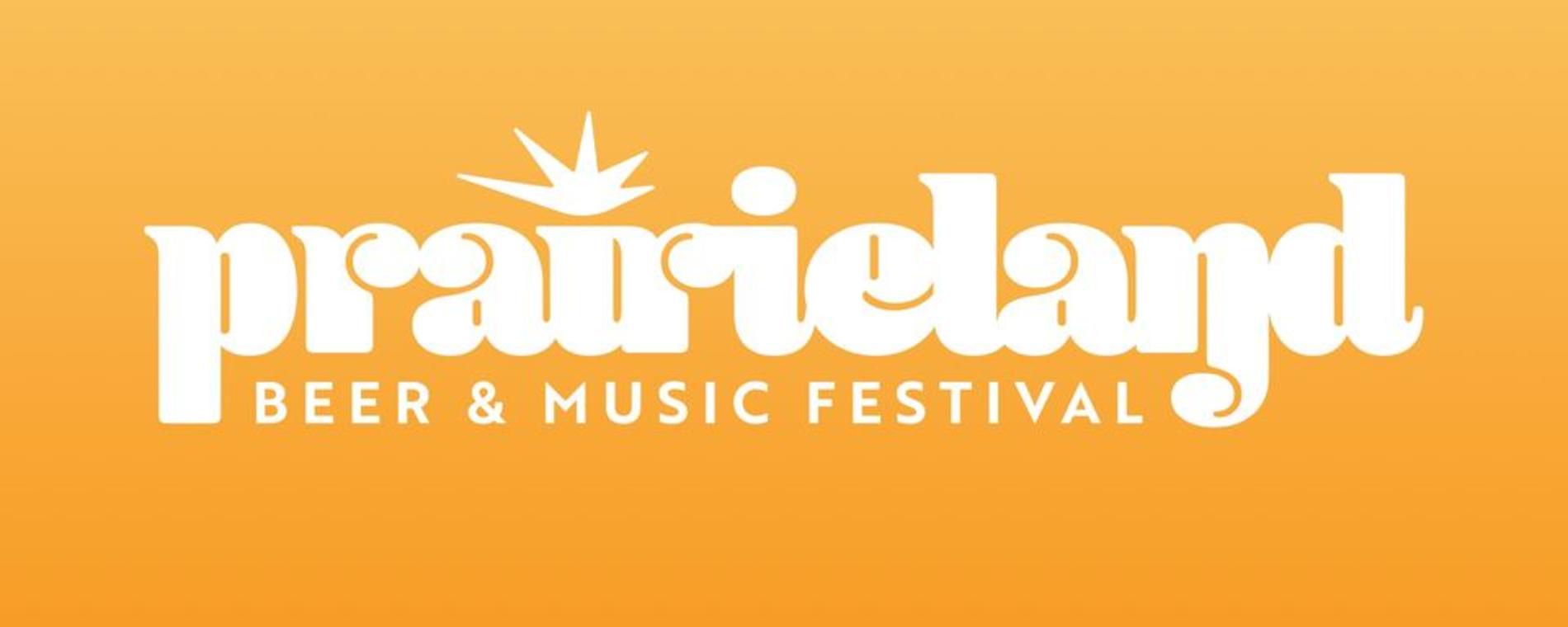 Back to Previous
Prairieland Beer & Music Festival
From: 01:00 PM to 04:30 PM, September 24, 2022 | Hyde Park
After a 2-year hiatus, Prairieland is BACK!
~Hosted by the Kansas Craft Brewers Guild~
Come enjoy unlimited samples of 100+ beers with 40+ breweries from Kansas and beyond, featuring LIVE music throughout the festival.
This year the festival will be held under the shade of old growth trees in Hyde Park across from @centralstandardbrewing
BANDS: Electronic/Reggae band, Ghost Rock opening up! Kansas City Funk band Stranded in The City closing it down!
Many thanks to our charity partner Beauties and Beasts Inc! 
Admission:

$45

Buy Tickets
Days:

September 24, 2022

2022-09-24 2022-09-24 16:30:00 Prairieland Beer & Music Festival <p>After a 2-year hiatus, Prairieland is BACK!</p> <p>~Hosted by the Kansas Craft Brewers Guild~</p> <p>Come enjoy unlimited samples of 100+ beers with 40+ breweries from Kansas and beyond, featuring LIVE music throughout the festival.<br>This year the festival will be held under the shade of old growth trees in Hyde Park across from @centralstandardbrewing<br>BANDS: Electronic/Reggae band, Ghost Rock opening up! Kansas City Funk band Stranded in The City closing it down!<br>Many thanks to our charity partner Beauties and Beasts Inc! </p> 201 S. Greenwood Wichita , KS America/Chicago
Back To Previous