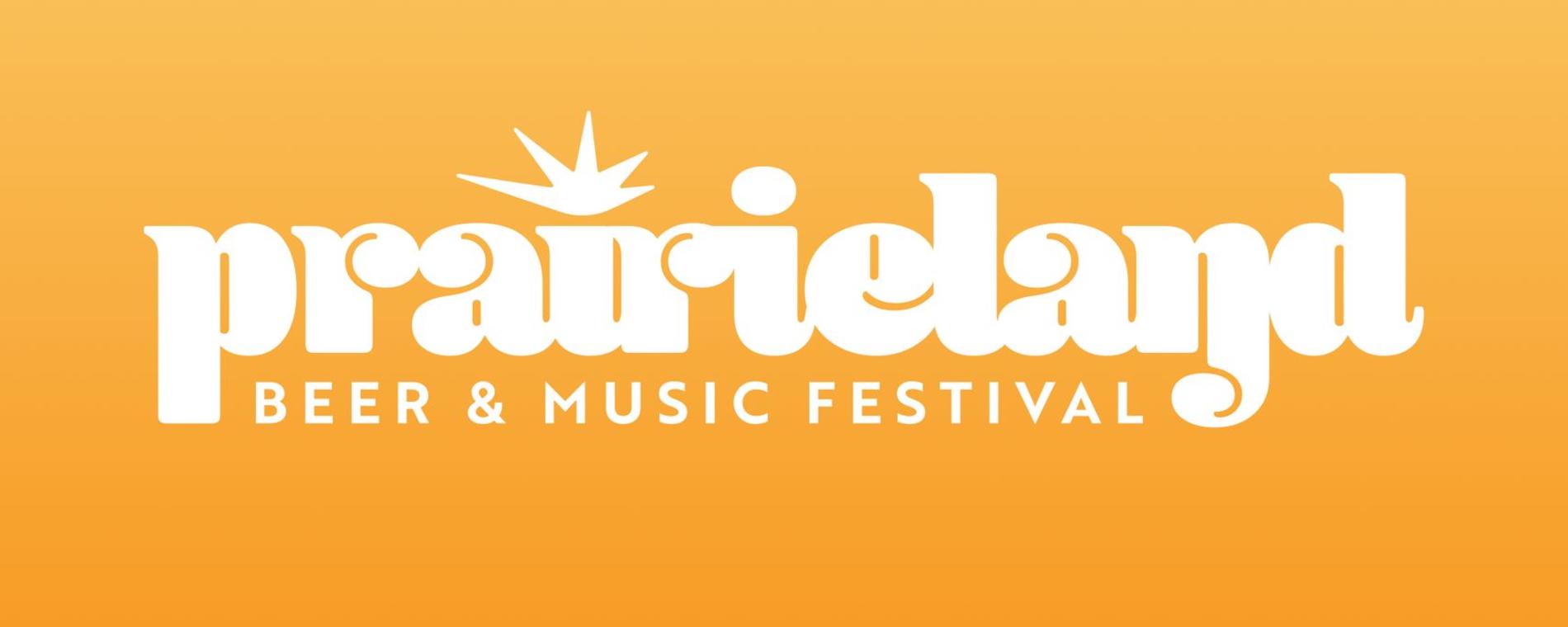 Prairieland Beer & Music Festival
From: 1:00 PM to 4:30 PM, September 30, 2023 | Hyde Park
Come enjoy unlimited samples of 100+ beers with 40+ breweries from Kansas and beyond, featuring LIVE music throughout the festival.
This year the festival will be held under the shade of old growth trees in Hyde Park across from Central Standard Brewing. 
Many thanks to our charity partner Beauties and Beasts Inc!
Stay tuned for brewery list!
Days:

September 30, 2023

>

2023-09-30 2023-09-30 16:30:00 Prairieland Beer & Music Festival <p>Come enjoy unlimited samples of 100+ beers with 40+ breweries from Kansas and beyond, featuring LIVE music throughout the festival.</p> <p>This year the festival will be held under the shade of old growth trees in Hyde Park across from Central Standard Brewing. </p> <p>Many thanks to our charity partner Beauties and Beasts Inc!</p> <p>Stay tuned for brewery list!</p> 201 S. Greenwood Wichita , KS America/Chicago
Back To Previous