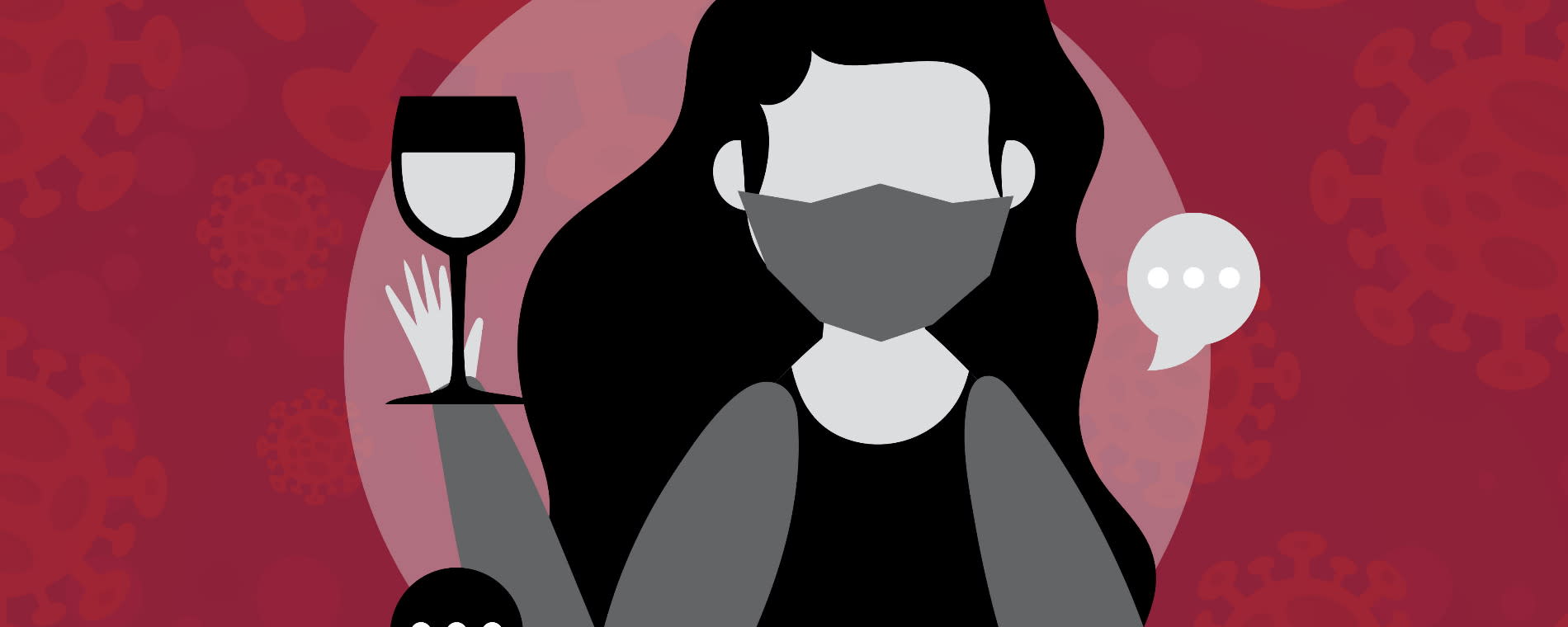 Back to Previous
Quarantine The Musical
8:00pm, April 15, 2021 | Roxy's Downtown
One woman's comedic look at the pandemic and the past year of her life. Join Christi Moore as she arranges Zoom-tail meetings, sings her way through quarantine, discovers an all new fashion which she is sure will go viral, and pushes us to laugh at the happenings of the past year. Laughter is truly the best medicine and Christi supplies the vaccination you will need. A musical comedy not to be missed - and so relevant.
Thursdays-Saturdays - 8-10pm
Tickets
Seating is reserved and can only be booked by calling the box office at 316-265-4400. With limited seating due to social distancing measures in place, performances are selling out quickly, so get your tickets today! Seating chart and more info.
Admission:

$30

Recurrence:

Recurring weekly on Thursday, Friday, Saturday

Days:

April 8, 2021 - April 24, 2021

2021-04-15 2021-04-24 22:00:00 Quarantine The Musical <p>One woman's comedic look at the pandemic and the past year of her life. Join Christi Moore as she arranges Zoom-tail meetings, sings her way through quarantine, discovers an all new fashion which she is sure will go viral, and pushes us to laugh at the happenings of the past year. Laughter is truly the best medicine and Christi supplies the vaccination you will need. A musical comedy not to be missed - and so relevant.</p> <p>Thursdays-Saturdays - 8-10pm</p> <p><strong>Tickets<br /></strong>Seating is reserved and can <strong>only be booked by calling the box office</strong> at 316-265-4400. With limited seating due to social distancing measures in place, performances are selling out quickly, so get your tickets today! <a title="More info" href="https://www.roxysdowntown.com/tickets" rel="nofollow" target="_blank"><strong>Seating chart and more info</strong></a>.</p> 412 1/2 E. Douglas Wichita, KS America/Chicago
Back To Previous