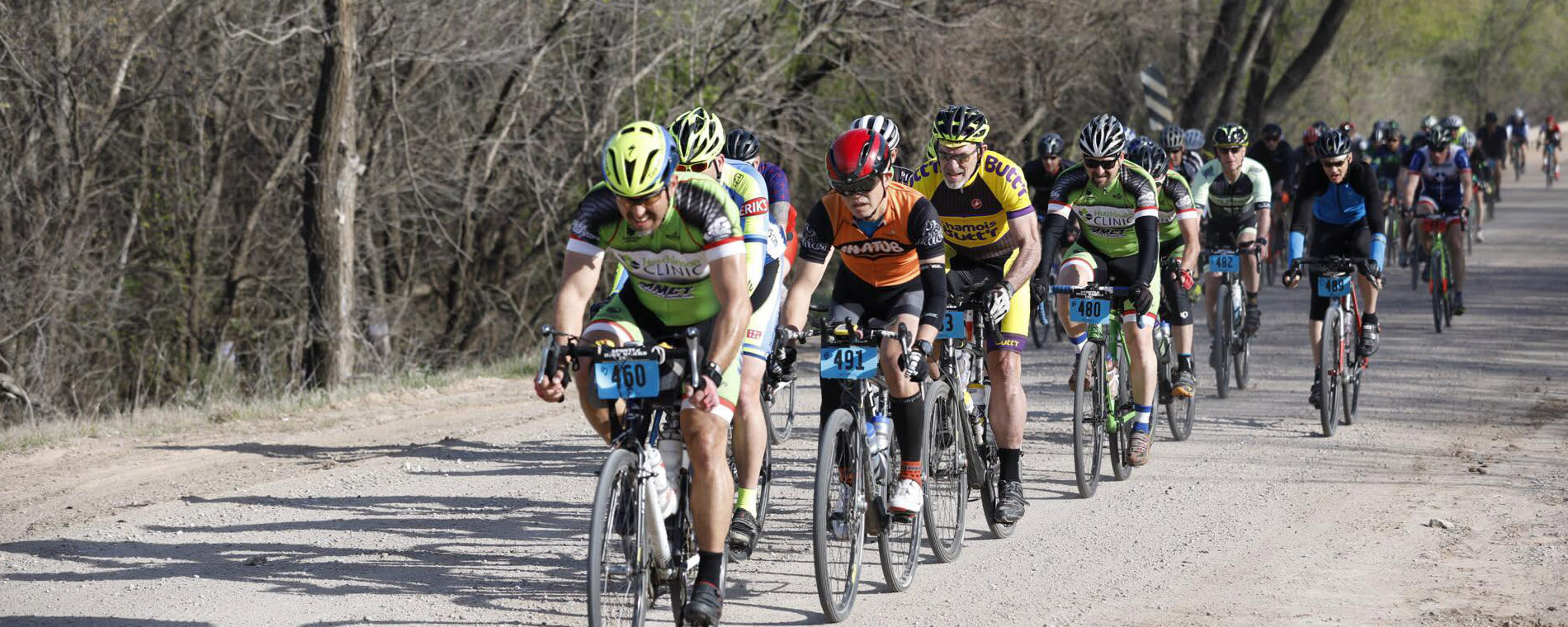 Back to Previous
Rage Against the Chainring Bike Race
07:00 AM , April 4, 2020 | Stearman Field Bar & Grill
This is a 50 mile gravel cycline race that consists of two 25 miles loops. You will start and finish at Stearman Field Bar & Grill. 
Entry is $30. Registration starts at 7:00 a.m. through 8:45 a.m. The Race starts at 9:00 a.m.
There will be door prizes at the end of the event.  
Rage Against the Chainring is a gravel race series consisting of four races held annually, on courses around Wichita, Kansas.
Admission:

$30

Times:

07:00 AM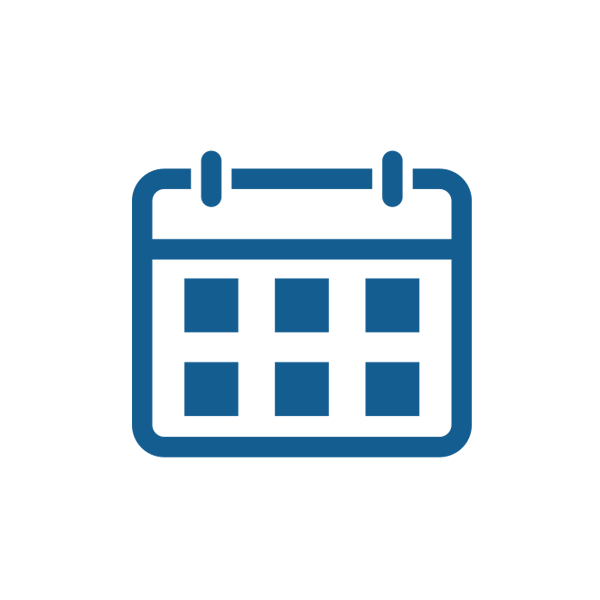 Rage Against the Chainring Bike Race
<p>This is a 50 mile gravel cycline race that consists of two 25 miles loops. You will start and finish at Stearman Field Bar &amp; Grill. </p> <p>Entry is $30. Registration starts at 7:00 a.m. through 8:45 a.m. The Race starts at 9:00 a.m.</p> <p>There will be door prizes at the end of the event.  </p> <p>Rage Against the Chainring is a gravel race series consisting of four races held annually, on courses around Wichita, Kansas.</p>
14789 SW 30th St. Benton, KS
America/Chicago
Back To Previous