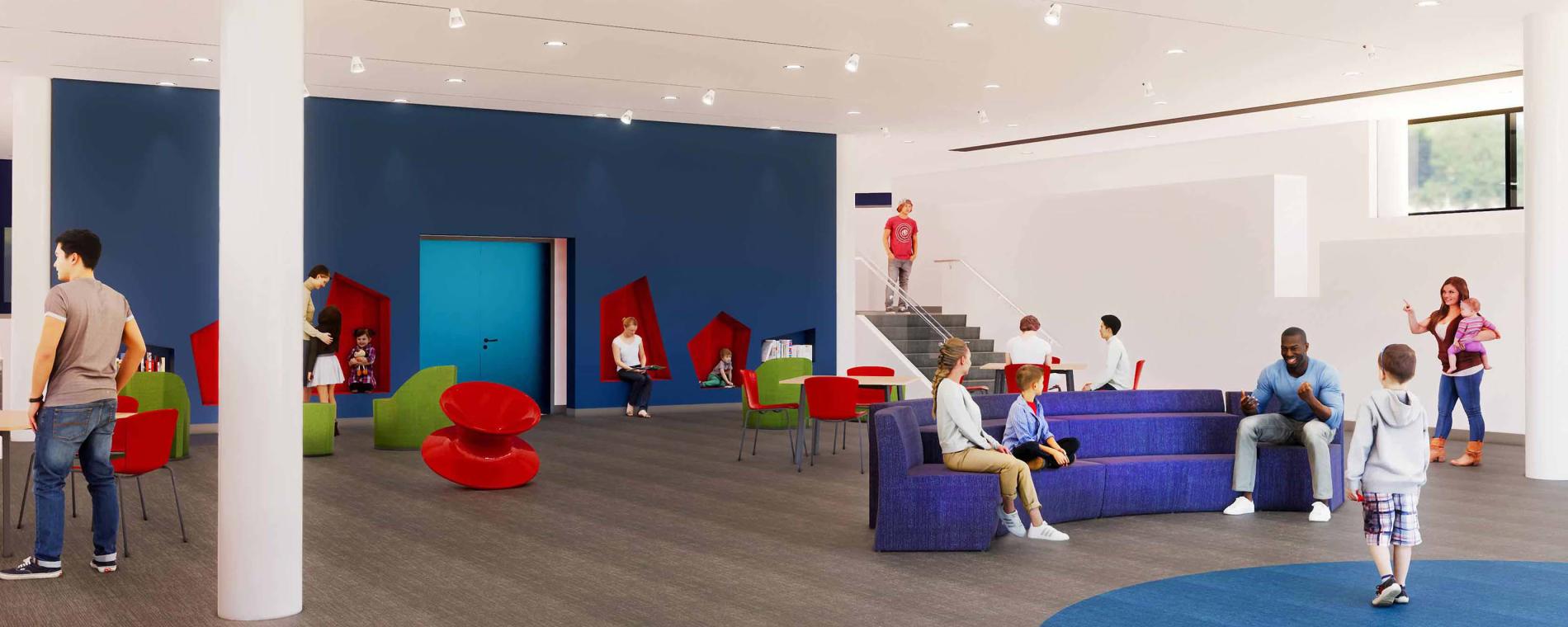 Back to Previous
Renovation Opening Day Extravaganza
11a-3p , April 25, 2020 | Wichita Art Museum
NOTE:
This event will be postponed. WAM has cancelled or postponed public museum events through Sunday, May 10 following yesterday's (3/16/2020) advisory from the Centers for Disease Control (CDC). The CDC recommends that for the next 8 weeks (through Sunday, May 10), organizers (whether groups or individuals) cancel or postpone in-person events that consist of 50 people or more throughout the United States. New date TBD - Wichita Art Museum
We invite you to come visit the newly revamped Living Room at the Wichita Art Museum after a makeover project is completed. There are activities for all ages throughout the day.
11a -3p - Coffee Break and Live Music in the S. Jim and Darla Farha Great Hall. Grab a complimentary fresh cup of java. Get comfy. Take a break. Settle into a cozy spot and enjoy the art of being.
11a -3p - Family ArtVenture in the Living Room. Special activities will highlight the exhibition "Preston Singletary: Raven and the Box of Daylight." Families will explore the Native American Tlingit story of Raven through special artmaking and gallery-led explorations. Join us in the new Living Room for a great day of art.
1p - Film Screening: "Museum Hours" in the Howard E. Wooden Lecture Hall. Indie film director Jem Cohen crafted a story about art museums' impact in his critically acclaimed 2012 film, Museum Hours. The drama takes place in Vienna's Kunsthistorisches Museum (art museum) as an American visitor strikes up an unlikely friendship with a guard. Anne visits Austria for her cousin's medical emergency, and she finds solace in the art museum. As the acquaintances admire Old Master paintings, they reflect on how artworks reveal daily experience and can change lives. As we mark a new day at WAM, enjoy this film about the power to be found in museum galleries. Film run time is 106 minutes.
2p - Jay and Leslie: Juggling and Other Nonsense. WAM welcomes the wonderful juggling-and-other-nonsense duo, Jay and Leslie from Mission, Kansas. They will perform their signature, interactive show Laughing Matters. Join this great performance of juggling, mime, circus, and theatrical delights!
Admission:

Free admission

Times:

11a-3p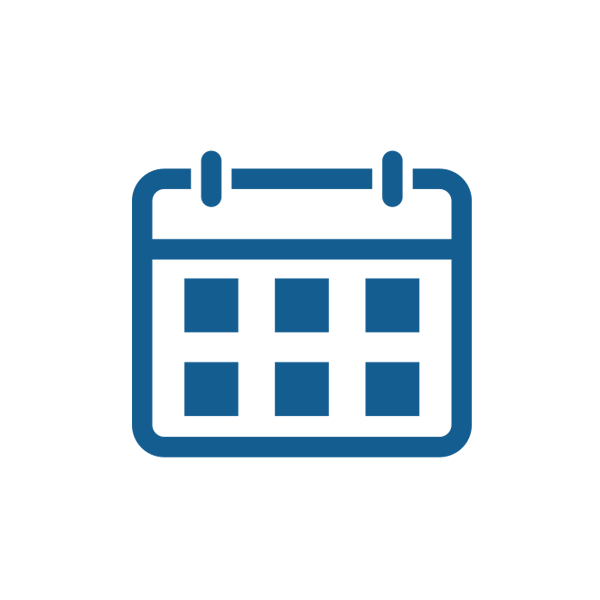 Renovation Opening Day Extravaganza
<p><strong>NOTE:</strong><br /><em>This event will be postponed. WAM has cancelled or postponed public museum events through Sunday, May 10 following yesterday's (3/16/2020) advisory from the Centers for Disease Control (CDC). The CDC recommends that for the next 8 weeks (through Sunday, May 10), organizers (whether groups or individuals) cancel or postpone in-person events that consist of 50 people or more throughout the United States. New date TBD </em>- <a title="Notice" href="https://www.wichitaartmuseum.org/programs_events/calendar" rel="nofollow" target="_blank"><strong>Wichita Art Museum</strong></a></p> <p>We invite you to come visit the newly revamped Living Room at the Wichita Art Museum after a makeover project is completed. There are activities for all ages throughout the day.</p> <p><strong>11a -3p - Coffee Break and Live Music in the S. Jim and Darla Farha Great Hall.</strong> Grab a complimentary fresh cup of java. Get comfy. Take a break. Settle into a cozy spot and enjoy the art of being.</p> <p><strong>11a -3p - Family ArtVenture in the Living Room.</strong> Special activities will highlight the exhibition "Preston Singletary: Raven and the Box of Daylight." Families will explore the Native American Tlingit story of Raven through special artmaking and gallery-led explorations. Join us in the new Living Room for a great day of art.</p> <p><strong>1p - Film Screening: "Museum Hours" in the Howard E. Wooden Lecture Hall.</strong> Indie film director Jem Cohen crafted a story about art museums' impact in his critically acclaimed 2012 film, Museum Hours. The drama takes place in Vienna's Kunsthistorisches Museum (art museum) as an American visitor strikes up an unlikely friendship with a guard. Anne visits Austria for her cousin's medical emergency, and she finds solace in the art museum. As the acquaintances admire Old Master paintings, they reflect on how artworks reveal daily experience and can change lives. As we mark a new day at WAM, enjoy this film about the power to be found in museum galleries. Film run time is 106 minutes.</p> <p><strong>2p - Jay and Leslie: Juggling and Other Nonsense.</strong> WAM welcomes the wonderful juggling-and-other-nonsense duo, Jay and Leslie from Mission, Kansas. They will perform their signature, interactive show Laughing Matters. Join this great performance of juggling, mime, circus, and theatrical delights!</p>
1400 W. Museum Blvd. Wichita, KS
America/Chicago
Back To Previous