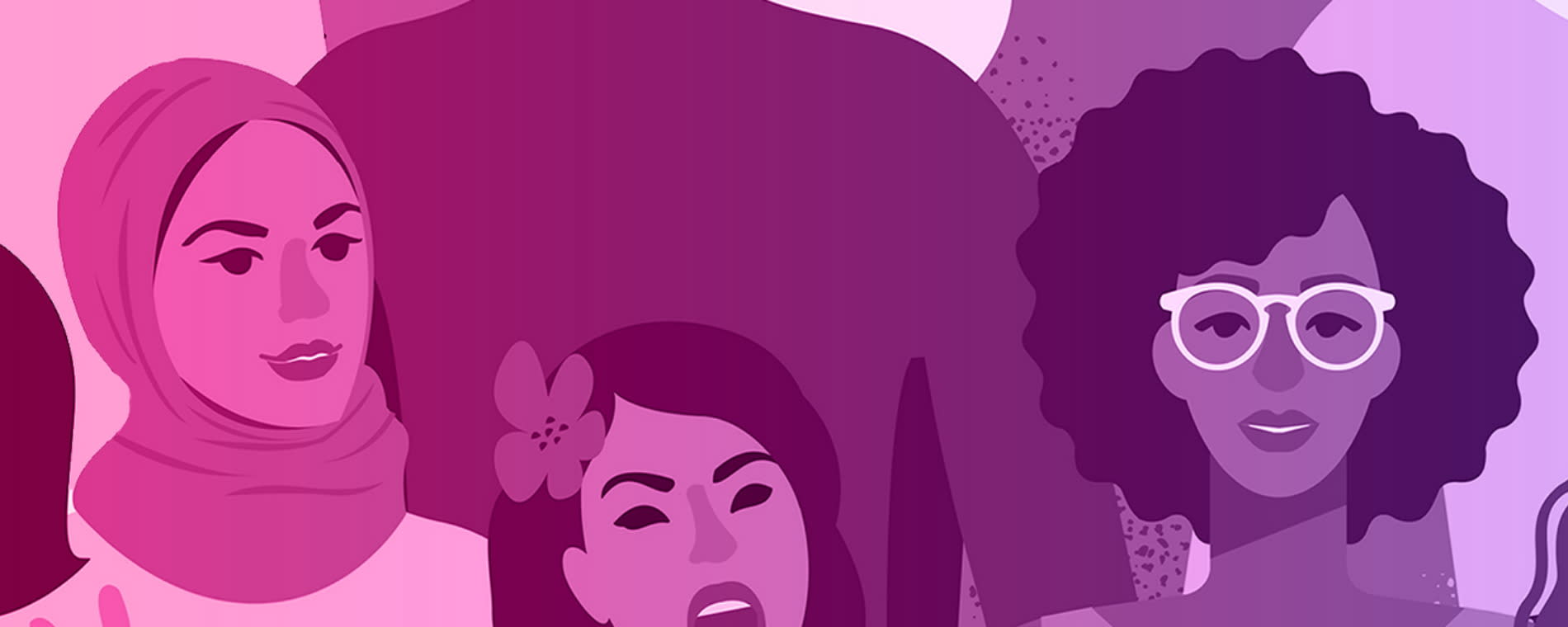 Back to Previous
rePRO Film Festival by mama.film
Various Times , August 12, 2020 - August 16, 2020 | Virtual Event
rePRO by mama.film is a five-day virtual film festival accessible to anyone watching from the United States.
Through various lenses - and by harnessing the power of cinema as a catalyst for connection and conversation - rePRO by mama.film will explore the past, present, and future of women's and AFAB people's reproductive healthcare, awareness, advocacy and bodily integrity in America.
Dive into 25 films about women's reproductive rights that challenge the status quo as well as the profound lack of justice. Call-to-Action Conversations following each feature film / short film program will feature the courageous filmmakers who dare to share these stories as well as the the activists who are fighting every single day.
While films can be viewed at any time of your choosing within the five days of the festival, there are suggested viewing times for all films and shorts programs that coincide with the release of the Call-to-Action Conversations. See more on how to rePRO.
100% net revenue from rePRO ticket sales will be donated to mama.film's reproductive justice beneficiary organizations: Sister Song, Endometriosis Foundation of America, Center for Reproductive Rights, URGE, and Trust Women.
Admission:

Pay what you can - $5, $10, or $15

Times:

Various Times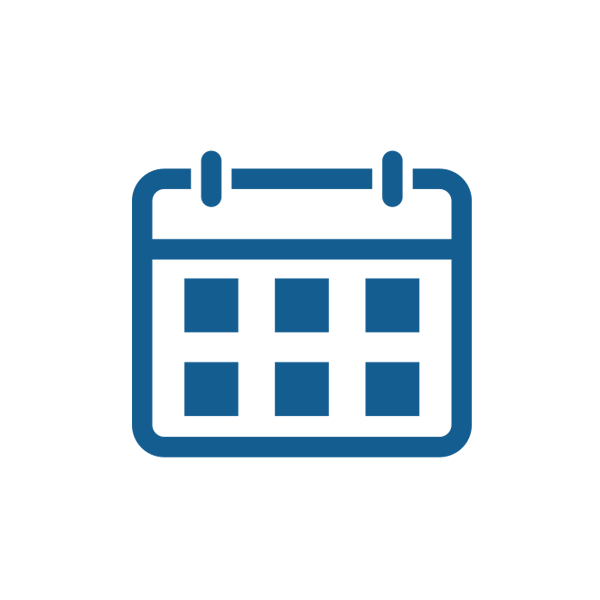 rePRO Film Festival by mama.film
<p>rePRO by mama.film is a five-day virtual film festival accessible to anyone watching from the United States.</p> <p>Through various lenses - and by harnessing the power of cinema as a catalyst for connection and conversation - rePRO by mama.film will explore the past, present, and future of women's and AFAB people's reproductive healthcare, awareness, advocacy and bodily integrity in America.</p> <p>Dive into 25 films about women's reproductive rights that challenge the status quo as well as the profound lack of justice. Call-to-Action Conversations following each feature film / short film program will feature the courageous filmmakers who dare to share these stories as well as the the activists who are fighting every single day.</p> <p>While films can be viewed at any time of your choosing within the five days of the festival, there are suggested viewing times for all films and shorts programs that coincide with the release of the Call-to-Action Conversations. See more on <a title="FAQs" href="https://www.repromamafilm.org/how-to-repro/" rel="nofollow" target="_blank"><strong>how to rePRO</strong></a>.</p> <p><strong><a title="Get Tickets" href="https://www.goelevent.com/rePRObymamafilm/e/Search" rel="nofollow" target="_blank">Get Tickets</a></strong></p> <p>100% net revenue from rePRO ticket sales will be donated to mama.film's reproductive justice beneficiary organizations: Sister Song, Endometriosis Foundation of America, Center for Reproductive Rights, URGE, and Trust Women.</p>
Wichita, KS
America/Chicago
Back To Previous