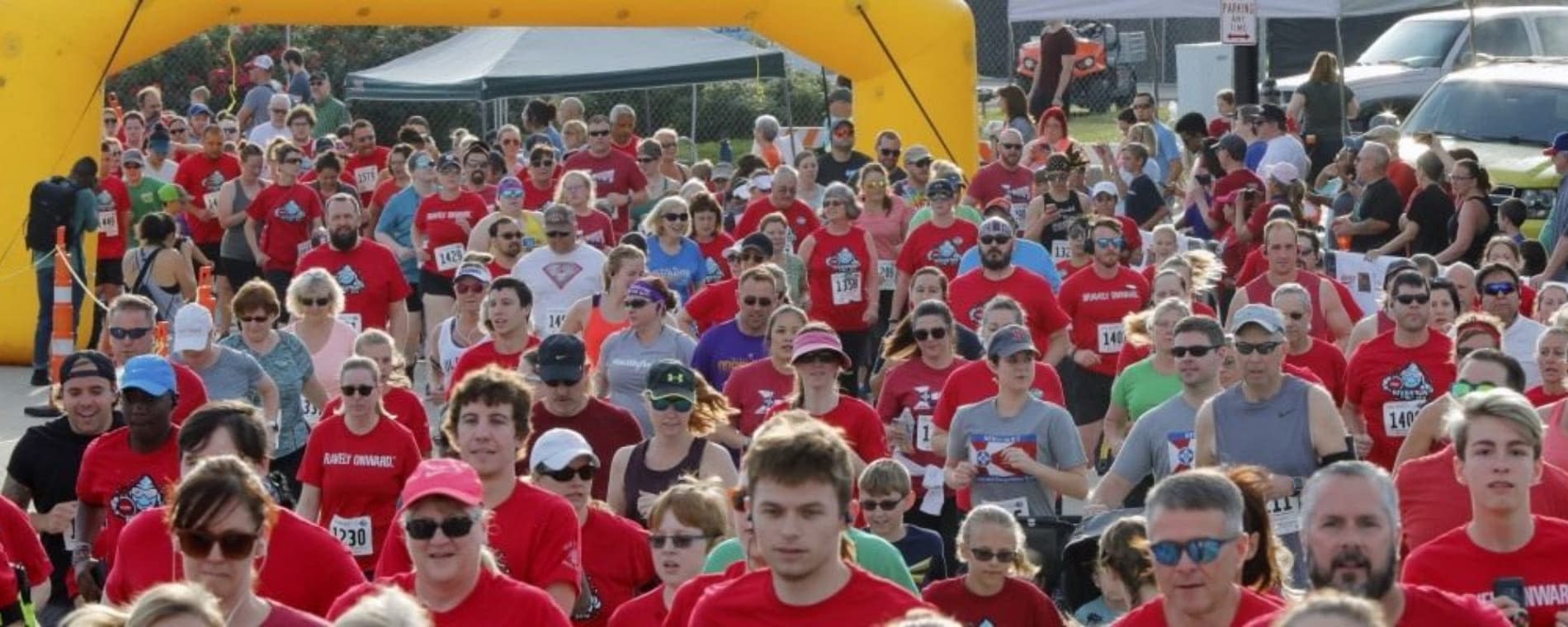 Back to Previous
Riverfest 2020 - 44th Annual River Run
Various Times , May 30, 2020 | Downtown Wichita
A Riverfest tradition, the Fidelity Bank River Run features a downtown route adjacent to the Arkansas River, finish line party at the AccuWeather Runners' Village, entertainment at the RedGuard Stage, Admiral's Pancake Feed and an early-morning hot air balloon launch. Get your game face on and challenge family and friends as you GO FOR THE GOLD in the 44th annual River Run!
Races

| | |
| --- | --- |
| 7:15am | Marriott International 10K Race |
| 7:40am | WaterWalk Presents the Katie Partridge Memorial 5K Race |
| 9:15am | YMCA 2-Mile Walk/Jog |
| 10:30am | Lane Enterprises Tot Trot |
All registrants receive a Riverfest button and commemorative T-shirt. All finishers receive a medallion and complimentary finish line breakfast. An awards ceremony will take place on the RedGuard Stage immediately following completion of the 5K.
Admission:

Registration $15-$35

Times:

Various Times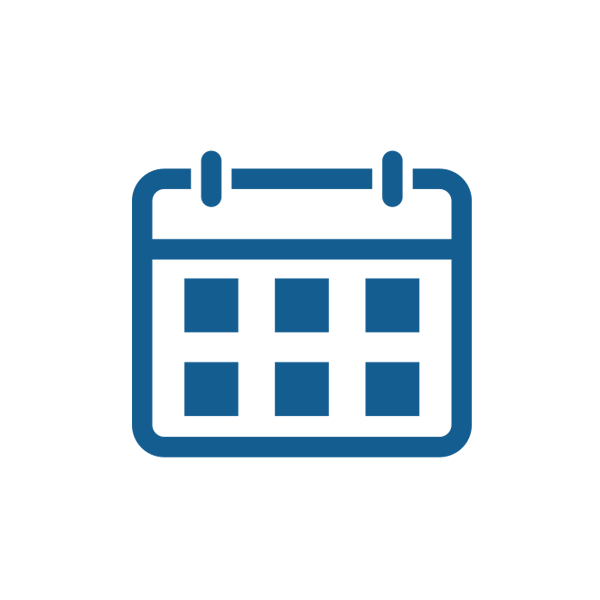 Riverfest 2020 - 44th Annual River Run
<p>A Riverfest tradition, the Fidelity Bank River Run features a downtown route adjacent to the Arkansas River, finish line party at the AccuWeather Runners' Village, entertainment at the RedGuard Stage, Admiral's Pancake Feed and an early-morning hot air balloon launch. Get your game face on and challenge family and friends as you GO FOR THE GOLD in the 44th annual River Run!</p> <table style="width: 325px;" border="0" align="center"><caption><strong>Races</strong></caption> <tbody> <tr> <td style="width: 80px;">7:15am</td> <td style="text-align: left;">Marriott International 10K Race</td> </tr> <tr> <td style="width: 80px;">7:40am</td> <td style="text-align: left;">WaterWalk Presents the Katie Partridge Memorial 5K Race</td> </tr> <tr> <td style="width: 80px;">9:15am</td> <td style="text-align: left;">YMCA 2-Mile Walk/Jog</td> </tr> <tr> <td style="width: 80px;">10:30am</td> <td style="text-align: left;">Lane Enterprises Tot Trot</td> </tr> </tbody> </table> <p><a title="Register Now" href="https://runsignup.com/Race/KS/Wichita/WichitaRiverRun" rel="nofollow" target="_blank"><strong>Register Now</strong></a></p> <p>All registrants receive a Riverfest button and commemorative T-shirt. All finishers receive a medallion and complimentary finish line breakfast. An awards ceremony will take place on the RedGuard Stage immediately following completion of the 5K.</p>
515 S. Main Wichita, KS
America/Chicago
Back To Previous