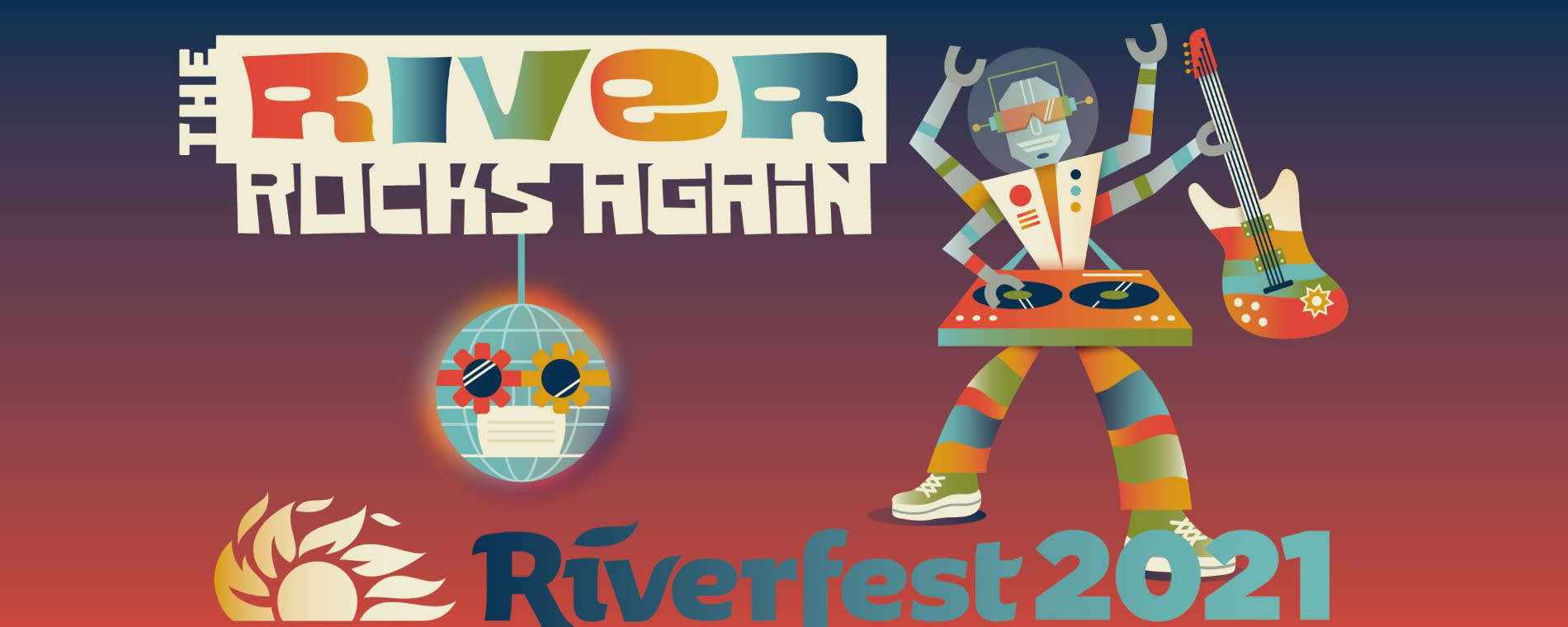 Back to Previous
Riverfest Relays
1-5pm, June 6, 2021 | Downtown Wichita
Get your gameface on and compete in the 2021 Riverfest Relays brought to you by Orange Theory Fitness and SUPshare.
You can choose to compete as an individual or as a team. Teams are comprised of three individuals and each individual will compete in one of the events. Individual competitors will complete all three events themselves.
The Riverfest Relays involves three events: 2,000 meter row on a rowing machine, 300 body weight movements, and 1 mile paddleboard race. There will be timed heats with 12 participating in each heat. Prizes will be awarded to 1st, 2nd and 3rd place overall best times in the Individual and Team categories.
Registration Deadline: Monday, May 31
Must be 16 or older to participate
See all Riverfest events happening this summer! And don't forget to make plans for the more traditional festival this fall.
Admission:

Individual Registration $40; Team $100

Register Now
Days:

June 6, 2021

2021-06-06 2021-06-06 17:00:00 Riverfest Relays <p>Get your gameface on and compete in the 2021 Riverfest Relays brought to you by Orange Theory Fitness and SUPshare.</p> <p>You can choose to compete as an individual or as a team. Teams are comprised of three individuals and each individual will compete in one of the events. Individual competitors will complete all three events themselves.</p> <p>The Riverfest Relays involves three events: 2,000 meter row on a rowing machine, 300 body weight movements, and 1 mile paddleboard race. There will be timed heats with 12 participating in each heat. Prizes will be awarded to 1st, 2nd and 3rd place overall best times in the Individual and Team categories.</p> <p><strong>Registration Deadline: Monday, May 31<br /></strong>Must be 16 or older to participate</p> <p>See all <a title="Riverfest Summer Events" href="https://www.visitwichita.com/events/annual-events/riverfest/summer-riverfest/"><strong>Riverfest events</strong></a> happening this summer! And don't forget to make plans for the more <a title="Riverfest Fall Festival" href="https://www.visitwichita.com/events/annual-events/riverfest/fall-riverfest/" target="_blank"><strong>traditional festival this fall</strong></a>.</p> Wichita, KS America/Chicago
Back To Previous