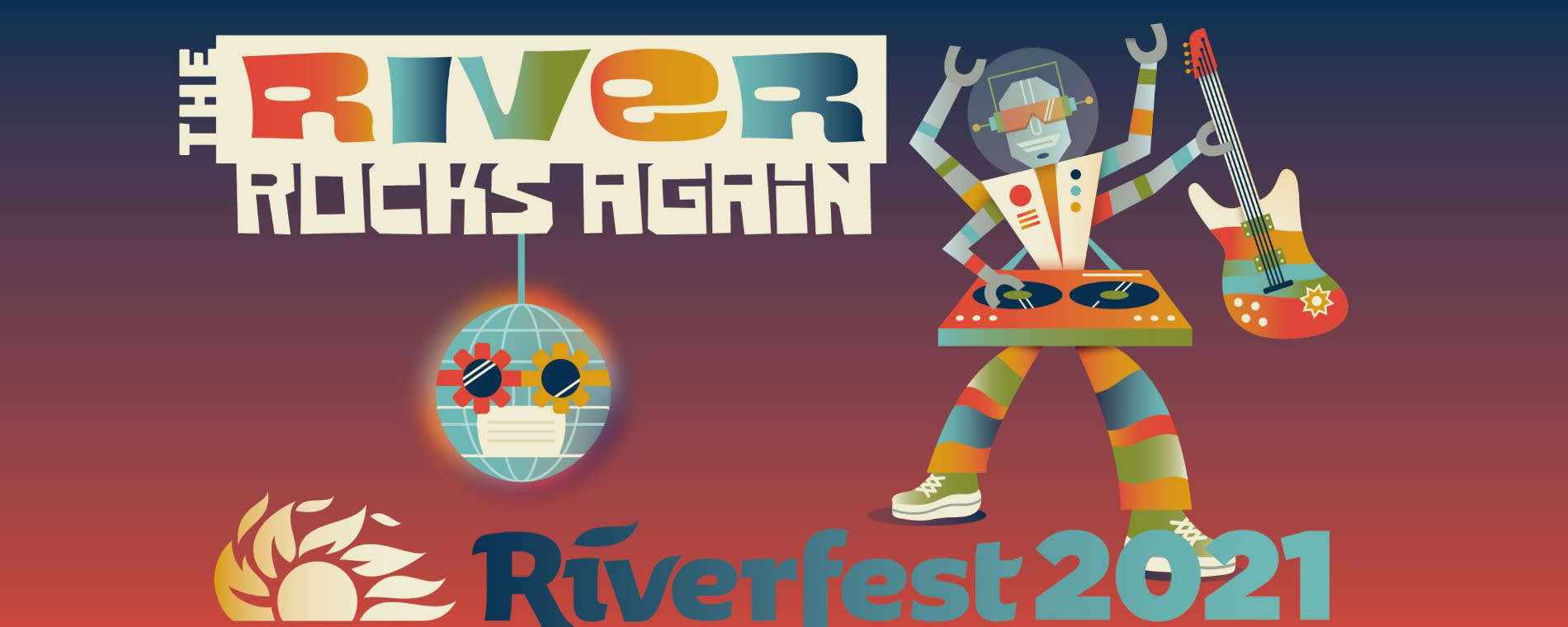 Back to Previous
Riverfest Stand Up Paddleboard 5K
TBD, June 5, 2021 | Downtown Wichita
It's finally happening! A much sought-after paddleboard, kayak & canoe race as part of the city's Riverfest party! Riverfest willl look slightly different in 2021, but the race will go on! There will be experienced racers making it look easy, beginners making it look hard, but all will be having fun!
Racers will receive a Riverfest button that will give access to enjoy all the festivities happening this fall.
See all Riverfest events happening this summer! And don't forget to make plans for the more traditional festival this fall.
Admission:

TBD

Register Now
Days:

June 5, 2021

2021-06-05 2021-06-05 Riverfest Stand Up Paddleboard 5K <p>It's finally happening! A much sought-after paddleboard, kayak &amp; canoe race as part of the city's Riverfest party! Riverfest willl look slightly different in 2021, but the race will go on! There will be experienced racers making it look easy, beginners making it look hard, but all will be having fun!</p> <p>Racers will receive a Riverfest button that will give access to enjoy all the festivities happening this fall.</p> <p>See all <a title="Riverfest Summer Events" href="https://www.visitwichita.com/events/annual-events/riverfest/summer-riverfest/"><strong>Riverfest events</strong></a> happening this summer! And don't forget to make plans for the more <a title="Riverfest Fall Festival" href="https://www.visitwichita.com/events/annual-events/riverfest/fall-riverfest/" target="_blank"><strong>traditional festival this fall</strong></a>.</p> Wichita, KS America/Chicago
Back To Previous