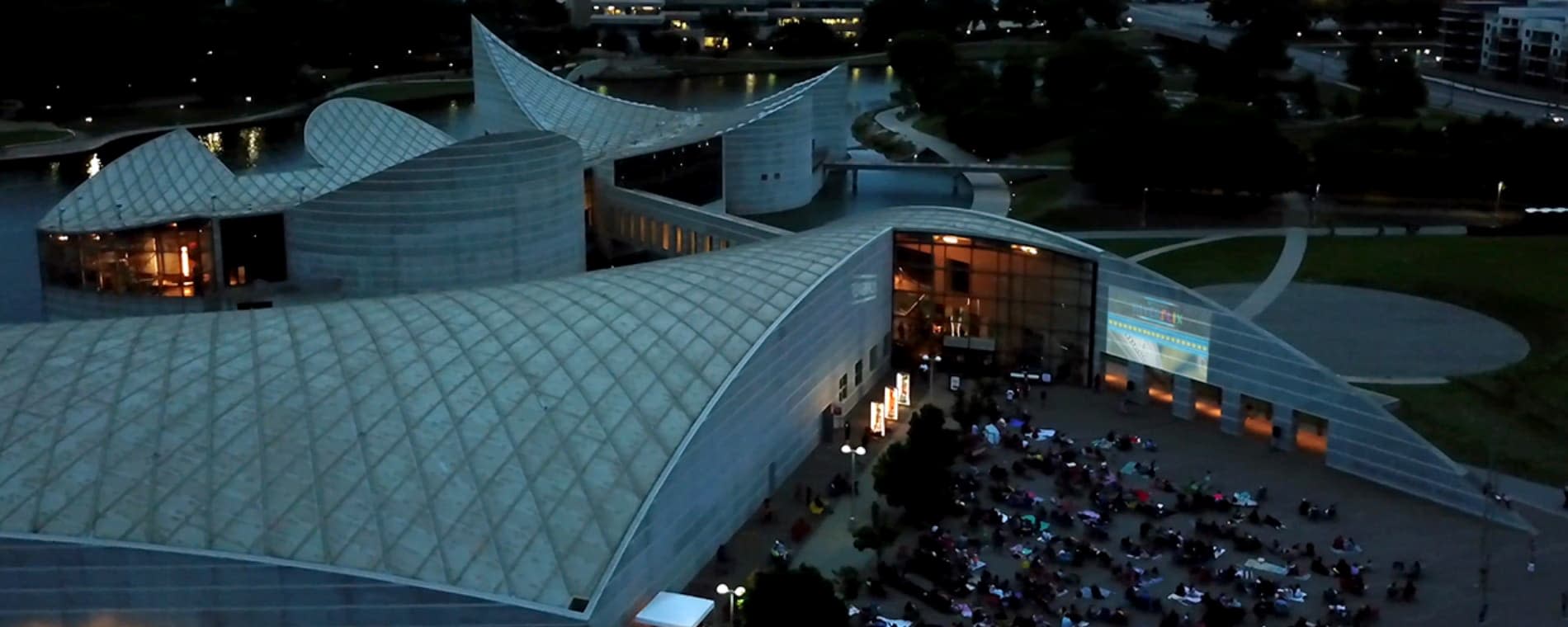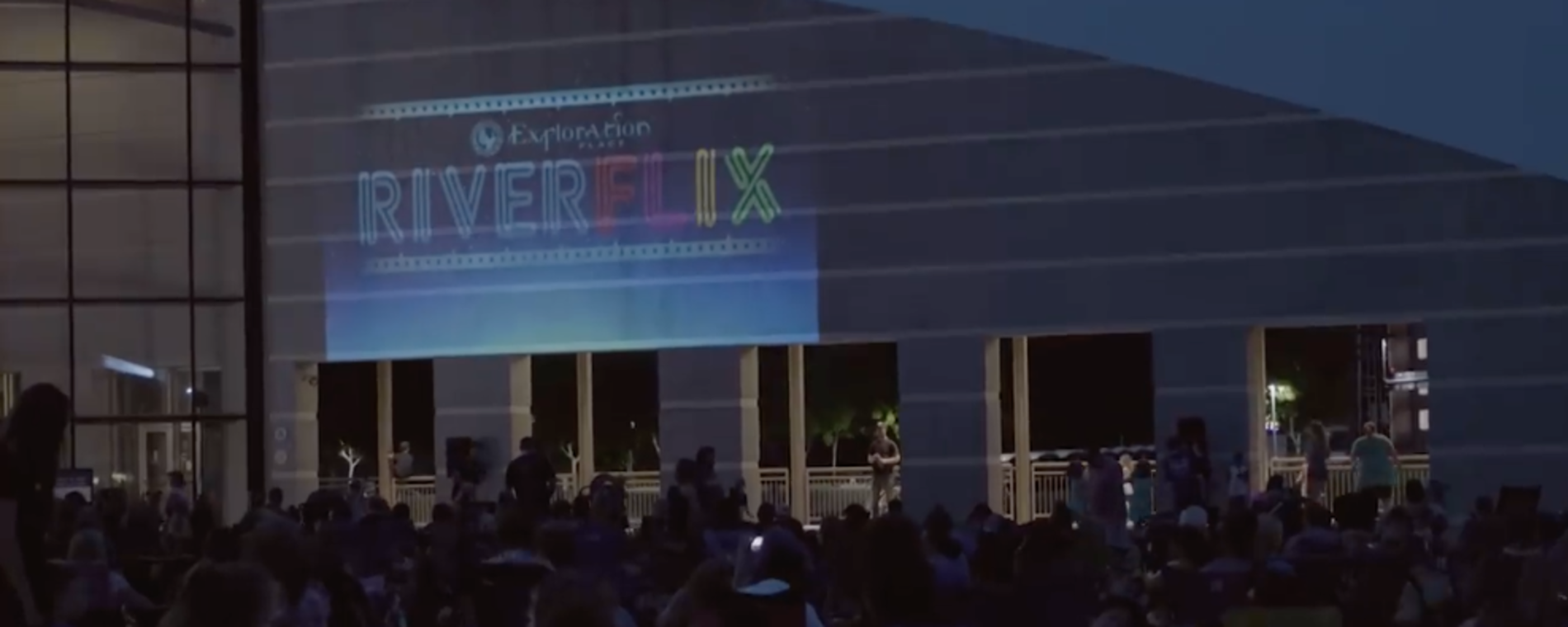 Back to Previous
RiverFlix at Exploration Place
This event has been postponed and will be moved to its new date once rescheduled.
The dates for this event have already occurred, please check back again for new dates.
NOTE:
Effective immediately, Exploration Place is temporarily closed as a precaution of COVID-19. - Exploration Place on Facebook
Make a cinematic splash at Exploration Place's RiverFlix. In a world where most movie screens are confined by walls, one screen IS a wall! Experience a film projected on our building, near the main entrance during our FREE outdoor film series! Before the movie, enjoy fun, free activities, explore the museum's exhibits at discounted prices, and much more.
May 8 - Coco
May 15 - Grease
May 22 - Guardians of the Galaxy
Schedule subject to change
Movies will begin after sundown. Limited seating is available, first come, first served. Bring your own blanket or lawn chair.
Prices
Movie and outdoor activities - Free
Discounted indoor exhibit admission (6:30-8:30pm) - $5 (Free for members)

Admission:

Free and Discounted Museum Admission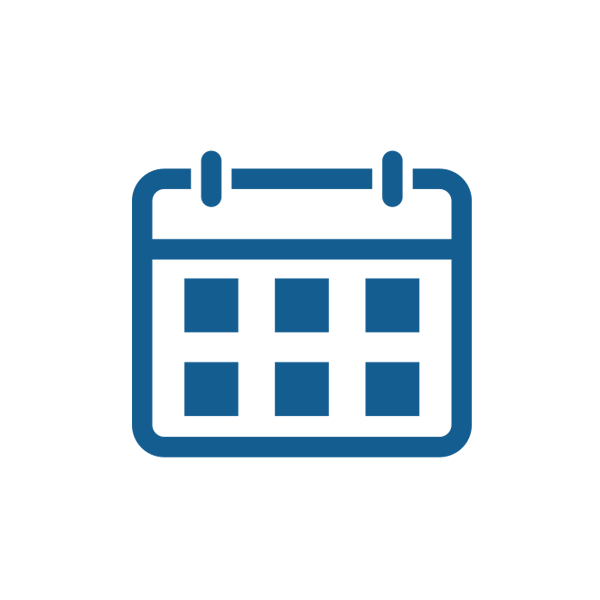 RiverFlix at Exploration Place
<p><strong>NOTE:</strong><br /><em>Effective immediately, Exploration Place is temporarily closed as a precaution of COVID-19.</em> - <a title="Notice" href="https://www.facebook.com/ExplorationPlace/posts/10158155612525127" rel="nofollow" target="_blank"><strong>Exploration Place on Facebook</strong></a></p> <p>Make a cinematic splash at Exploration Place's RiverFlix. In a world where most movie screens are confined by walls, one screen IS a wall! Experience a film projected on our building, near the main entrance during our FREE outdoor film series! Before the movie, enjoy fun, free activities, explore the museum's exhibits at discounted prices, and much more.</p> <p><span><span>May 8 - Coco</span><br /><span>May 15 - Grease</span><br /><span>May 22 - Guardians of the Galaxy<br /></span><em>Schedule subject to change</em></span></p> <p><span><span>Movies will begin after sundown. Limited seating is available, first come, first served. Bring your own blanket or lawn chair.</span></span></p> <p><span><strong>Prices</strong><br /><span>Movie and outdoor activities </span>- Free<br /><span>Discounted indoor exhibit admission (6:30-8:30pm) - $5 (Free for members)</span><br /></span></p>
America/Chicago
Back To Previous