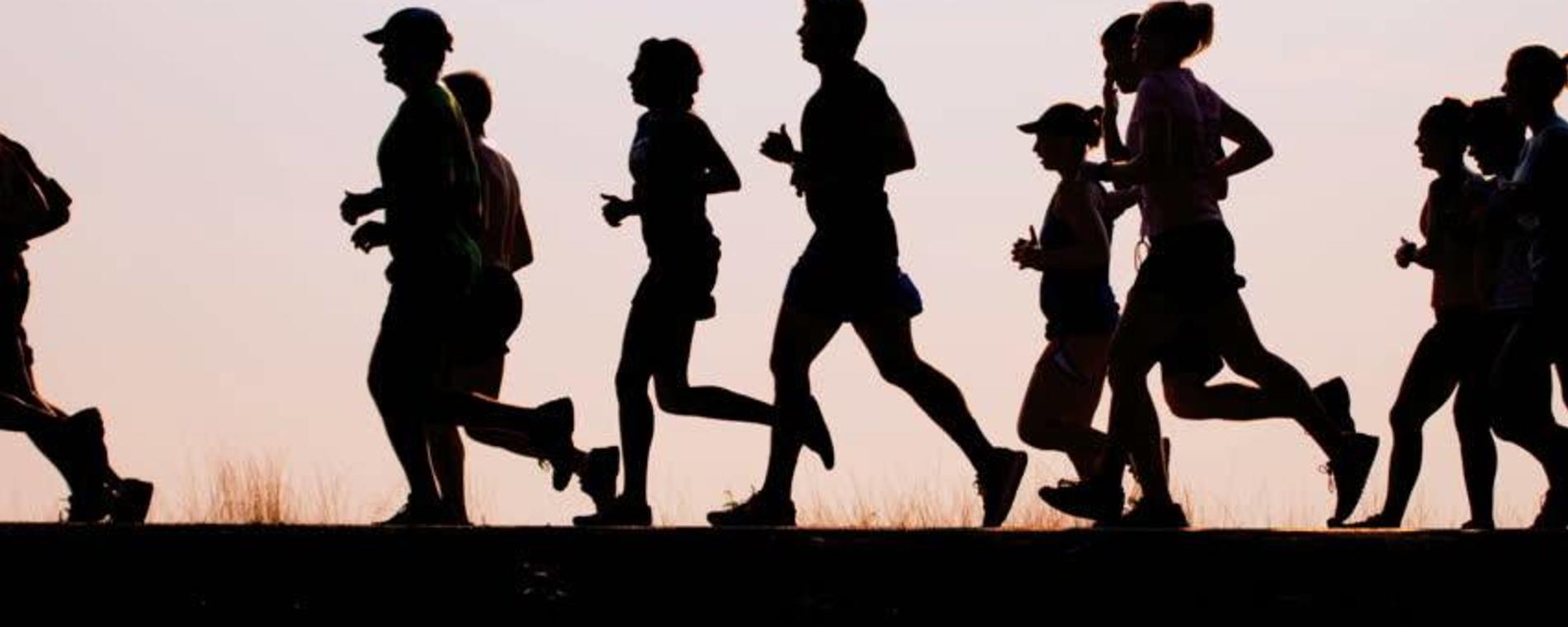 Back to Previous
Roaring Flame 5K
This event has been postponed and will be moved to its new date once rescheduled.
The dates for this event have already occurred, please check back again for new dates.
NOTE:
This event is postponed due to the Coronavirus. We will provide updates as we know more details. - Special Olympics Kansas
As retired Wichita Police Chief Richard LaMunyon once said, "What started in 1981 as a flicker of hope in Wichita, Kansas for Special Olympics has now become a roaring flame of stability for Special Olympics athletes worldwide."
Become a part of history as the Kansas Law Enforcement Torch Run proudly host the "Roaring Flame 5K" to benefit Special Olympics Kansas the weekend before Opening Day. This event will begin in the parking lot of our new stadium downtown and make its' way along the river passing thru the Keeper of the Plains. This timed race will proudly end inside our new stadium. Concessions will be open and a tour of the stadium will be available.
7:30am - Event registration & check-in in the west parking lot of stadium
9:00am - Race start time
Awards presentation immediately following the race
Registration deadline: Midnight March 27
Price: $30 for age 18+; $25 for age 17 and under
Price after deadline: $35 for age 18+; $30 for age 17 and under
5K Race T-Shirt, a Race Bib, and a Tour of the Stadium is included
Admission:

$25-35 to Register

Days:

April 11, 2020

Roaring Flame 5K <p><strong>NOTE:</strong><br /><em>This event is postponed due to the Coronavirus. We will provide updates as we know more details.</em> - <a title="Notice" href="https://ksso.org/calendar/wichita-wind-surge-5k-river-run/" rel="nofollow" target="_blank"><strong>Special Olympics Kansas</strong></a></p> <p>As retired Wichita Police Chief Richard LaMunyon once said, "What started in 1981 as a flicker of hope in Wichita, Kansas for Special Olympics has now become a roaring flame of stability for Special Olympics athletes worldwide."</p> <p>Become a part of history as the Kansas Law Enforcement Torch Run proudly host the "Roaring Flame 5K" to benefit Special Olympics Kansas the weekend before <a title="Wichita Wind Surge Opening Day" href="https://www.visitwichita.com/event/wichita-wind-surge-vs-memphis-redbirds-home-opener/30707/"><strong>Opening Day</strong></a>. This event will begin in the parking lot of our new stadium downtown and make its' way along the river passing thru the Keeper of the Plains. This timed race will proudly end inside our new stadium. Concessions will be open and a tour of the stadium will be available.</p> <p>7:30am - Event registration &amp; check-in in the west parking lot of stadium<br />9:00am - Race start time<br />Awards presentation immediately following the race</p> <p><a title="Register Now" href="https://secure.e2rm.com/registrant/LoginRegister.aspx?eventid=302755&amp;langpref=en-CA" rel="nofollow" target="_blank"><strong>Register Now</strong></a></p> <p>Registration deadline: Midnight March 27<br />Price: $30 for age 18+; $25 for age 17 and under<br />Price after deadline: $35 for age 18+; $30 for age 17 and under<br />5K Race T-Shirt, a Race Bib, and a Tour of the Stadium is included</p> America/Chicago
Back To Previous