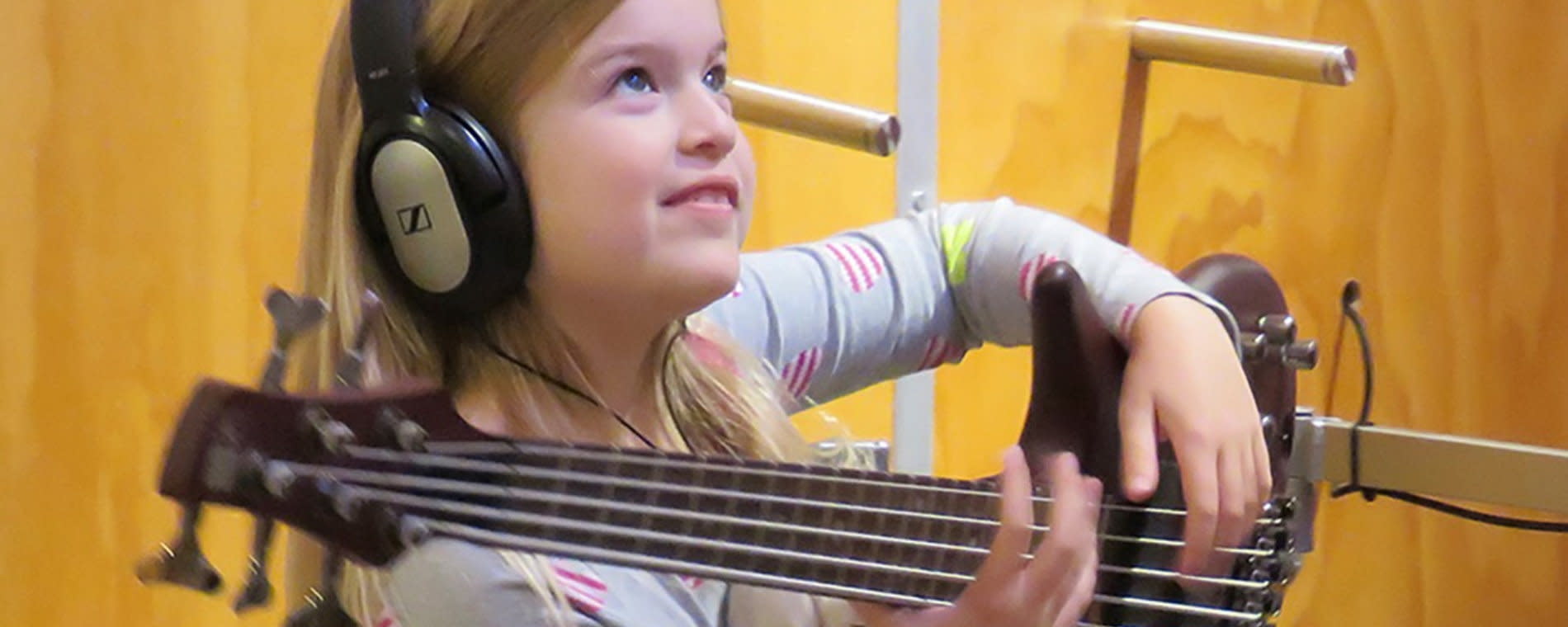 Back to Previous
Rock U, The Institute of Rock 'N' Roll - National Traveling Exhibit
Regular Museum Hours December 5, 2020 | Exploration Place
Turn up the volume at Exploration Place for their next National Traveling Exhibit!
One, two...one, two, three, four! Crank some tunes and jam. Ride a wave of records through music that changed the world. Become a speed-talking DJ, take a stroll down Abbey Road, bang out a beat on the drums and much more.
Rock U: The Institute of Rock 'N' Roll is produced by Stage Nine Productions.
Admission:

Regular museum admission ($8-12), free for members

Days:

September 26, 2020 - January 10, 2021

2020-12-05 2021-01-10 10:00:00 Rock U, The Institute of Rock 'N' Roll - National Traveling Exhibit <p>Turn up the volume at Exploration Place for their next National Traveling Exhibit!</p> <p>One, two...one, two, three, four! Crank some tunes and jam. Ride a wave of records through music that changed the world. Become a speed-talking DJ, take a stroll down Abbey Road, bang out a beat on the drums and much more.</p> <p>Rock U: The Institute of Rock 'N' Roll is produced by Stage Nine Productions.</p> 300 N McLean Blvd. Wichita, KS America/Chicago
Back To Previous