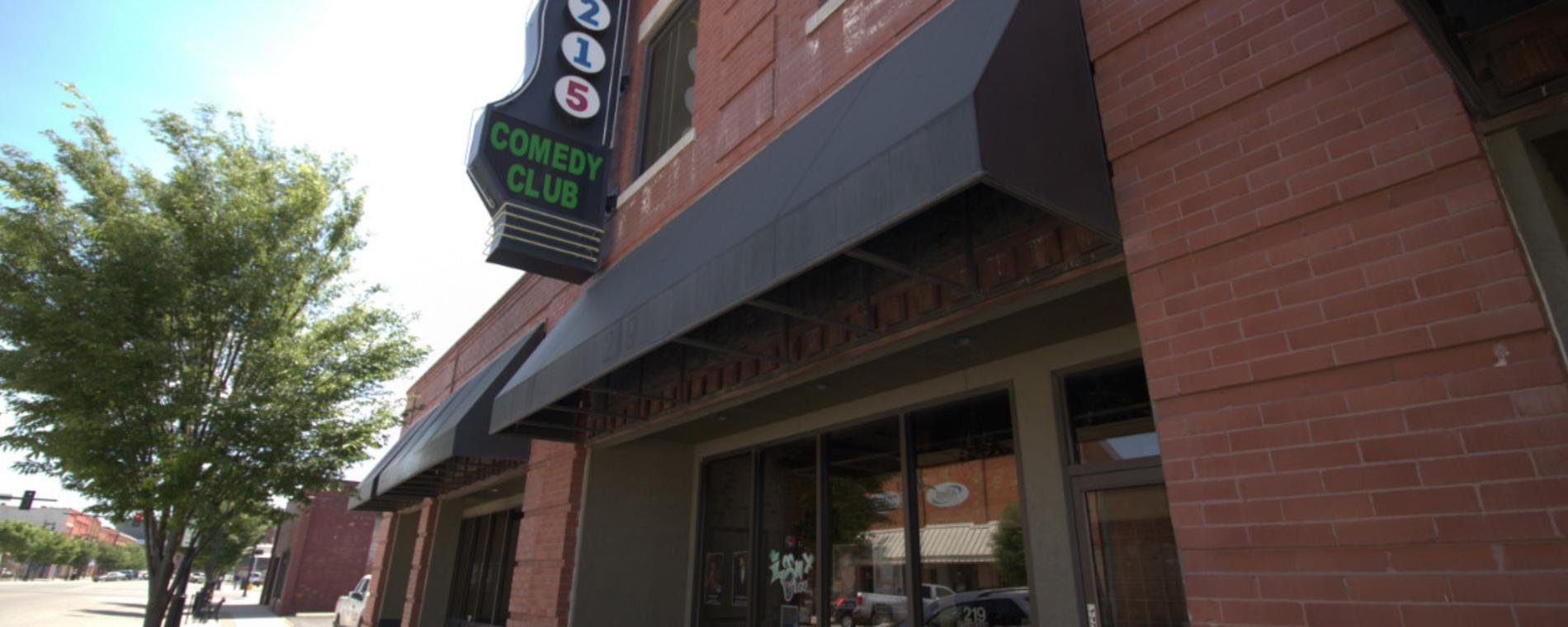 Back to Previous
Russ Nagel
Starting: 08:00 PM , April 9, 2020 - April 11, 2020 | The Loony Bin
Russ Nagel is a biker, husband, father, grandfather, brother, and an all-around nice guy. While every comic out there has a "hook" that makes them unique, Russ's hook merely is who and what he really is, an American Biker who just happens to be hilarious. Sit and watch the man on stage for 10 minutes, and you will barely have a chance to breathe from laughing so hard. Unlike some comics who poke fun at the world around them, Russ uses his own life experiences and perceptions to create his routines. No one else could pull off his comedy simply because there is only one America's Funniest Biker.


Russ has had the pleasure of playing at places like the Atlantis Hotel and Casino on Paradise Island, The Majestic Theater in Dallas, and most recently at The Laugh Factory in Las Vegas, NV. In addition to his other travel dates, Russ is a regular headlining act on Carnival and Princess Cruise Lines as well.


While many people have seen Russ on the Dry Bar Comedy clips that float around Facebook, (Over 14,500,000 million views as of this ), seeing him in person is so much better. You can learn more about Russ and find out his upcoming schedule at americasfunniestbiker.com or follow him on his many social media platforms.
Times:

Starting: 08:00 PM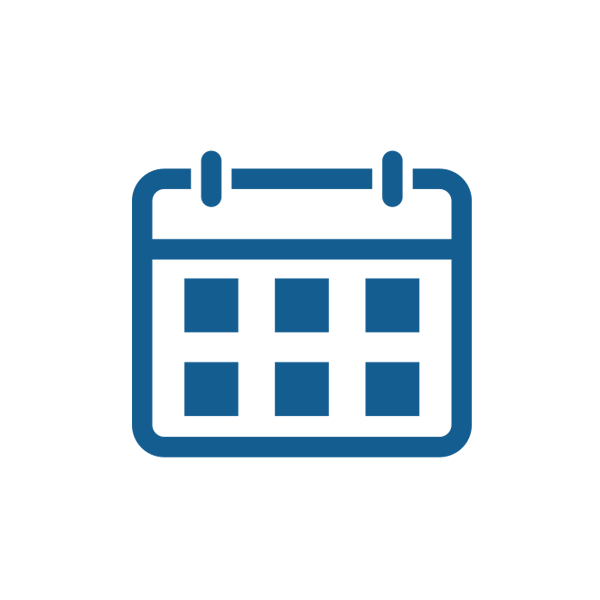 Russ Nagel
<p>Russ Nagel is a biker, husband, father, grandfather, brother, and an all-around nice guy. While every comic out there has a "hook" that makes them unique, Russ's hook merely is who and what he really is, an American Biker who just happens to be hilarious. Sit and watch the man on stage for 10 minutes, and you will barely have a chance to breathe from laughing so hard. Unlike some comics who poke fun at the world around them, Russ uses his own life experiences and perceptions to create his routines. No one else could pull off his comedy simply because there is only one America's Funniest Biker.<br /><br /></p> <p>Russ has had the pleasure of playing at places like the Atlantis Hotel and Casino on Paradise Island, The Majestic Theater in Dallas, and most recently at The Laugh Factory in Las Vegas, NV. In addition to his other travel dates, Russ is a regular headlining act on Carnival and Princess Cruise Lines as well.<br /><br /></p> <p>While many people have seen Russ on the Dry Bar Comedy clips that float around Facebook, (Over 14,500,000 million views as of this ), seeing him in person is so much better. You can learn more about Russ and find out his upcoming schedule at americasfunniestbiker.com or follow him on his many social media platforms.</p>
215 N. St. Francis Wichita, KS
America/Chicago
Back To Previous