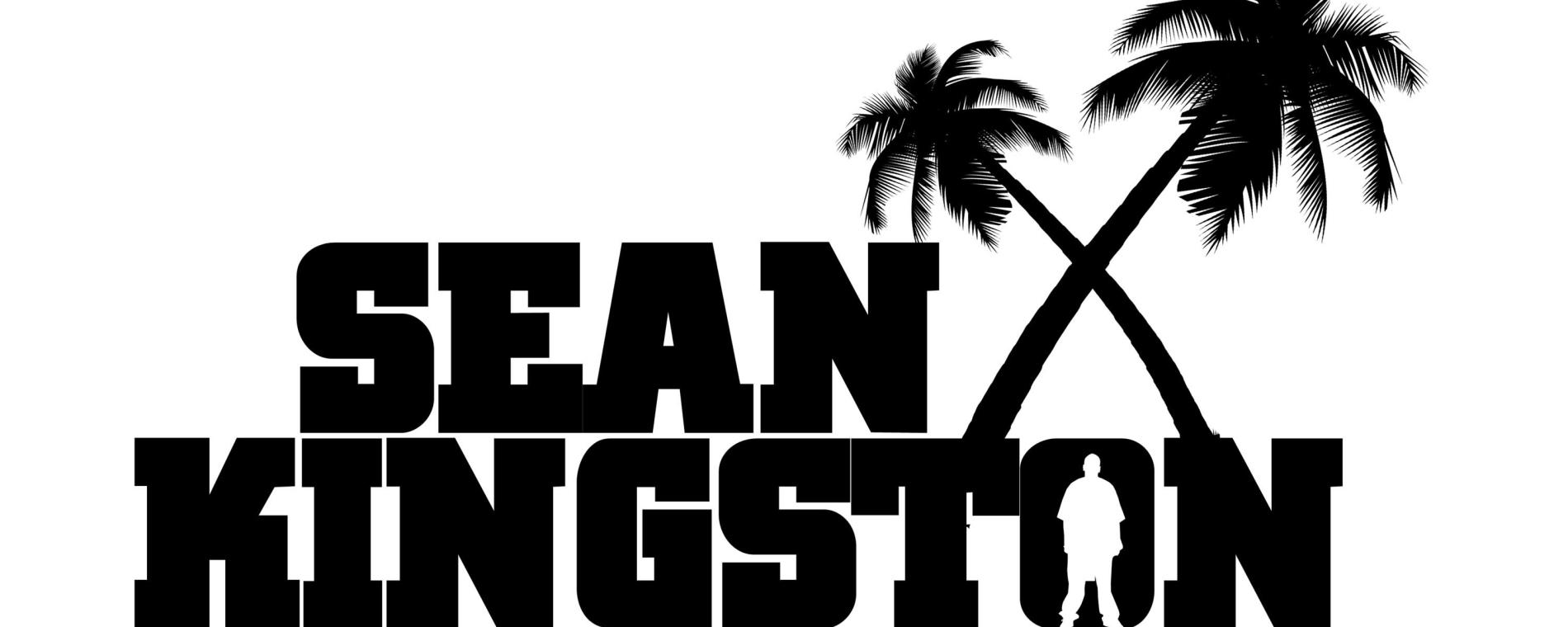 Back to Previous
Sean Kingston - The Road to Deliverance Tour (Cancelled)
From: 08:00 PM to 11:00 PM, August 24, 2022 | The Cotillion
This event has been cancelled.
This has been cancelled.
Dedicating nearly his entire life to music and achieving superstardom when he was just 17, Sean Kingston has amassed an untold amount of experience as a singer/songwriter over the years. On his third-full length album Back 2 Life, the 23-year-old builds on that experience by greatly expanding his songwriting role, nixing the multi-producer approach of his last release, and pushing for a fresh new sound. Like his 2007 self-titled debut (featuring the double-platinum breakout hit "Beautiful Girls") and sophomore album Tomorrow (featuring the smash singles "Fire Burning" and "Face Drop"), Back 2 Life fuses reggae, hip-hop, R&B, and electro to create melody-soaked pop. But on Back 2 Life, the singer/songwriter blends his newly strengthened vocals with fiercely inventive effects and hard-hitting live instrumentation—a formula that's yielded his most passionately inspired work to date.
Indeed, Back 2 Life emerges as Kingston's most richly eclectic and ambitious album so far. On the album's title track "Back 2 Life (Live It Up)," for instance, Kingston samples the vocals from the Soul II Soul classic of the same name and twists the lyrics into a triumphant call to action. Sweeping and celebratory, the song mixes pummeling beats with chilling synth effects and Kingston's fearless assertion that "what won't kill me makes me stronger." After a masterful guest rap from T.I., "Back 2 Life (Live It Up)" dissolves into a stripped-down pairing of sampled vocals and delicate piano work that's both stark and stunning.
Support acts subject to change.
Text SEAN to 49798 for Venue Pre-Sale info on 5/5.
Text RAP to 49798 for concert updates.
A limited number of table reservations are available by calling 316-722-4201 or in person at The Cotillion. 
COVID-19 Show Policy: There are no restrictions on this show but we encourage face masks when you can not social distance and ask that you stay home if you are feeling sick or have been exposed recently to someone with COVID-19.  
Admission:

GA $28 Advance, $30 Day of Show

Days:

August 24, 2022

2022-08-24 2022-08-24 23:00:00 Sean Kingston - The Road to Deliverance Tour (Cancelled) <p style="text-align: center;"><span style="color: rgb(224, 62, 45); font-size: 18pt;"><strong>This has been cancelled.</strong></span></p> <p>Dedicating nearly his entire life to music and achieving superstardom when he was just 17, Sean Kingston has amassed an untold amount of experience as a singer/songwriter over the years. On his third-full length album Back 2 Life, the 23-year-old builds on that experience by greatly expanding his songwriting role, nixing the multi-producer approach of his last release, and pushing for a fresh new sound. Like his 2007 self-titled debut (featuring the double-platinum breakout hit "Beautiful Girls") and sophomore album Tomorrow (featuring the smash singles "Fire Burning" and "Face Drop"), Back 2 Life fuses reggae, hip-hop, R&amp;B, and electro to create melody-soaked pop. But on Back 2 Life, the singer/songwriter blends his newly strengthened vocals with fiercely inventive effects and hard-hitting live instrumentation—a formula that's yielded his most passionately inspired work to date.</p> <p>Indeed, Back 2 Life emerges as Kingston's most richly eclectic and ambitious album so far. On the album's title track "Back 2 Life (Live It Up)," for instance, Kingston samples the vocals from the Soul II Soul classic of the same name and twists the lyrics into a triumphant call to action. Sweeping and celebratory, the song mixes pummeling beats with chilling synth effects and Kingston's fearless assertion that "what won't kill me makes me stronger." After a masterful guest rap from T.I., "Back 2 Life (Live It Up)" dissolves into a stripped-down pairing of sampled vocals and delicate piano work that's both stark and stunning.</p> <p>Support acts subject to change.</p> <p>Text SEAN to 49798 for Venue Pre-Sale info on 5/5.</p> <p>Text RAP to 49798 for concert updates.</p> <p>A limited number of table reservations are available by calling 316-722-4201 or in person at The Cotillion. </p> <p><strong><em>COVID-19 Show Policy: There are no restrictions on this show but we encourage face masks when you can not social distance and ask that you stay home if you are feeling sick or have been exposed recently to someone with COVID-19.  </em></strong></p> 11120 W. Kellogg Wichita, KS America/Chicago
Back To Previous