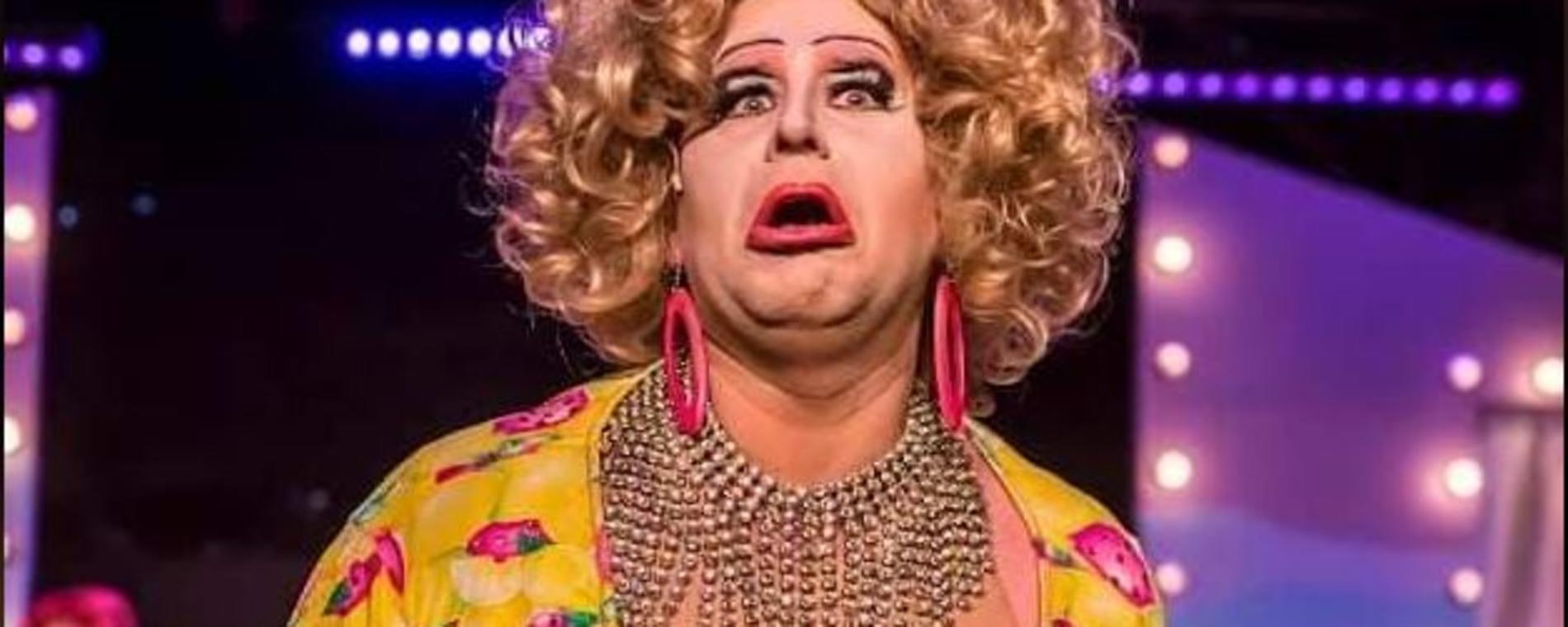 Second Sunday Drag Brunch
From: 12:00 PM to 2:00 PM, October 8, 2023 | Roxy's Downtown
Continuing, by popular demand, on the 2nd Sunday of each month, Divinity Masters and her special guest stars that had you screaming, dancing, and tipping are back for the monthly It's a Drag It's Sunday - brunch.  Admission is the cost of your brunch. Doors open at noon, show starts at 12:30 and hang around after 2, if you'd like, to drink and chat some more.
You won't want to miss these brunches - you never know what's gonna happen - it's Sunday Funday at Roxy's with Divinity and the crew!
Call 265-4400 to make reservations. 
Admission:

Admission is the cost of your brunch

Recurrence:

Recurring monthly on the 2nd Sunday

Days:

January 8, 2023 - December 10, 2023

>

2023-10-08 2023-12-10 14:00:00 Second Sunday Drag Brunch <p>Continuing, by popular demand, on the 2nd Sunday of each month, Divinity Masters and her special guest stars that had you screaming, dancing, and tipping are back for the monthly It's a Drag It's Sunday - brunch.  Admission is the cost of your brunch. Doors open at noon, show starts at 12:30 and hang around after 2, if you'd like, to drink and chat some more.</p> <p>You won't want to miss these brunches - you never know what's gonna happen - it's Sunday Funday at Roxy's with Divinity and the crew!</p> <p>Call 265-4400 to make reservations. </p> 412 1/2 E. Douglas Wichita, KS America/Chicago
Back To Previous