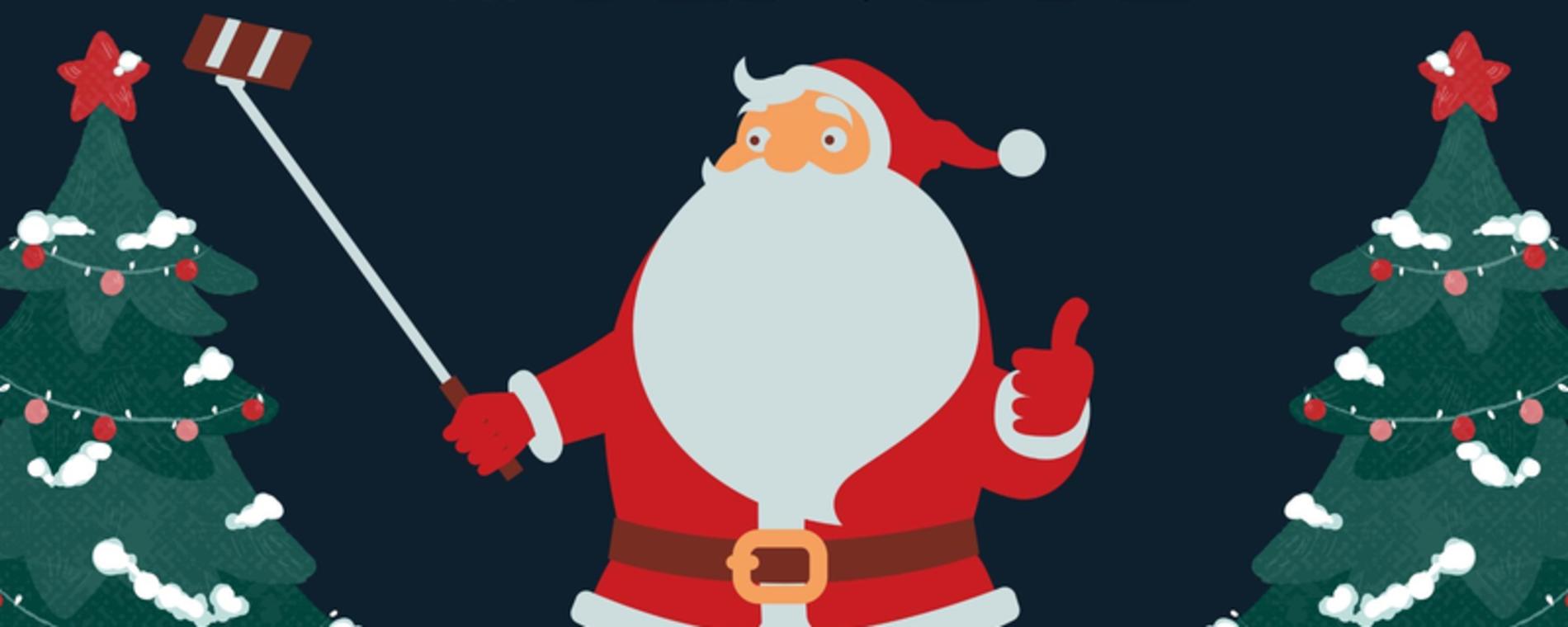 Back to Previous
Selfies with Santa at The Selfie Spot
Fri: 4:00 - 9:00 PM | Sat: 11:00 AM - 9:00 PM | Sun: 11:00 AM - 6:00 PM , December 10, 2022 | The Selfie Spot on Douglas
Santa is visiting the Selfie Spot every Saturday in December! Bring your cell phone or camera and snap some selfies with the man himself around 14 of our holiday themed selfie booths for an hour. 
Ticket pricing for this event:
$15- Ages 2-12 
$20- 13 and older
2 and under are free with adult ticket purchase
One hour in the Selfie Spot. Bring your own phone or camera. Changing room is available. Ticket sales are final and are non-refundable/non-transferrable.
Admission:

$15-$20

Days:

12/10/2022, 12/17/2022

>

2022-12-10 2022-12-17 Selfies with Santa at The Selfie Spot <p>Santa is visiting the Selfie Spot every Saturday in December! Bring your cell phone or camera and snap some selfies with the man himself around 14 of our holiday themed selfie booths for an hour. </p> <p>Ticket pricing for this event:</p> <p><strong>$15- Ages 2-12 </strong></p> <p><strong>$20- 13 and older</strong></p> <p><strong>2 and under are free with adult ticket purchase</strong></p> <p>One hour in the Selfie Spot. Bring your own phone or camera. Changing room is available. Ticket sales are final and are non-refundable/non-transferrable.</p> 1811 East Douglas Ave Wichita, KS America/Chicago
Back To Previous