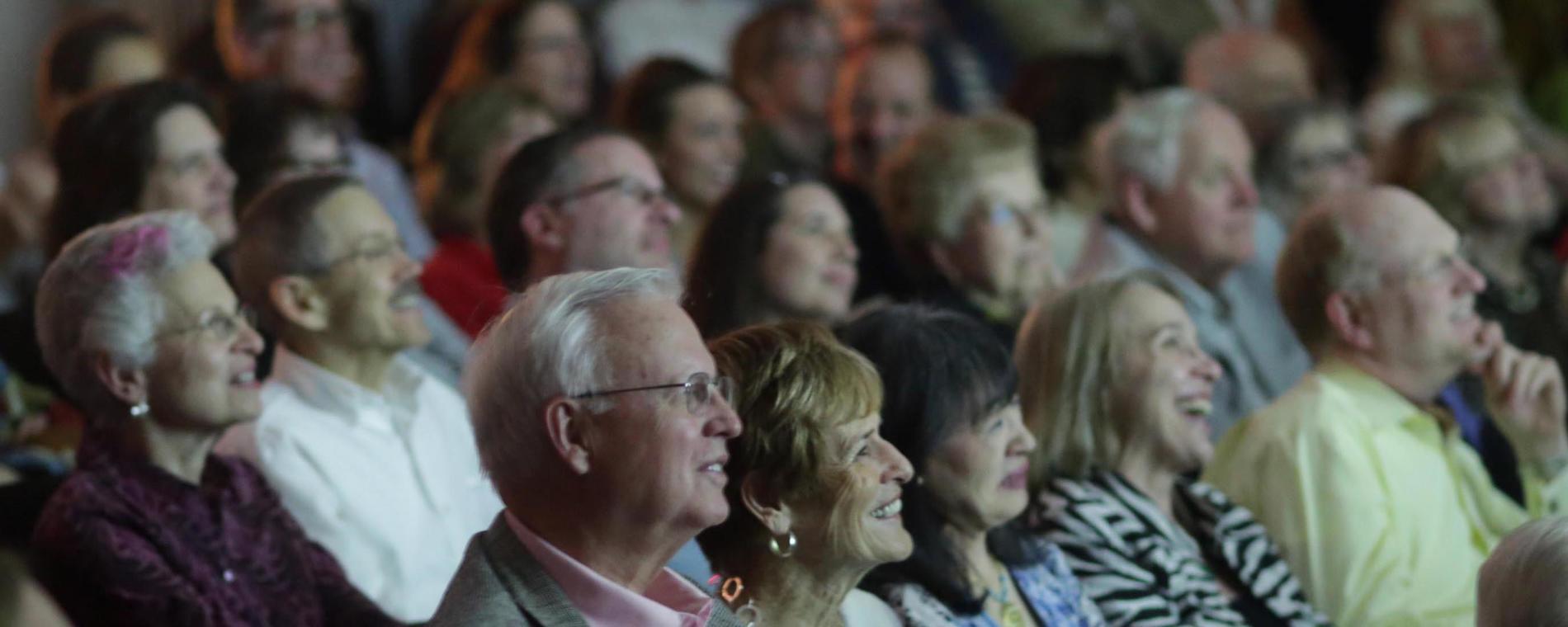 Back to Previous
Senior Wednesday: Art Film
10:30-11:30a , March 4, 2020 | Wichita Art Museum
10:30 am | doors open at 10 am for coffee and treats
Native Art Now!, a PBS documentary that examines the evolution of Native art over the last 25 years, presents personal perspectives from internationally acclaimed Native contemporary artists. Produced in collaboration with the Eiteljorg Museum of American Indians and Western Art. Film is 57 minutes in length. Senior Wednesday offers lifelong learning opportunities for active adults 55+. Free for WAM members; $2 general admission.

Please note: Due to construction, WAM's main entrance is closed. Enter the museum on the east side of the building through the Living Room doors. Look for the Tom Otterness sculpture Dreamer's Awake near the doors to the temporary entrance. In addition to WAM's parking lot, visitor parking is available across Museum Boulevard south of the museum.
Admission:

$2; free to WAM members

Times:

10:30-11:30a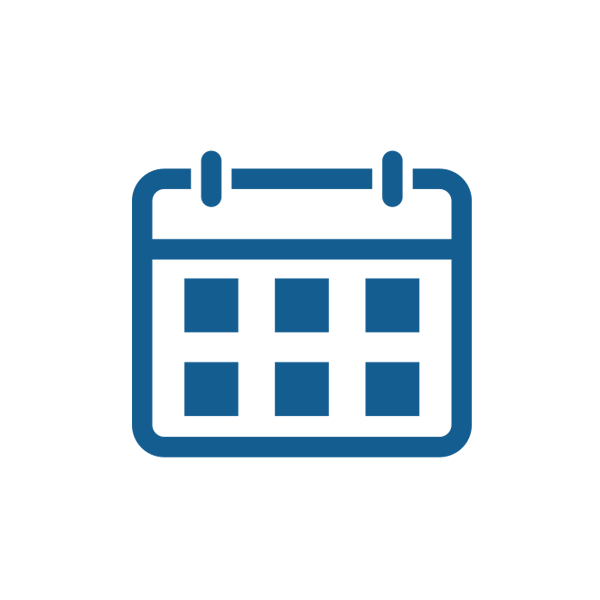 Senior Wednesday: Art Film
<p>10:30 am | doors open at 10 am for coffee and treats<br />Native Art Now!, a PBS documentary that examines the evolution of Native art over the last 25 years, presents personal perspectives from internationally acclaimed Native contemporary artists. Produced in collaboration with the Eiteljorg Museum of American Indians and Western Art. Film is 57 minutes in length. Senior Wednesday offers lifelong learning opportunities for active adults 55+. Free for WAM members; $2 general admission.<br /><br />Please note: Due to construction, WAM's main entrance is closed. Enter the museum on the east side of the building through the Living Room doors. Look for the Tom Otterness sculpture Dreamer's Awake near the doors to the temporary entrance. In addition to WAM's parking lot, visitor parking is available across Museum Boulevard south of the museum.</p>
1400 W. Museum Blvd. Wichita, KS
America/Chicago
Back To Previous