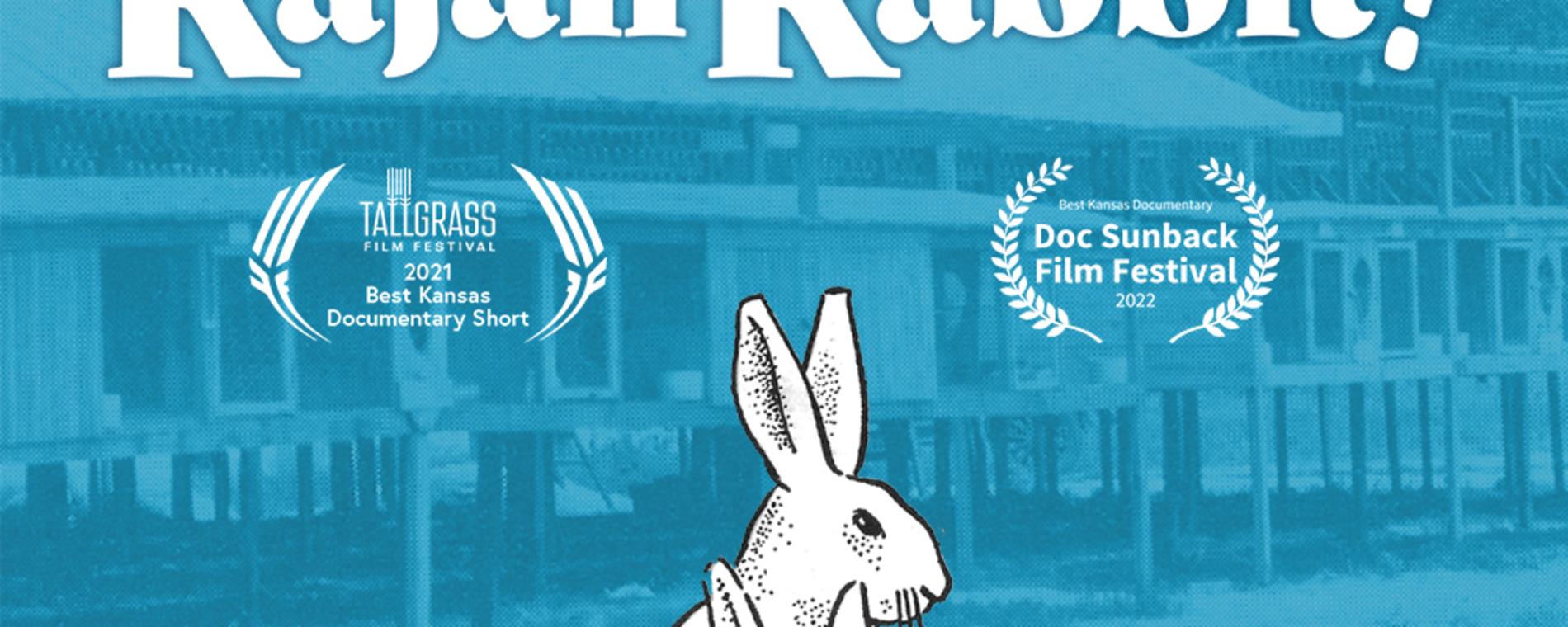 Back to Previous
Senior Wednesday: Who Scammed Rajah Rabbit?
10:30 AM, October 5, 2022 | Wichita Art Museum
Local filmmaker Sara J. Harmon returns this month for a Director's Talk to showcase her newest documentary with a special screening of "Who Scammed Rajah Rabbit?"
This film won "Best Kansas Documentary Short" at the 2021 Tallgrass Film Festival. It tells the story of a salesman who came to Wichita in 1929 and conned the city into investing in 55,000 white rabbits.
Senior Wednesday offers life-long learning opportunities for active adults 55+
Admission:

$2; free for WAM members

Days:

October 5, 2022

>

2022-10-05 2022-10-05 12:00:00 Senior Wednesday: Who Scammed Rajah Rabbit? <p>Local filmmaker Sara J. Harmon returns this month for a Director's Talk to showcase her newest documentary with a special screening of "Who Scammed Rajah Rabbit?"</p> <p>This film won "Best Kansas Documentary Short" at the 2021 Tallgrass Film Festival. It tells the story of a salesman who came to Wichita in 1929 and conned the city into investing in 55,000 white rabbits.</p> <p>Senior Wednesday offers life-long learning opportunities for active adults 55+</p> 1400 W. Museum Blvd. Wichita, KS America/Chicago
Back To Previous