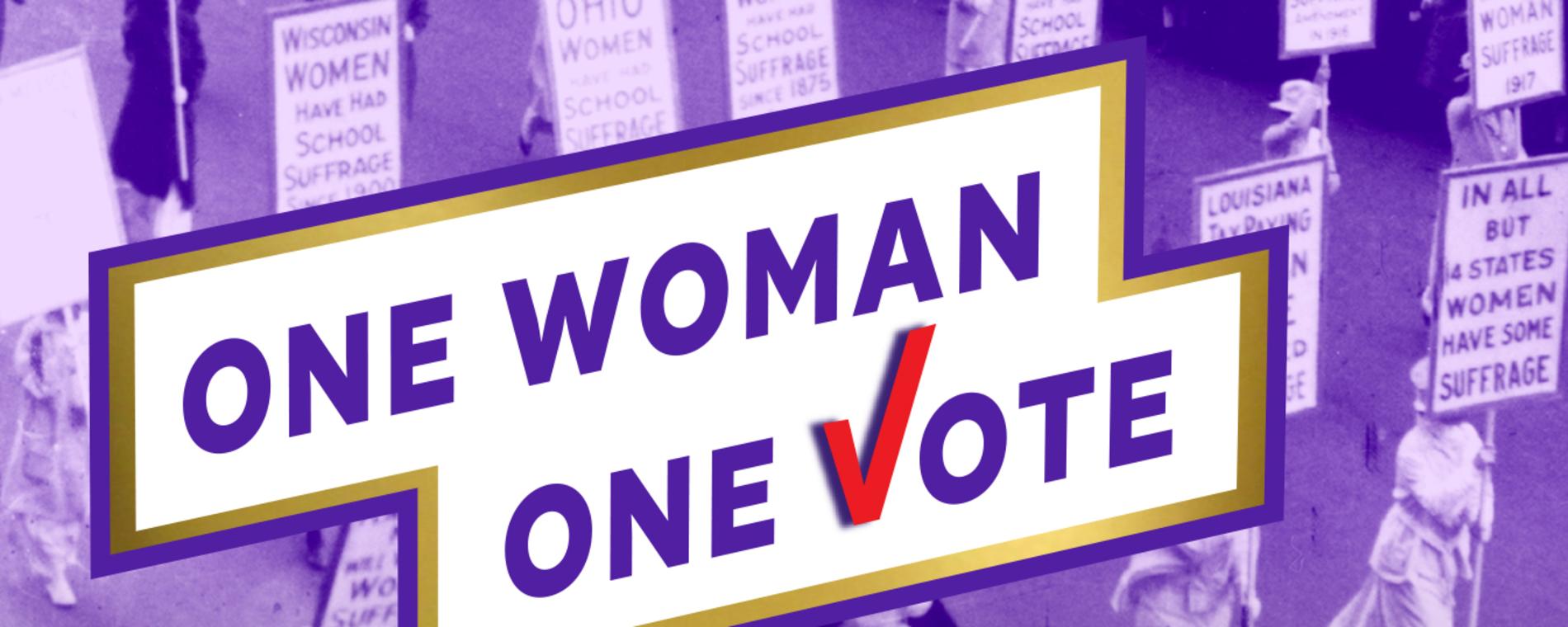 Back to Previous
Senior Wednesday - One Woman, One Vote
10:30am, July 7, 2021 | Virtual Event
How could America claim to be the world's greatest democracy, but deny the right to vote for women?
With an introduction by the late Ruth Bader Ginsberg, the film One Woman, One Vote documents the events that culminated in the passing of the 19th amendment.
WAM partners with PBS Kansas (formerly KPTS Channel 8) to screen this documentary in conjunction with the WAM exhibition Celebrating 1920: Women Artists from the Collection. Join us to celebrate the outstanding achievements of women and the passage of the 19th Amendment!
Senior Wednesday, a collaboration between 12 Wichita museums and cultural attractions, offers lifelong learning opportunities for active adults 55+. WAM offers Senior Wednesday in the morning on the first Wednesday of the month..
Admission:

Free- online via Zoom

Days:

July 7, 2021

2021-07-07 2021-07-07 11:30:00 Senior Wednesday - One Woman, One Vote <p>How could America claim to be the world's greatest democracy, but deny the right to vote for women?</p> <p>With an introduction by the late Ruth Bader Ginsberg, the film <em>One Woman, One Vote</em> documents the events that culminated in the passing of the 19th amendment.</p> <p>WAM partners with PBS Kansas (formerly KPTS Channel 8) to screen this documentary in conjunction with the WAM exhibition <em>Celebrating 1920: Women Artists from the Collection</em>. Join us to celebrate the outstanding achievements of women and the passage of the 19th Amendment!</p> <p>Senior Wednesday, a collaboration between 12 Wichita museums and cultural attractions, offers lifelong learning opportunities for active adults 55+. <strong>WAM offers Senior Wednesday in the morning on the first Wednesday of the month.</strong>.</p> <p> </p> <p> </p> Wichita, KS America/Chicago
Back To Previous