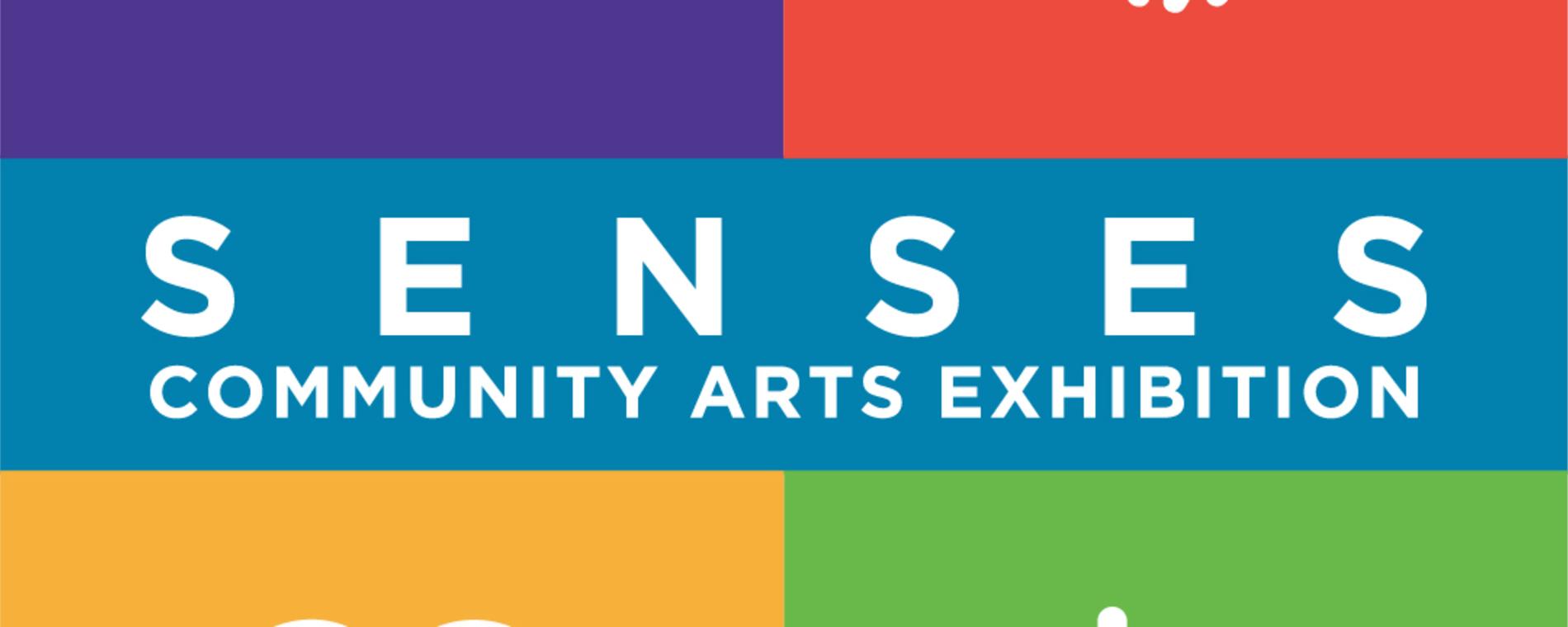 Back to Previous
SENSES: Community Arts Exhibition
June 27, 2022 | Envision Arts Gallery and Engagement Center
This exhibition is inspired by how we experience, navigate and understand the world through all of our senses. We are accepting all forms of two dimensional, three dimensional, video, photography, music, performance-based and literary artwork for this unique community exhibition. 
SENSES is open to all individuals of all ages with physical, cognitive, visual and hearing disabilities. The Envision Arts Gallery is hosting this exhibition as an opportunity for those with disabilities to share their creativity, experiences, and stories.
SENSES will be on display at the Envision Arts Gallery & Community Engagement Center from June 3 - August 26 in downtown Wichita, Kansas at the Envision Arts Gallery and online for those that are unable to experience this exhibition in person.
Admission:

Free

Recurrence:

Recurring daily

Days:

June 3, 2022 - August 26, 2022

2022-06-27 2022-08-26 SENSES: Community Arts Exhibition <p>This exhibition is inspired by how we experience, navigate and understand the world through all of our senses. We are accepting all forms of two dimensional, three dimensional, video, photography, music, performance-based and literary artwork for this unique community exhibition. </p> <p>SENSES is open to all individuals of all ages with physical, cognitive, visual and hearing disabilities. The Envision Arts Gallery is hosting this exhibition as an opportunity for those with disabilities to share their creativity, experiences, and stories.</p> <p>SENSES will be on display at the Envision Arts Gallery &amp; Community Engagement Center from June 3 - August 26 in downtown Wichita, Kansas at the Envision Arts Gallery and online for those that are unable to experience this exhibition in person.</p> 801 E. Douglas Ave, Suite 106 Wichita, KS America/Chicago
Back To Previous