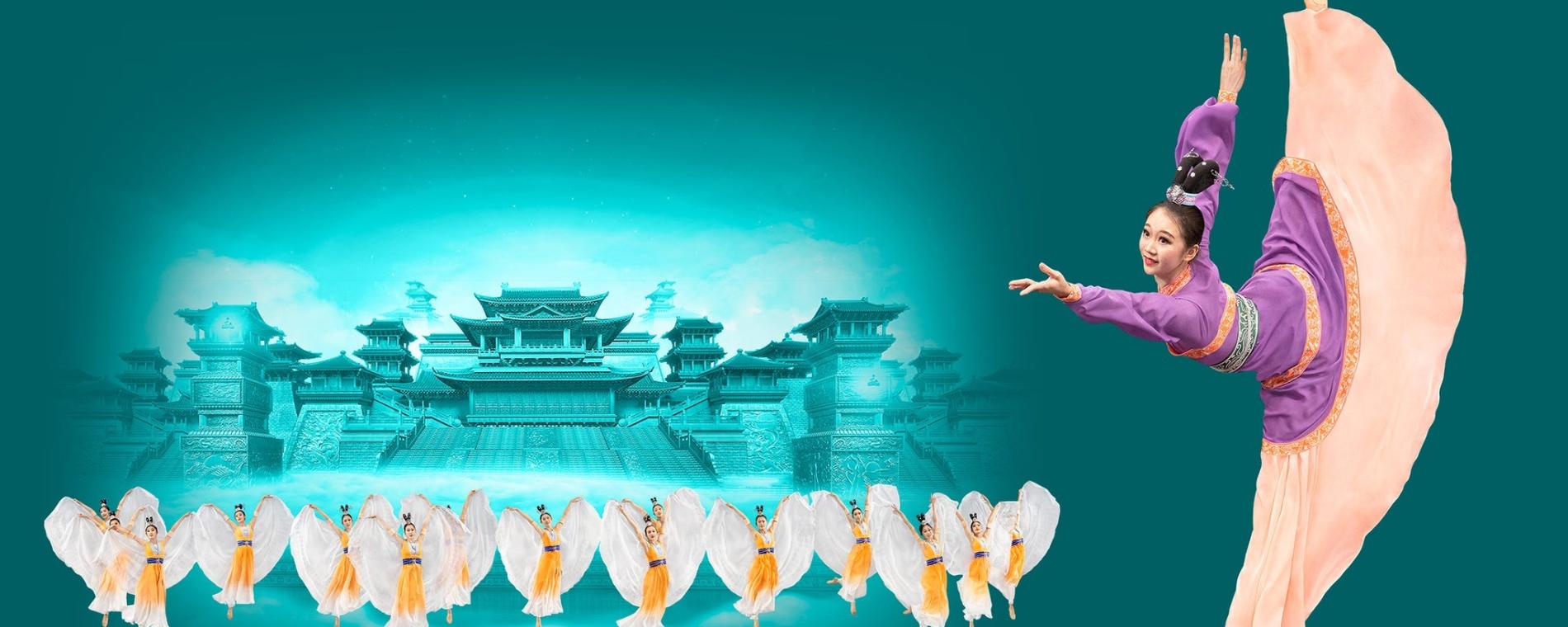 Shen Yun Performing Arts 2024
02:00 PM, April 6, 2024 | Century II Performing Arts & Convention Center
Shen Yun invites you to travel back to the magical world of ancient China. Experience a lost culture through the incredible art of classical Chinese dance, and see legends come to life.

Shen Yun makes this possible by pushing the boundaries of the performing arts with a unique blend of stunning costuming, high-tech backdrops and an orchestra like no other. Be prepared for a theatrical experience that will take your breath away!

Tickets are on sale NOW - Use special code 327RK20 to get 20% off!
Admission:

Starting at $95

Buy Tickets

Days:

4/6/2024, 4/7/2024

>

2024-04-06 2024-04-07 14:00:00 Shen Yun Performing Arts 2024 <p>Shen Yun invites you to travel back to the magical world of ancient China. Experience a lost culture through the incredible art of classical Chinese dance, and see legends come to life.<br><br>Shen Yun makes this possible by pushing the boundaries of the performing arts with a unique blend of stunning costuming, high-tech backdrops and an orchestra like no other. Be prepared for a theatrical experience that will take your breath away!<br><br>Tickets are on sale NOW - Use special code 327RK20 to get 20% off!</p> 225 W. Douglas Ave. Wichita, KS America/Chicago
Back To Previous