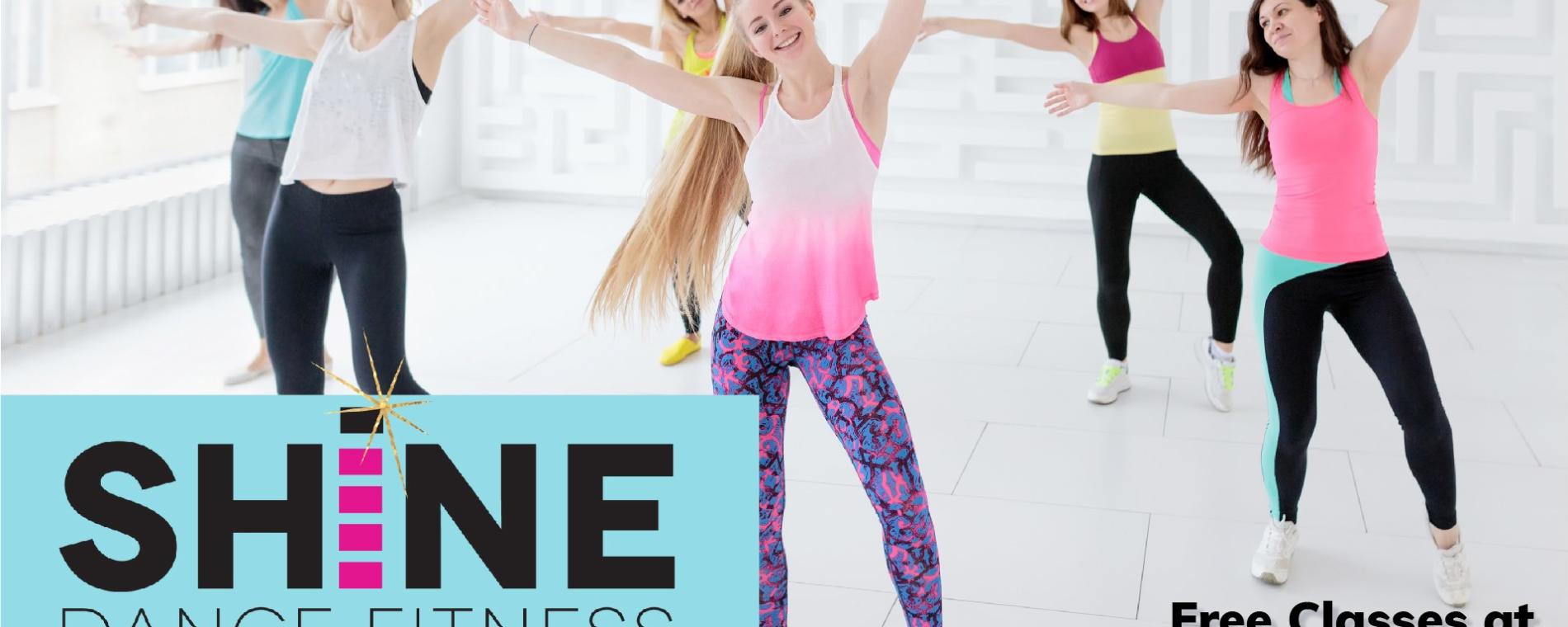 Back to Previous
SHiNE Dance Fitness
9-9:30am November 3, 2020 | Naftzger Park
Enjoy this unique workout rooted in traditional jazz, ballet and hip-hop, which provides the perfect balance of cardio, toning, and strength components. No dance experience is required.
Free class for ages 8 and older. Those under 18 must be accompanied by an adult.

More info on Polly your SHiNE Dance instructor.
Admission:

Free

Days:

October 3, 2020 - November 3, 2020

2020-11-03 2020-11-03 09:30:00 SHiNE Dance Fitness <p>Enjoy this unique workout rooted in traditional jazz, ballet and hip-hop, which provides the perfect balance of cardio, toning, and strength components. No dance experience is required.</p> <p>Free class for ages 8 and older. Those under 18 must be accompanied by an adult.<br /><br /><a title="More info" href="https://www.facebook.com/shinedancefitnesswithpolly" target="_blank"><strong>More info on Polly your SHiNE Dance instructor</strong></a>.</p> 601 E. Douglas Ave. Wichita, KS America/Chicago
Back To Previous