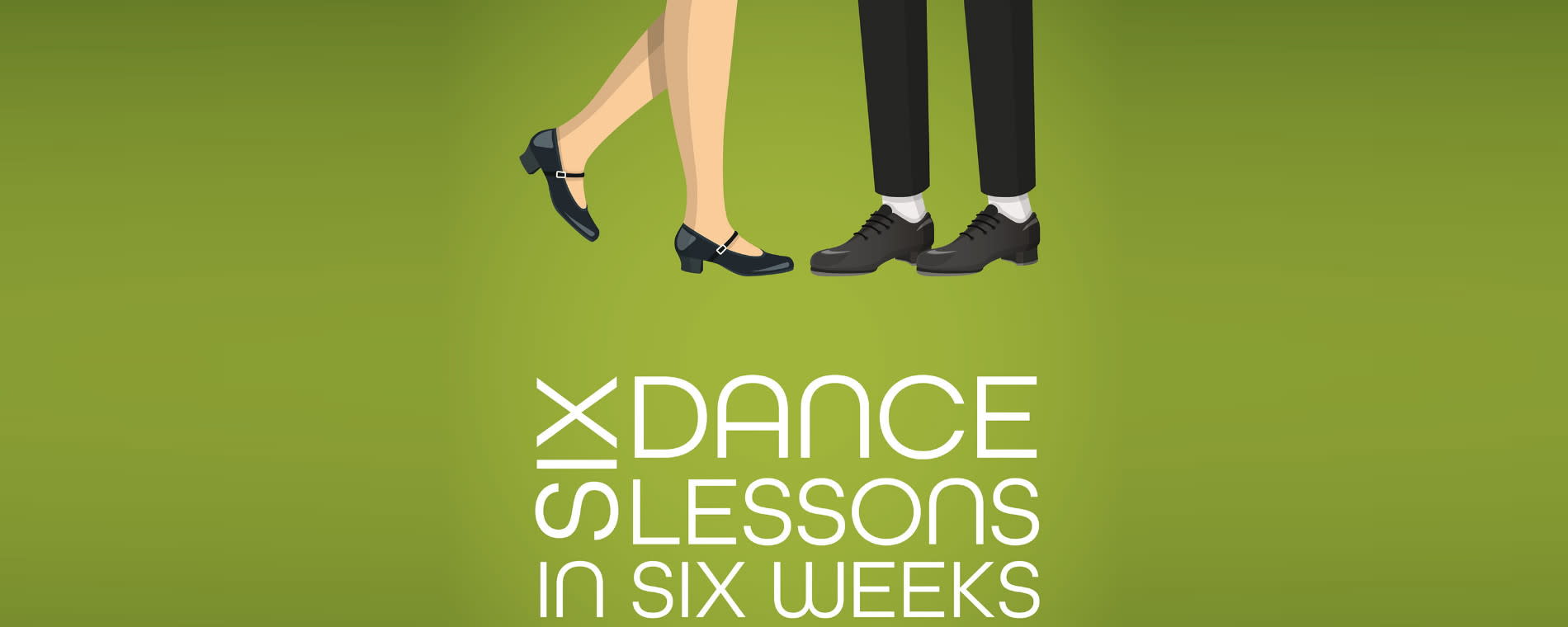 Back to Previous
Six Dance Lessons in Six Weeks
Various Times, March 11, 2021 | Roxy's Downtown
This two-person production chronicles the six-week relationship of an aging retiree (Lily) who hires an acerbic dance instructor (Michael) to give her dance lessons in her St. Petersburg beach condo. Antagonism between this gay man and wife of a Baptist minister gives way to profound compatibility as they swing dance, tango, foxtrot, and cha-cha sharing barbs and intimacies of their lives.
Thursdays-Saturdays - 8-10pm
Sundays - 2-4pm
Tickets
Seating is reserved and can only be booked by calling the box office at 316-265-4400. With limited seating due to social distancing measures in place, performances are selling out quickly, so get your tickets today! Seating chart and more info.
Admission:

$30

Recurrence:

Recurring weekly on Sunday, Thursday, Friday, Saturday

Days:

March 11, 2021 - March 28, 2021

2021-03-11 2021-03-28 Six Dance Lessons in Six Weeks <p>This two-person production chronicles the six-week relationship of an aging retiree (Lily) who hires an acerbic dance instructor (Michael) to give her dance lessons in her St. Petersburg beach condo. Antagonism between this gay man and wife of a Baptist minister gives way to profound compatibility as they swing dance, tango, foxtrot, and cha-cha sharing barbs and intimacies of their lives.</p> <p>Thursdays-Saturdays - 8-10pm<br />Sundays - 2-4pm</p> <p><strong>Tickets<br /></strong>Seating is reserved and can <strong>only be booked by calling the box office</strong> at 316-265-4400. With limited seating due to social distancing measures in place, performances are selling out quickly, so get your tickets today! <a title="More info" href="https://www.roxysdowntown.com/tickets" rel="nofollow" target="_blank"><strong>Seating chart and more info</strong></a>.</p> 412 1/2 E. Douglas Wichita, KS America/Chicago
Back To Previous