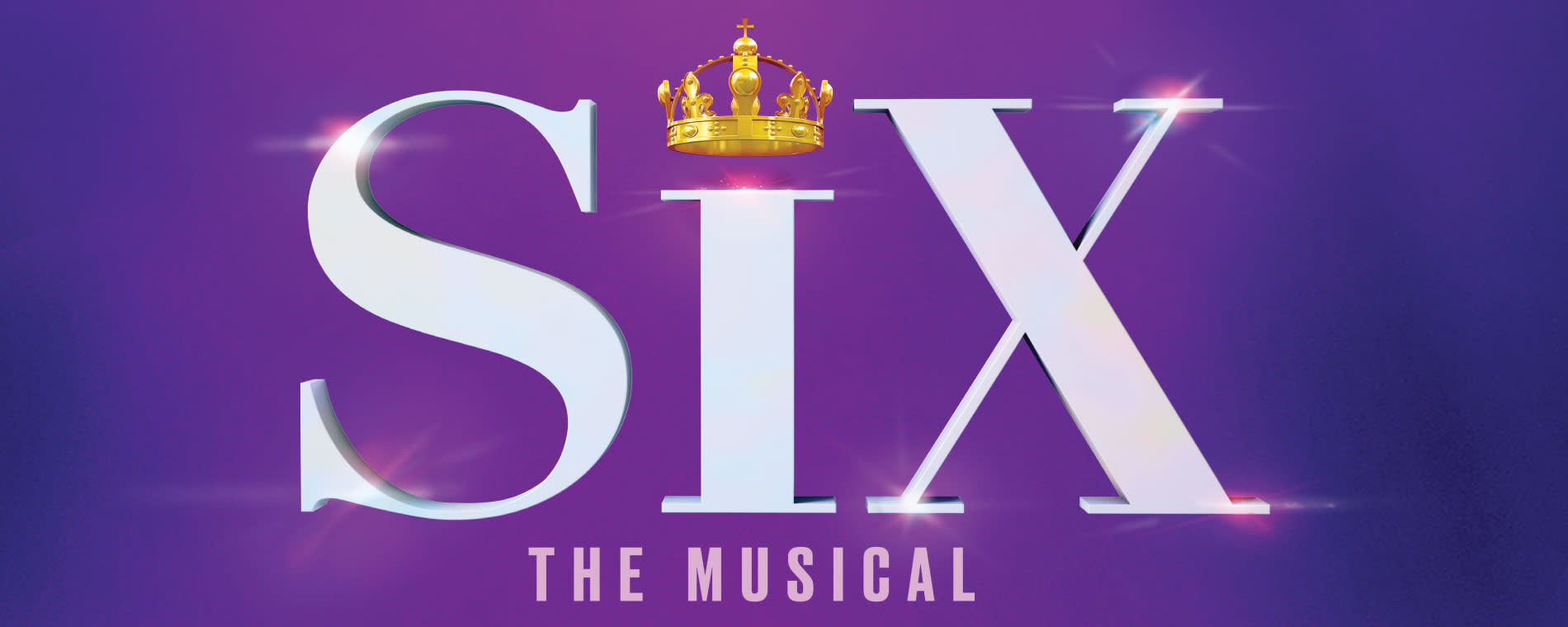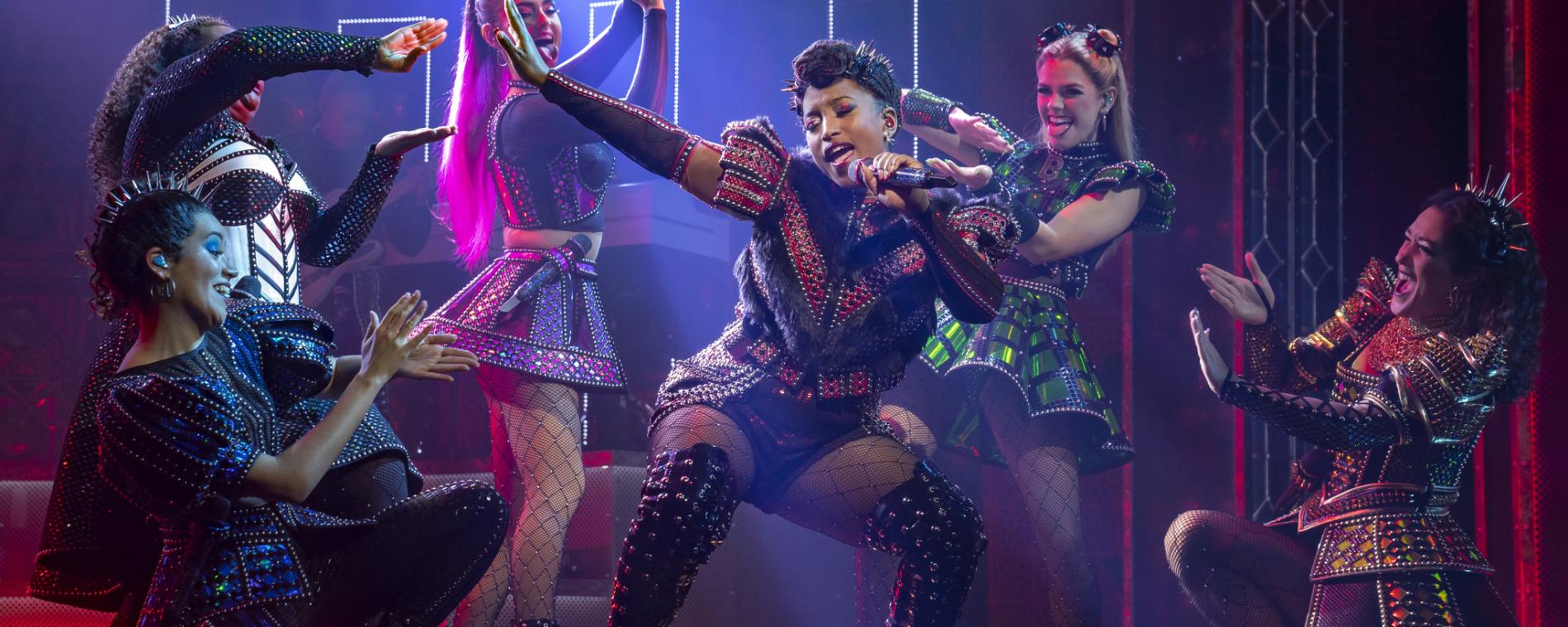 Back to Previous
"Six"
Various times, September 19, 2023 | Century II Performing Arts & Convention Center
From Tudor Queens to Pop Icons, the SIX wives of Henry VIII take the microphone to remix five hundred years of historical heartbreak into a Euphoric Celebration of 21st century girl power! This new original musical is the global sensation that everyone is losing their head over!
 SIX has won 23 awards in the 2021/2022 Broadway season, including the Tony Award® for Best Original Score (Music and Lyrics) and the Outer Critics Circle Award for Best Musical.
The New York Times says SIX "TOTALLY RULES!" (Critic's Pick) and The Washington Post hails SIX as "Exactly the kind of energizing, inspirational illumination this town aches for!"
Buy Tickets
Recurrence:

Recurring daily

Days:

September 19, 2023 - September 24, 2023

>

2023-09-19 2023-09-24 "Six" <p class="MsoNormal" style="border: none; mso-padding-alt: 31.0pt 31.0pt 31.0pt 31.0pt; mso-border-shadow: yes;"><span style="font-size: 10.0pt; font-family: 'Arial',sans-serif;">From Tudor Queens to Pop Icons, the <strong>SIX</strong> wives of Henry VIII take the microphone to remix five hundred years of historical heartbreak into a Euphoric Celebration of 21<sup>st</sup> century girl power! This new original musical is the global sensation that everyone is losing their head over! </span></p> <p class="MsoNormal" style="border: none; mso-padding-alt: 31.0pt 31.0pt 31.0pt 31.0pt; mso-border-shadow: yes;"><span style="font-size: 10.0pt; font-family: 'Arial',sans-serif;"> </span><strong><span style="font-size: 10.0pt; font-family: 'Arial',sans-serif;">SIX</span></strong><span style="font-size: 10.0pt; font-family: 'Arial',sans-serif;"> has won 23 awards in the 2021/2022 Broadway season, including the Tony Award<sup>®</sup> for Best Original Score (Music and Lyrics) and the Outer Critics Circle Award for Best Musical.</span></p> <p class="MsoNormal" style="border: none; mso-padding-alt: 31.0pt 31.0pt 31.0pt 31.0pt; mso-border-shadow: yes;"><em><span style="font-size: 10.0pt; font-family: 'Arial',sans-serif;">The New York Times</span></em><span style="font-size: 10.0pt; font-family: 'Arial',sans-serif;"> says <strong>SIX</strong> "TOTALLY RULES!" (Critic's Pick) and <em>The Washington Post</em> hails <strong>SIX</strong> as "Exactly the kind of energizing, inspirational illumination this town aches for!"</span></p> <p class="MsoNormal" style="border: none; mso-padding-alt: 31.0pt 31.0pt 31.0pt 31.0pt; mso-border-shadow: yes;"><span style="font-size: 10.0pt; font-family: 'Arial',sans-serif; mso-fareast-font-family: Arial;"> </span></p> 225 W. Douglas Ave. Wichita, KS America/Chicago
Back To Previous