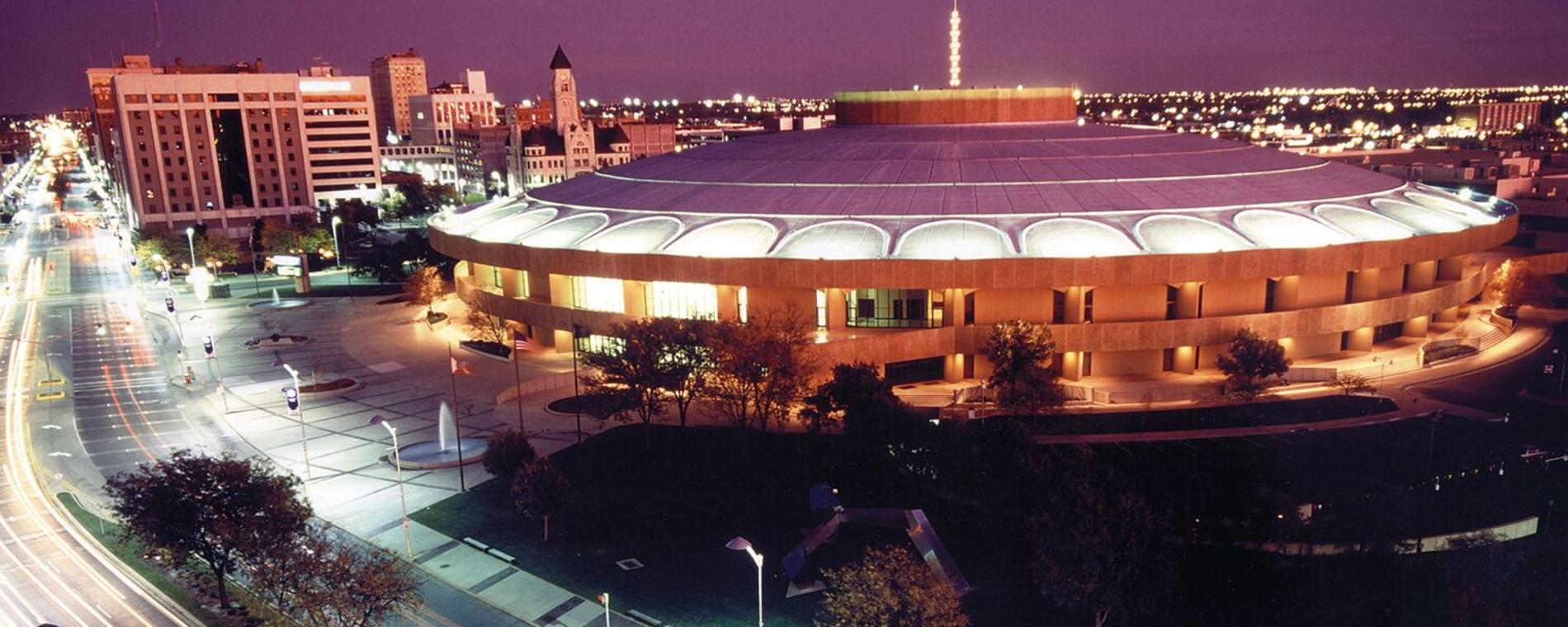 Back to Previous
Something Rotten
Starting: 07:30 PM , July 8, 2020 - July 12, 2020 | Century II Performing Arts & Convention Center
This particular comedic performance is new to Music Theatre Wichita and takes place back in the times of Shakespeare. Two playwright brothers are trying to outdoor William Shakespeare by writing his next big hit before he does. In the process, they consult the nephew of Nostradamus and end up inviting the world's first Broadway musical.
A treat comes with this performance - artistic director, Wayne Bryan will be performing on stage for the first time since 2009. 
Tickets available soon!
Admission:

Single Tickets start at $25; Season tickets start at $140

Times:

Starting: 07:30 PM
Back To Previous