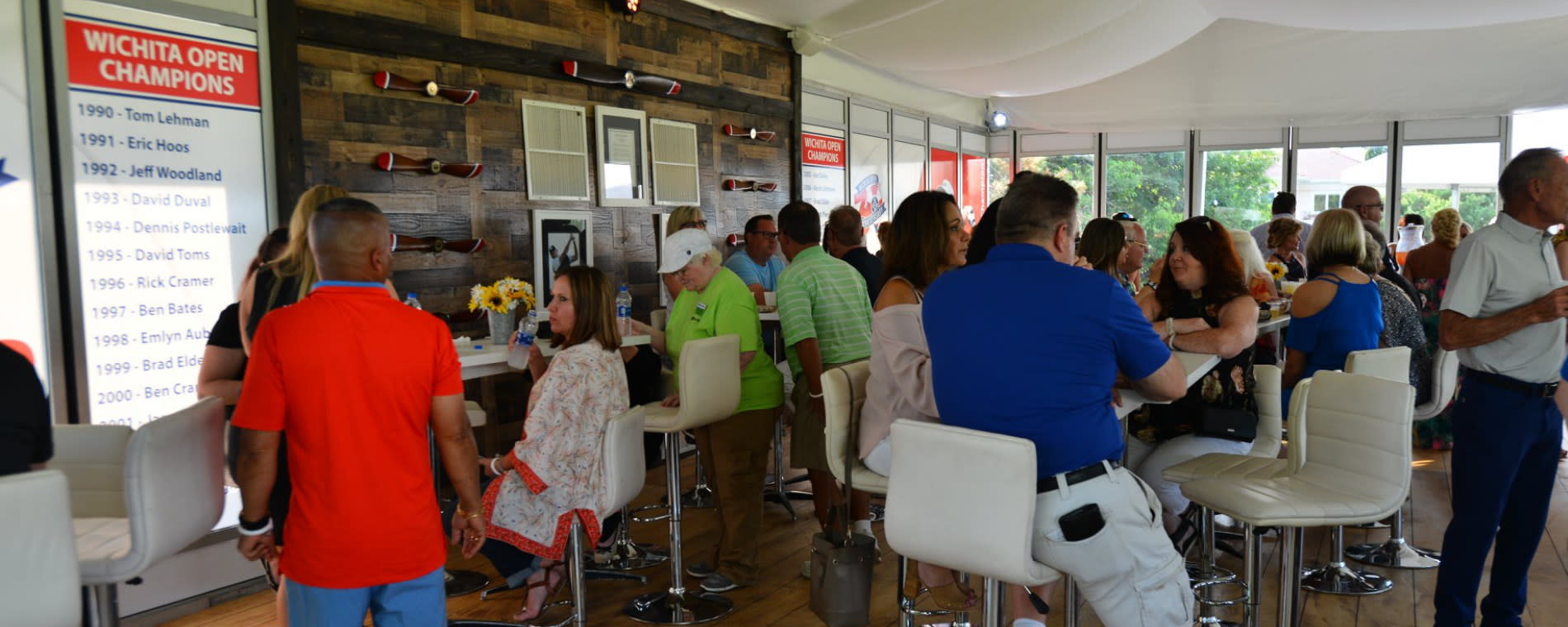 Back to Previous
SPLURGE! Night - Wichita Open Kick-off
7-11pm , September 18, 2020 | Crestview Country Club
Join the fun and festivities as The Wichita Open kicks of the 31st year on the Korn Ferry Tour with SPLURGE! Night. Enjoy "litebites" provided by Wichita area restaurants followed by music, dancing and fireworks. Dress is casual. Blankets and lawn chairs are welcome.
Tickets available online or at the gate.
Proceeds benefit Wichita Open designated charities.
*This event was originally scheduled for 6/12*
Admission:

$85

Times:

7-11pm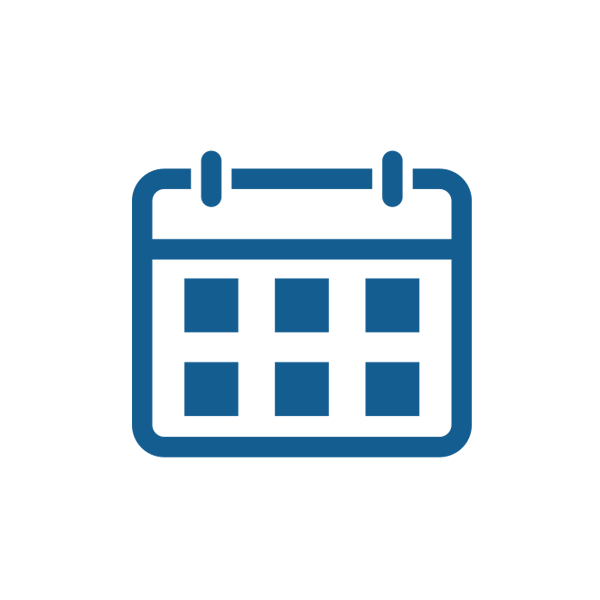 SPLURGE! Night - Wichita Open Kick-off
<p>Join the fun and festivities as The <a title="2020 Wichita Open" href="https://www.visitwichita.com/event/2020-wichita-open/28763/"><strong>Wichita Open</strong></a> kicks of the 31st year on the Korn Ferry Tour with SPLURGE! Night. Enjoy "litebites" provided by Wichita area restaurants followed by music, dancing and fireworks. Dress is casual. Blankets and lawn chairs are welcome.</p> <p><a title="Get Tickets" href="http://www.wichitaopen.com/tickets/" rel="nofollow" target="_blank"><strong>Tickets available online</strong></a> or at the gate.</p> <p>Proceeds benefit Wichita Open designated charities.</p> <p>*This event was originally scheduled for 6/12*</p>
1000 N. 127th St. E. Wichita, KS
America/Chicago
Back To Previous