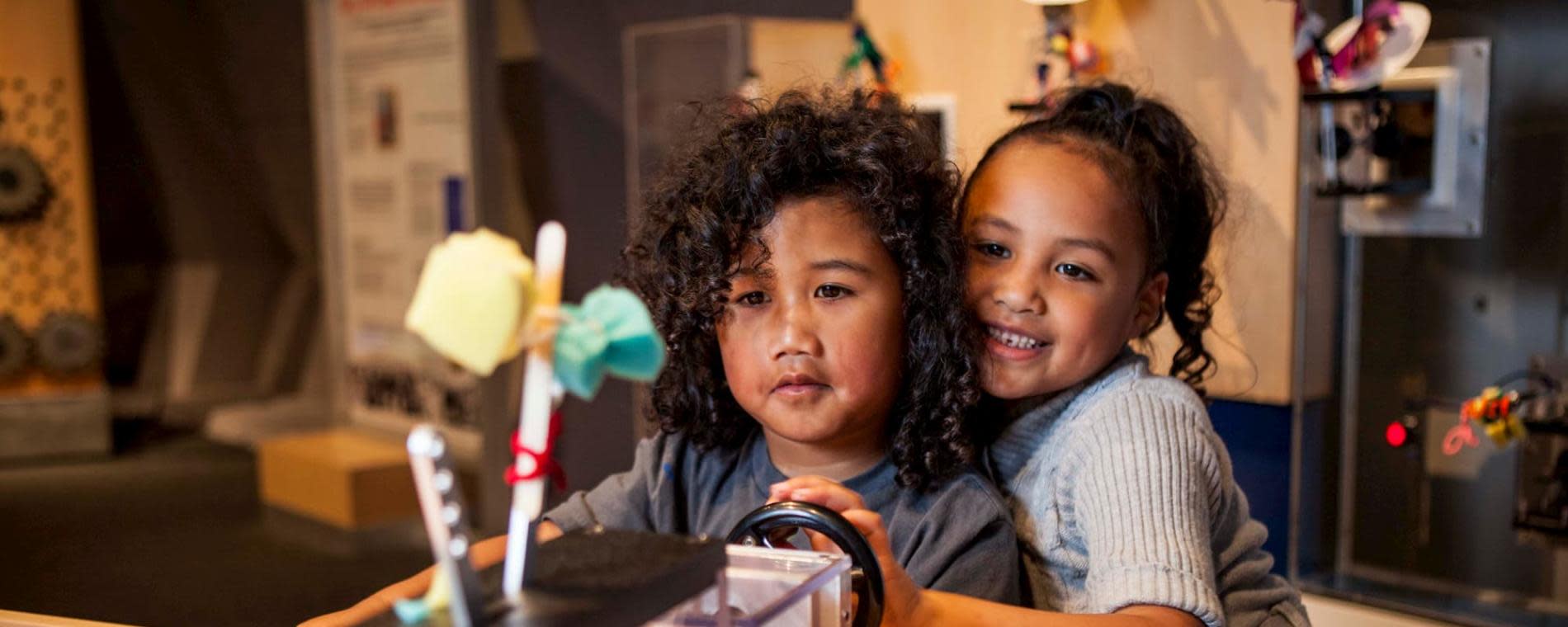 Back to Previous
Spring Break Edventures
9:00a-4:00p , March 16, 2020 - March 20, 2020 | Exploration Place
Unlock the power of the mind! Experience the new National Traveling Exhibit Imaginate during Spring Break Edventures. Choose just one day or more or sign up for the whole week! Hands-on fun for grades K-5.
Monday, March 16 - Imagination Innovation
Engineer aircraft of the future, figure out the physics of flight and watch aviation take off.
Tuesday, March 17 - The STEM 500
Ready, Set, Race! Build a pinewood derby car and compete with other campers for the coveted Derby Cup.
Wednesday, March 18 - Construction Destruction
Hammer out the details as you design city buildings and engineer their demise.
Thursday, March 19 - Our Wild World
Observe the world around you from the smallest to the tallest. Examine trees and leaves, stare safely at the sun and put your science skills to the test.
Friday, March 20 - Music Masters
Design your own instrument, create sweet tunes,and rock out with bandmates in a camp wide concert.
Admission:

$40; $35 for members

Times:

9:00a-4:00p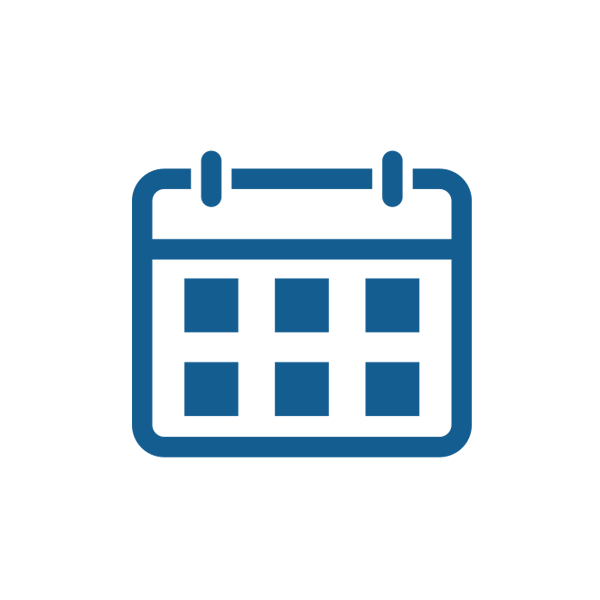 Spring Break Edventures
<p>Unlock the power of the mind! Experience the new <strong><a title="Imaginate" href="https://www.visitwichita.com/event/imaginate-national-traveling-exhibit/30772/">National Traveling Exhibit Imaginate</a></strong> during Spring Break Edventures. Choose just one day or more or sign up for the whole week! Hands-on fun for grades K-5.</p> <p>Monday, March 16 - Imagination Innovation<br />Engineer aircraft of the future, figure out the physics of flight and watch aviation take off.</p> <p>Tuesday, March 17 - The STEM 500<br />Ready, Set, Race! Build a pinewood derby car and compete with other campers for the coveted Derby Cup.</p> <p>Wednesday, March 18 - Construction Destruction<br />Hammer out the details as you design city buildings and engineer their demise.</p> <p>Thursday, March 19 - Our Wild World<br />Observe the world around you from the smallest to the tallest. Examine trees and leaves, stare safely at the sun and put your science skills to the test.</p> <p>Friday, March 20 - Music Masters<br />Design your own instrument, create sweet tunes,and rock out with bandmates in a camp wide concert.</p> <p><a title="Register Now" href="https://exploration.org/programs/parents/spring-break-edventures/" rel="nofollow" target="_blank"><strong>Register Now</strong></a></p>
300 N McLean Blvd. Wichita, KS
America/Chicago
Back To Previous