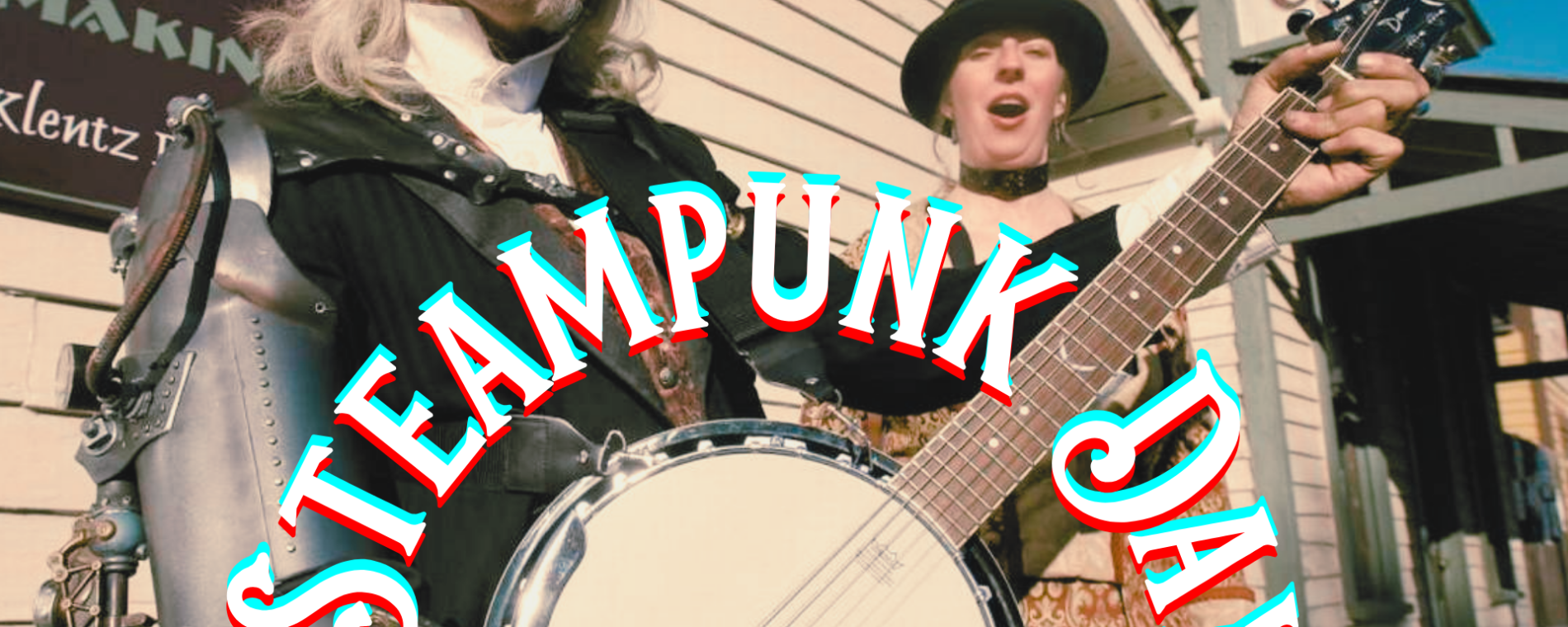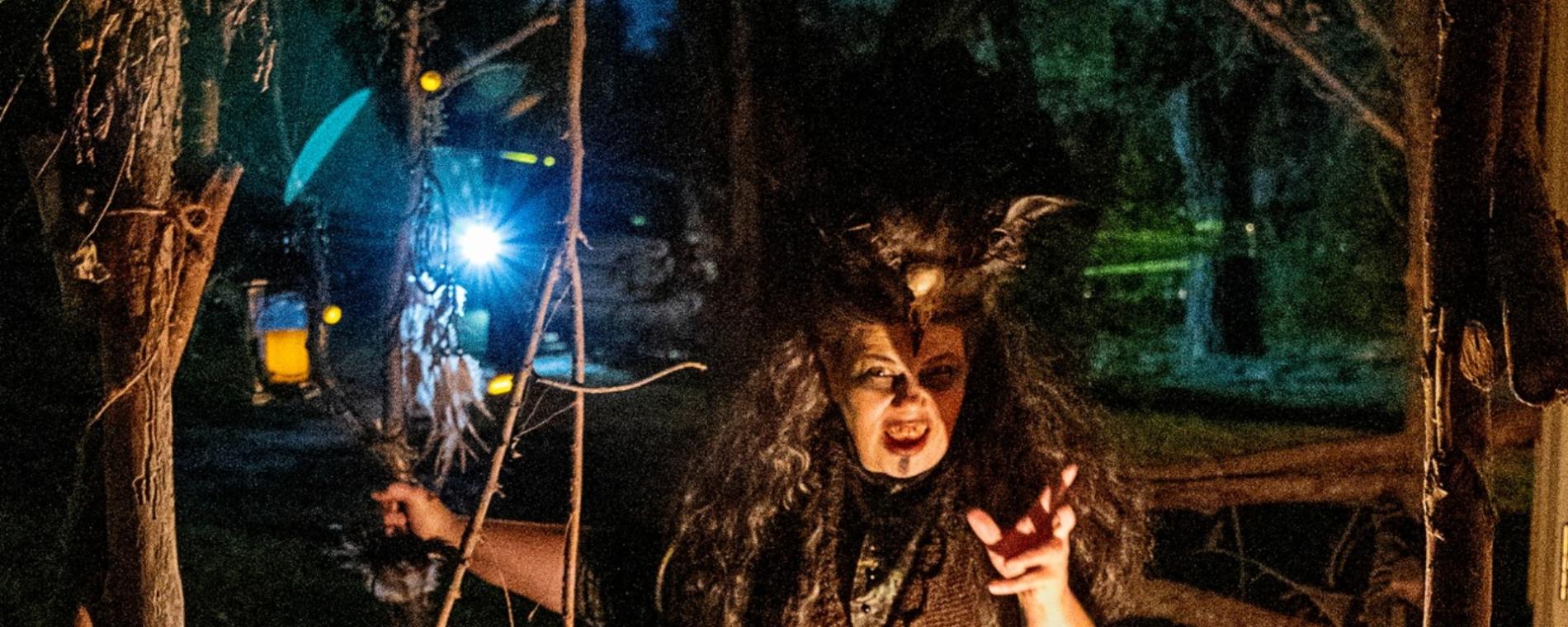 Steampunk Day at Cowtown
From: 12:00 PM to 08:00 PM, October 14, 2023 | Old Cowtown Museum
Break out your best bib and hold on to your penny farthing as Cowtown takes the old west back (forward?) to the days of future past. Encounter live steampunk music and performers of the steampunk variety.
What is Steampunk? Simply put, Steampunk is Victorian inspired science fiction that takes modern inventions – the Internet, weaponry, clocks – and re-imagines how they would look had they been created with Victorian technology and materials.
Throughout the day there will be numerous photo opportunities! Come dressed in your best costume and be entered in our costume contest. Or join in the beard and mustache competition!
Regular admission prices apply.
Recurrence:

Recurring daily

Days:

October 14, 2023 - October 14, 2023

>

2023-10-14 2023-10-14 20:00:00 Steampunk Day at Cowtown <p>Break out your best bib and hold on to your penny farthing as Cowtown takes the old west back (forward?) to the days of future past. Encounter live steampunk music and performers of the steampunk variety.</p> <p>What is Steampunk? Simply put, Steampunk is Victorian inspired science fiction that takes modern inventions &#8211; the Internet, weaponry, clocks &#8211; and re-imagines how they would look had they been created with Victorian technology and materials.</p> <p>Throughout the day there will be numerous photo opportunities! Come dressed in your best costume and be entered in our costume contest. Or join in the beard and mustache competition!</p> <p>Regular admission prices apply.</p> 1865 W. Museum Blvd. Wichita, KS America/Chicago
Back To Previous