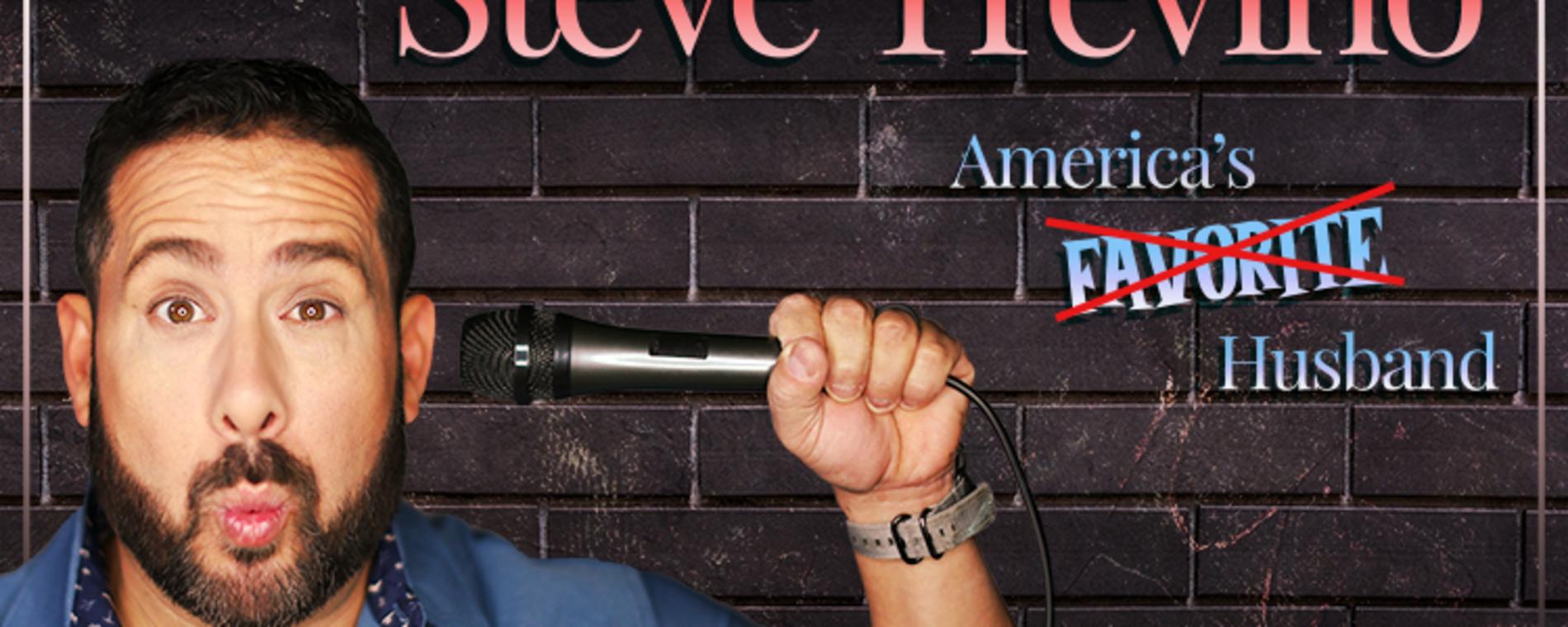 Steve Treviño
From: 08:00 PM to 10:00 PM, November 3, 2023 | Orpheum Theatre
Treviño is "America's Favorite Husband," he can "speak wife fluently," he never calls "the guys" for help on a home project, and he knows better than to "make his own decisions," since decision-making is a privilege reserved solely for his wife, Renae.
His relatable approach affirms his status as one of the country's fastest-rising comics, viewed over 223 million times, selling out shows coast-to-coast, amassing over 2 million total social media followers, and headlining specials for Amazon, NETFLIX, Showtime, and more.
Please Note: Must be 18+ to attend.
Admission:

$40.50 - $50.50

Buy Tickets

Days:

November 3, 2023

>

2023-11-03 2023-11-03 22:00:00 Steve Treviño <p>Treviño is "America's Favorite Husband," he can "speak wife fluently," he never calls "the guys" for help on a home project, and he knows better than to "make his own decisions," since decision-making is a privilege reserved solely for his wife, Renae.</p> <p>His relatable approach affirms his status as one of the country's fastest-rising comics, viewed over 223 million times, selling out shows coast-to-coast, amassing over 2 million total social media followers, and headlining specials for Amazon, NETFLIX, Showtime, and more.</p> <p><em>Please Note: Must be 18+ to attend.</em></p> 200 N. Broadway Ave. Wichita, KS America/Chicago
Back To Previous