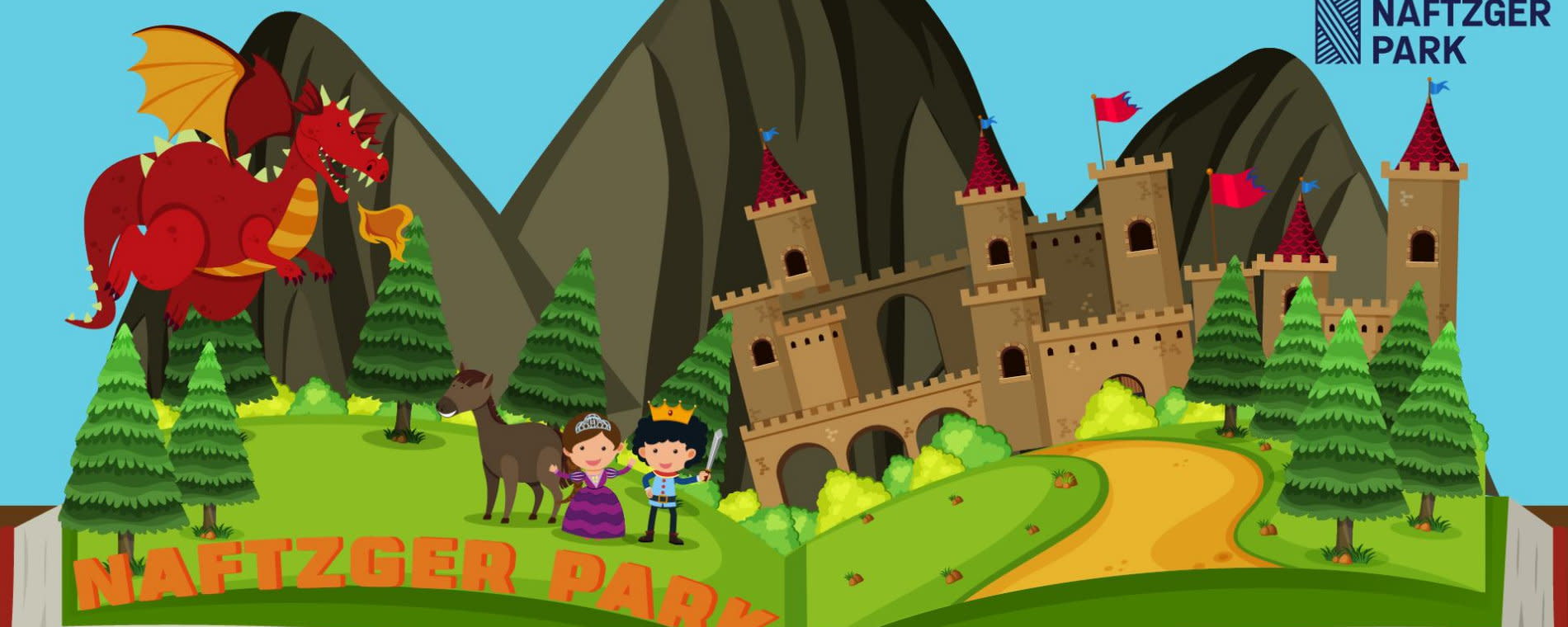 Back to Previous
Storytime in the Park
10:00am, September 21, 2021 | Naftzger Park
Wichita Park & Recreation and Storytime Village have partnered to bring you Storytime in the Park! This fun activity allows children to listen to two picture books while seeing the pictures on the big screen at Naftzger Park. Following the readings will be fun activities. Storytime in the Park teaches the importance of literacy and staying physically and mentally active.
This event is recommend for ages 2-6. All children must be accompanied by an adult.
September 7 - How Far Can a Kangaroo Jump? By Alison Limentani; There Was an Old Monster by Rebecca Emberley
September 21 - A Parade of Elephants by Kevin Henkes; Don't Blink! By Tom Booth
October 5 - What if Everything Had Legs? By Scott Menchin; Lucille Camps In by Kathryn Lasky
October 19 - The Little Shop of Monsters by R.L Stine; Too Many Pumpkins by Linda White
Different games and activities will follow all storybook readings!
Admission:

Free to attend

Days:

9/21/2021, 10/5/2021, 10/19/2021

2021-09-21 2021-10-19 10:45:00 Storytime in the Park <p>Wichita Park &amp; Recreation and Storytime Village have partnered to bring you Storytime in the Park! This fun activity allows children to listen to two picture books while seeing the pictures on the big screen at Naftzger Park. Following the readings will be fun activities. Storytime in the Park teaches the importance of literacy and staying physically and mentally active.</p> <p>This event is recommend for ages 2-6. All children must be accompanied by an adult.</p> <p><span style="text-decoration: line-through;"><strong>September 7</strong> - How Far Can a Kangaroo Jump? By Alison Limentani; There Was an Old Monster by Rebecca Emberley</span></p> <p><strong>September 21</strong> - A Parade of Elephants by Kevin Henkes; Don't Blink! By Tom Booth</p> <p><strong>October 5</strong> - What if Everything Had Legs? By Scott Menchin; Lucille Camps In by Kathryn Lasky</p> <p><strong>October 19</strong> - The Little Shop of Monsters by R.L Stine; Too Many Pumpkins by Linda White</p> <p>Different games and activities will follow all storybook readings!</p> 601 E. Douglas Ave. Wichita, KS America/Chicago
Back To Previous